Events
A New Anthology Celebrating Teachers
A new anthology celebrating the role of teachers has been announced, and stories which showcase educators who nurture, inspire, champion and create change are being sought.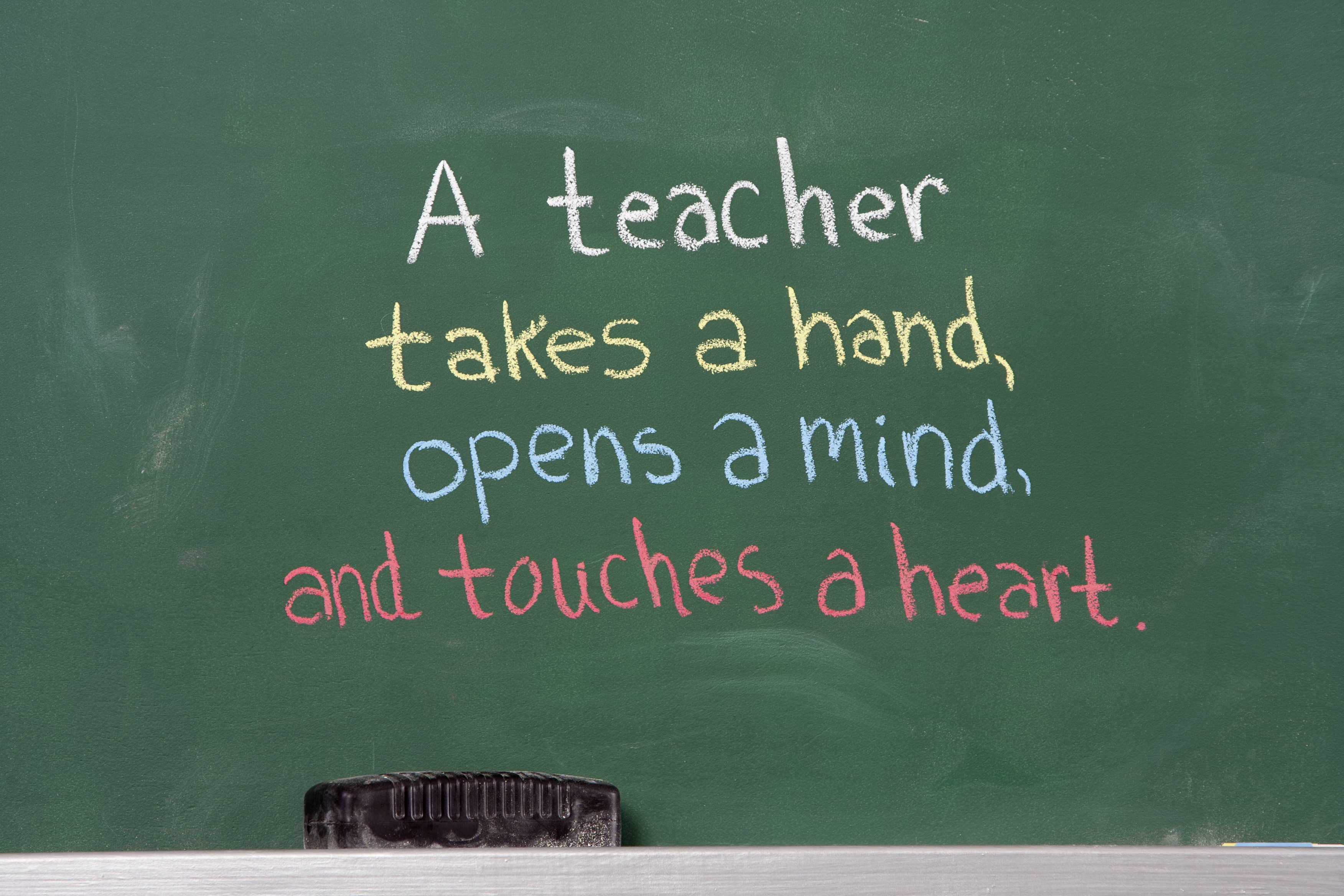 Teachers are arguably the most powerful group in society – you are present during our children's most impressionable years, you not only educate but guide, nourish and motivate the next generation. It is time for your stories to be told.
Affirm Press has announced a new collection of stories, to be edited by teacher-librarian Megan Daley of Children's Books Daily which will be released in the second half of 2023. They are calling for submissions of non-fiction, personal experience pieces that explore the impact teachers can have on the life of a student, from early childhood years through to adult education.
School News spoke with Megan Daly about the project.
"Having worked as an educator for over twenty years, I have witnessed first-hand both the big moments and the teeny tiny moments of breakthrough that students can experience with the support of dedicated educators," said Megan. "I'd love to hear from teachers in all areas of education about the teachers who inspired them. Once you have recovered from the school year that has been, I would encourage any of you who enjoy writing to spend some time these Christmas holidays pondering your own journey in education and consider submitting your story for consideration. An anthology celebrating educators really deserves from educator voices!'.
Contributors do not necessarily need to be teachers themselves, but Kelly Doust, Affirm Press publisher says the stories must be "authentic accounts of lived experience and may focus on the darkness or the light of an educational journey. Submissions can be in any manner, tone or style and we are particularly looking for fresh voices that defy the usual stereotypes and provide insight into what makes an exceptional teacher."
The power of an exceptional teacher cannot be underestimated. Sometimes it is not about what they taught you, but how they made you feel as a person.
Megan says: "I look forward to bringing some of these stories to a wider audience through this project."
Submissions should be between 2,500 – 3,500 words and must be received by 5pm AEST on Friday 13th, January 2023. Send your contribution to [email protected]