News
Health & Safety
UPDATE: PM orders schools to stay open this term, VIC brings schools holidays forward, NSW advises parents to pull kids out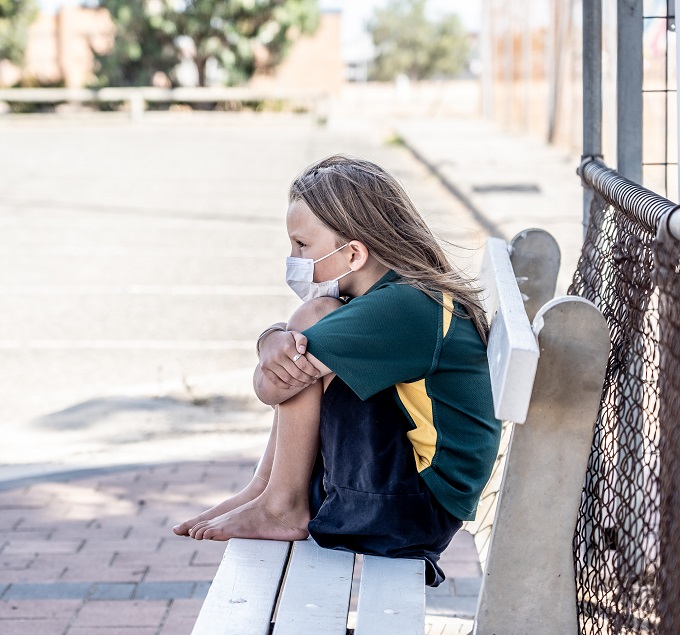 Mixed messages sparked confusion among teachers and parents this weekend as the National Cabinet and State governments took turns making announcements about new COVID-19 measures.
Prime Minister Scott Morrison insisted during a late night press conference on Sunday that schools will remain open for the rest of this term for all parents who wish for their children to attend.
Asked about the risk of students transmitting COVID-19 to teachers and school staff, the National Cabinet said it believes there is no significant evidence of transmission in a school and it does not want to sacrifice a year of education for Australian children if possible. The Prime Minister reiterated that official measures taken now in response to coronavirus will be in place for at least six months and should not be taken lightly. 
At the same time, Morrison encouraged schools to switch over to e-learning if they can. He also noted that some Catholic and independent schools have already moved towards e-learning but public schools may be less able to do so. This begs the question: will public schools around the country be given the time and resources to make the shift towards e-learning possible?
Morrison added that parents can withdraw their children if they choose to but must ensure they adhere to social distancing measures, staying away from public places where they may come into contact with elderly or at-risk individuals.
Also on Sunday, VIC announced it will bring forward school holidays to Tuesday. Notably, this has not been ruled out as an option for  other States and the earlier break may give schools time to organise an e-learning or distance learning strategy going forward.
Victorian Premier Dan Andrews said: "The decision whether to re-open schools after the Term 1 holidays will likewise be determined following advice from the Chief Health Officer. I will have more to say on these measures [Monday] morning."
MONDAY MORNING UPDATE:
This morning, Andrews said at his press conference that he expects Term 2 to resume at this stage but will heed all health official advice. 
Also this morning, NSW Premier Gladys Berejiklian urged parents to keep children home despite confirming that the state would uphold the PM's order to keep schools open for the rest of this term. She noted that 30 percent of parents pulled their children out of schools last week and that education has already been disrupted. 
Queensland Premier Annastacia Palaszczuk held a press conference just now to clarify that schools will remain open but parents can choose not to send their children to school if they want.
The QLD Education Minister added: "Schools are a safe place for your children to be in!" Schools will remain open until April 3, the last day of term. Parents need to advise schools if their children will be withdrawn from class before this time, and they should know that it is parents' responsibility to ensure that withdrawn children practice social distancing and engage in e-learning resources.
Palaszczuk addressed parents directly to say they have been contact tracing and testing heavily, so QLD is at a different stage to NSW and VIC, with areas of Queensland still unaffected by coronavirus. With school break coming up, she urges Queenslanders to stay in their state and stay in their suburbs, "no packing up the car and going to the beach or going camping". She insists: "This virus can spread and we are now focusing on containing that spread to flatten that curve."
School News will continue to update you as we receive new information. 
Pandemic measures will evolve quickly as future recommendations roll in from health officials. We will all likely receive another Federal update on Tuesday, so stay tuned.