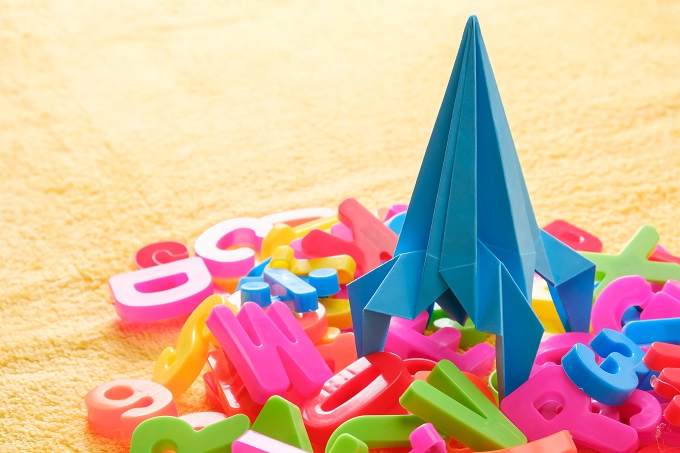 This year the spelling bee, hosted by Kids News, will be conducted through a digital format rather than face to face.
Prime Minister Scott Morrison urged all schools to get involved and register. "Literacy is so critical to a young person's education in Australia. It provides the fundamental base to develop other skills, and the tools to embrace the joy of reading and writing," the Prime Minister said.
This is free competition that is fun and exciting and will help students learning literacy build their confidence.
Minister for Education and Youth Alan Tudge said the spelling bee would help nurture a love of words in students.
"Spelling bees are not only great fun, they have wider benefits like helping kids develop confidence and discovering new ways to learn," Minister Tudge said.
I urge parents, teachers and our young people to get behind the Prime Minister's Spelling Bee and I encourage all schools to take part.
The Prime Minister's Spelling Bee was due to commence in 2020 but was postponed due to the pandemic. The Morrison Government has provided over $345,000 of funding to support the initiative.
The national spelling bee will run in Term 1, 2021 for children in Years 3 to 8. Schools can now register. It will be held at school level in March, with finals for each state and territory taking place in April.
Schools can register and find more information on the Kids News website.
Registrations will close on Wednesday, 24 March 2021.