Events
Teacher Book Week Costumes: 10 Books that give you bang for your buck
Book Week Costume Ideas for those who like to take a minimalist approach – with a fellow teacher.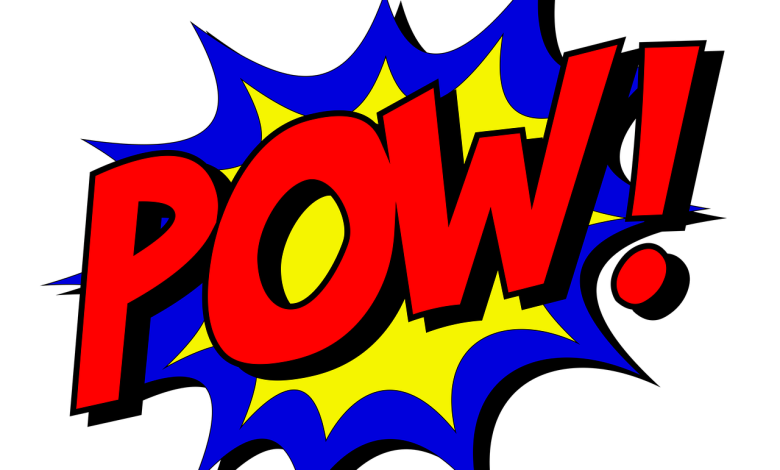 There is a wealth of costume ideas online, so we won't be reinventing the wheel here – instead, we're giving you a list of ten books that provide you bang for your buck: titles that offer a vast range of easy DIY costume options. If you want to go in theme with a teacher mate or two, these are the books for you.
As a parent, Book Week is lots of fun in the early years. A lot of time and thought is put into your child's costume, gradually dropping off as they get older until in Year 6, your child is shrugging and saying they'd prefer to wear their school uniform. They've run out of ideas and you're secretly relieved.
So I can't imagine the pressure on teachers to constantly come up with exciting ideas for their own Book Week costumes, especially since not everyone is handy with a sewing machine. You'll probably be wearing it for eight hours, so it must be comfortable, and since you're still working, you need to be able to move around without tearing it, having a wardrobe malfunction or being forced to stand all day.
Book Week for 2023 runs between August 19th to 25th so there's plenty of time to get organised if you're the type that's handy with a glue stick and scissors.
If not, here are ten books that offer a multitude of costume options, most of which can be achieved with props lying around the house or a quick trip to Kmart or the local op shop.
The Classics
Matilda by Roald Dahl
Characters include: Matilda, Miss Honey, Miss Trunchbull, Mr and Mrs Wormwood
2. Alice's Adventures in Wonderland by Lewis Carroll
Characters include: Alice, White Rabbit, Mad Hatter, Cheshire Cat, The Red Queen, Tweedledee and Tweedledum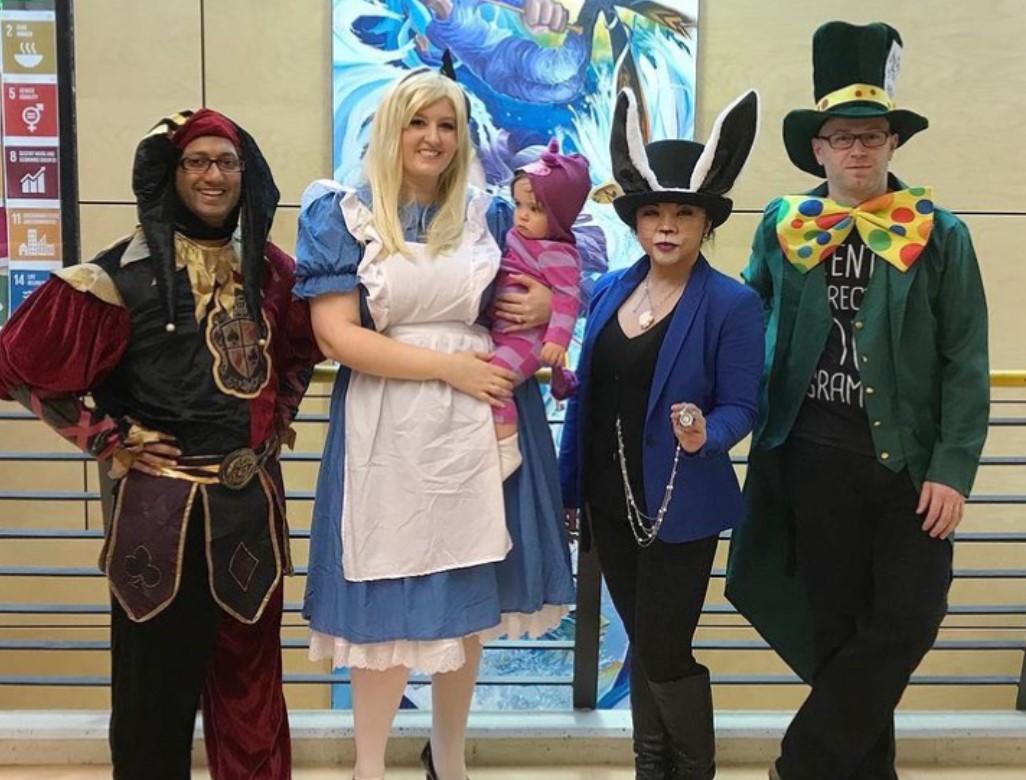 3. Charlotte's Web by E. B. White
Characters include: Wilbur (pig), Charlotte (spider), Fern (girl), Homer (farmer), Templeton (rat), Dr Dorian (doctor)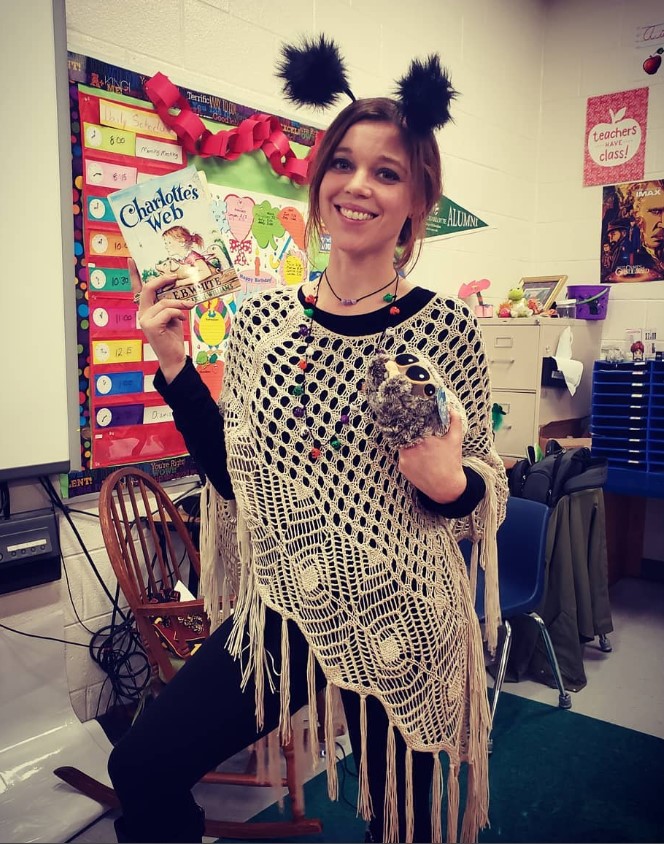 4. Where's Wally by Martin Handford 
Characters include: Wally/Waldo, Odlaw, Wilma/Wenda, Woof, Wizard Whitebeard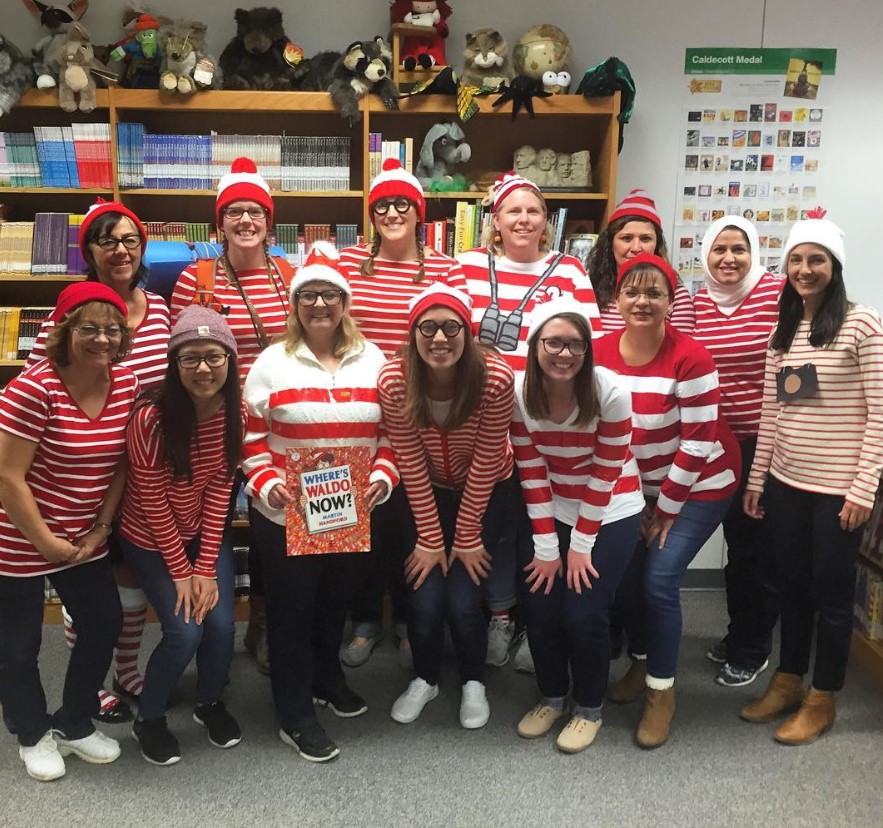 5. Revolting Rhymes by Roald Dahl
Characters include: Cinderella, headless step-sister, Prince, Jack, the Giant, Snow White, seven dwarves/jockeys, Goldilocks, Three Bears, Little Red Riding Hood with a gun and wolfskin coat
6. One Fish, Two Fish by Dr Suess
Characters include: One Fish, Two Fish, Red Fish, Blue Fish, Old Fish, New Fish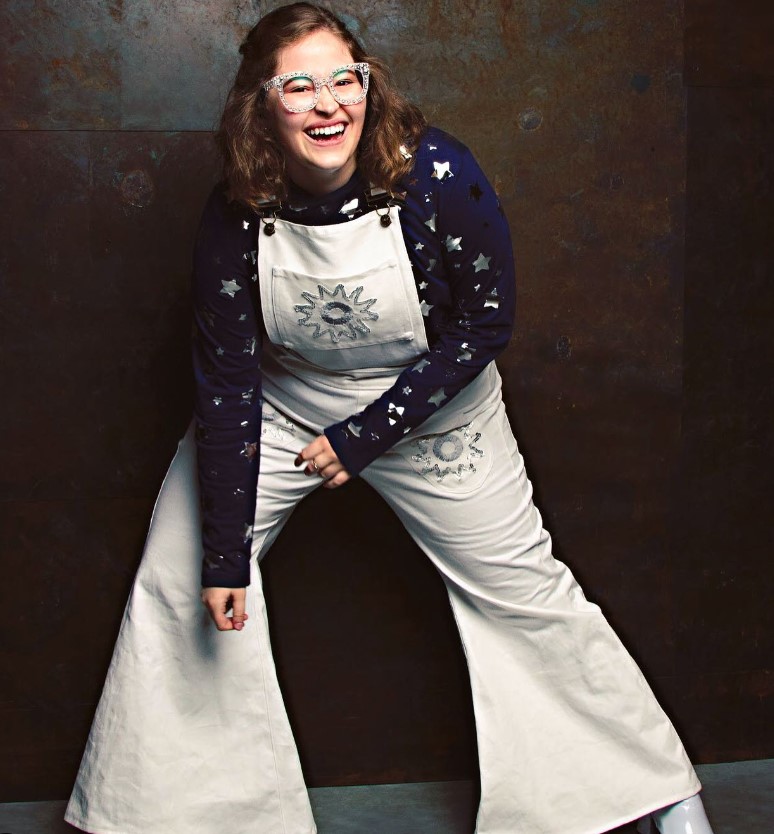 Real Life Heroes
7. Goodnight Stories for Rebel Girls by Elena Favilli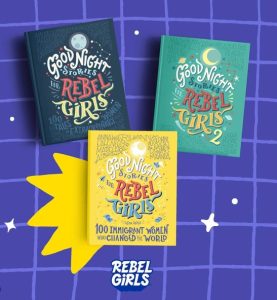 Characters include: Ruth Bader Ginsberg, Julia Child (chef), Ada Lovelace (mathematician), Frida Kahlo, Amelia Earhart, Marie Curie, Michelle Obama, Cleopatra, Grace O'Malley (pirate), Serena and Venus Williams
8. Little People, Big Dream Treasury by Maria Isabel Sanchez Vegara
Characters include: Coco Chanel, Vivienne Westwood, Steve Jobs, Elton John, Jane Goodall, Anne Frank, Audrey Hepburn, John Lennon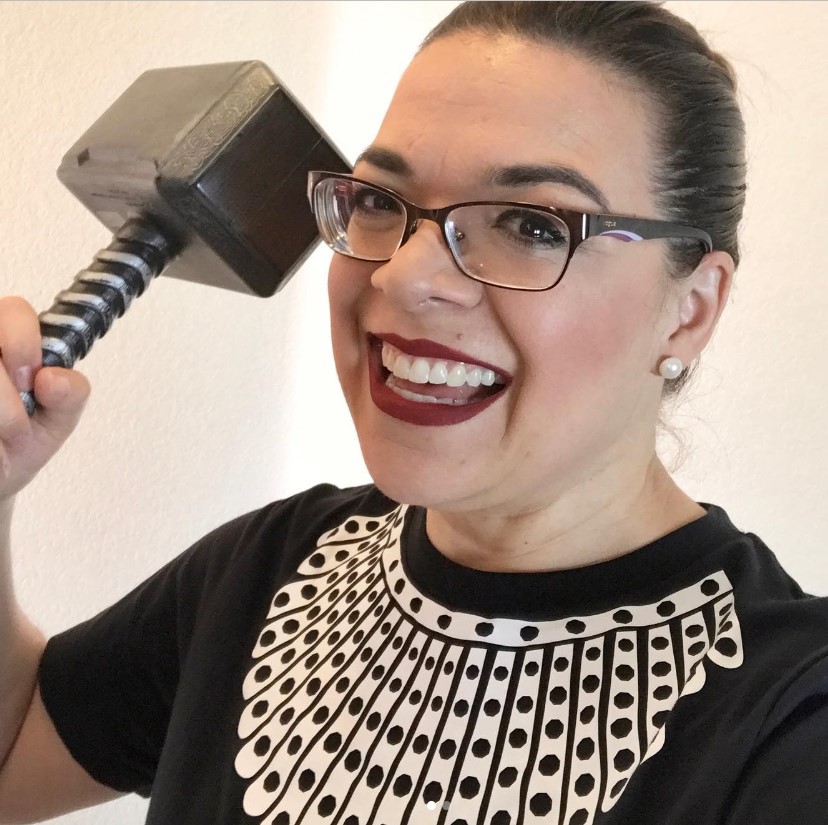 9. Brilliant Minds: 30 Dyslexic Heroes Who Changed Our World by Shannon Meyerkort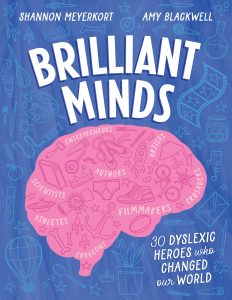 Characters include: Agatha Christie, Mohammad Ali, Dr Cathy Foley (scientist), Dav Pilkey, Jamie Oliver, Pete Conrad (Astronaut), Jackie French, Steven Spielberg, Reyn Guyer (Nerf/Twister inventor), Ann Bancroft (polar explorer)
10. Stories for Kids Who Dare to Be Different by Ben Brooks
Characters include: Bjork, Dr Seuss, Whoopi Goldberg, Andy Warhol, Gertrude Stein, Christopher Robin, Vidal Sassoon