Thrive: Practical strategies to nourish teacher wellbeing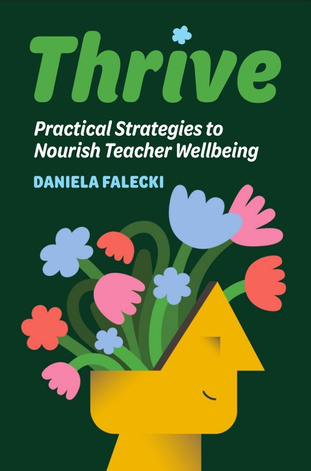 In this empathetic and practical guide, Daniela Falecki answers the encompassing question, 'How can I thrive at work?'
Thrive is your guide to building awareness of your needs, your energy, and your choices. Sharing vulnerable stories of her time as a teacher and stories from thousands of teachers, Daniela explores strategic directions on how teachers can meaningfully discuss teacher wellbeing, uncovering the aspects of burnout and frustration, and ways to build internal and external resources.
This book is for you, the teacher. The person who spends most of their life thinking about other people's children. The person who puts endless time and energy into supporting others. The person that loves their job but finds the current conditions overwhelming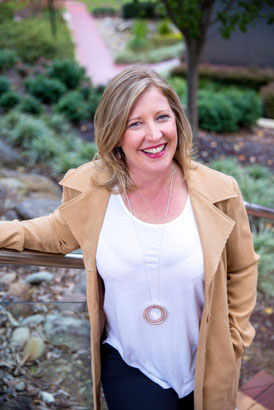 About Daniela Falecki
Daniela is a passionate educator with over 25 years of experience teaching both government and independent schools across primary, secondary and tertiary sectors of education. She is the founder of Teacher Wellbeing, an organisation aimed at empowering teachers with practical ways to feel valued, heard and supported.
Thrive: Practical strategies to nourish teacher wellbeing publishing in print and ebook.