News
Alarming Choice for 2022 Children's Word of the Year
The Oxford Australian Children's Word of the Year (CWOTY) is chosen after analysing millions of words and tens of thousands of stories written by Australian children. The 2022 CWOTY reveals their new and growing concern about privacy.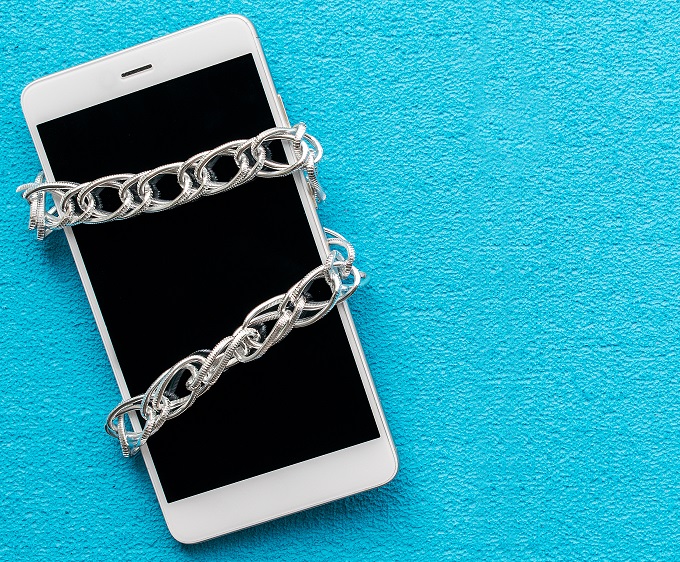 The Oxford Australian Children's Word of the Year for 2022 is 'Privacy' following an increase in the word's usage by almost 400% compared to 2021. Chosen after analysing almost 90,000 short stories written by Australian school children aged between 7 and 13 years, as part of the online story-writing competition Storyathon, the CWOTY reveals what our children are experiencing and thinking about over a period of time.
Prior Words of the Year include 'Creativity' (2018), 'Equality' (2019), 'Virus' (2020) and 'Power' (2021) with the words added to the Oxford Australian Children's language Corpus – a collection of texts which records the development of children's linguistics over time and informs Oxford University Press's research and assessment of children's language trends.
Lee Walker, Director of Publishing at Oxford University Press, spoke to School News about the trends seen in 2022:
"In terms of this year's shortlist, it's interesting to see how much students are reflecting on ethical issues, with words like 'impact' and 'opinion' trending, both which relate to environmental themes", she said. "Students are also showing an awareness of mental health concepts, using words such as anxiety and depression, which might point to a greater emphasis on social and emotional learning."
"The shortlisted words remind us that students are engaging with serious issues and thinking about the world around them." Lee Walker
Storyathon is Australia's largest online writing event for students, and encourages creativity for years 3 to 8 through writing microstories. It runs throughout the year with an event every school term. Language experts then analysis the millions of words to determine the most common words and phrases used by children over the year. Each event has a specific theme, but they are broad and do not influence the ultimate word of the year.
Ms Walker says: "How students respond to writing prompts often reflects their preoccupations and interests in a given time period – so writing prompts do not influence the ultimate word of the year. For instance, it was interesting to see young people writing about their bedrooms in response to a prompt about favourite places, or about superheroes who help us deal with environmental problems. This makes us reflect on how children use fantastical concepts to help process what's going on in the world around them."
While the 2020 Word of the Year ('Virus') may have been predictable, usually the ultimate word is surprising, such as 'Privacy', even for the researchers.
"The CWOTY always stops us from making assumptions about what young people are thinking, and what they are aware of. For instance, 'privacy' was a surprisingly prescient concept for young people to be writing about this year, given the recent high-profile data breaches, but for which occurred preceding the collection of this year's language data."
Outside of the shortlisted words, other interesting trends have been found through the analysis. Anne Bayetto, Literacy expert at Flinders University "commented that use of the word 'should' increased by 85 per cent as students reflected on their rights and responsibilities, and the impact of their choices on each other and the world around them."
Ms Walker adds: ""This year it's been fascinating to see a focus on a need for control among students, specifically around online activity and the environment. Through our analysis it seems that some students are struggling to adjust to their new, highly connected world following the pandemic. So much of our lives are now conducted online and students are no different. As a result, students appear to wrestle with how the internet can provide connection during times of isolation but also pose significant risks to them if it is abused." 
Analysing the trends in words used by children in their writing, helps us understand the current cohort of children, and how they are seeing and experiencing the world.
"What is most interesting in the analysis is not simply the word choices but how and why they are used", explains Ms Walker. "Many of the trending words could represent children's experience of the period in life in which they become aware of global issues, such as climate change and the pandemic, but are perhaps grappling with their limited autonomy in relation to these issues – an understandable cause of anxiety on the one hand, and a sense of empowerment on the other."