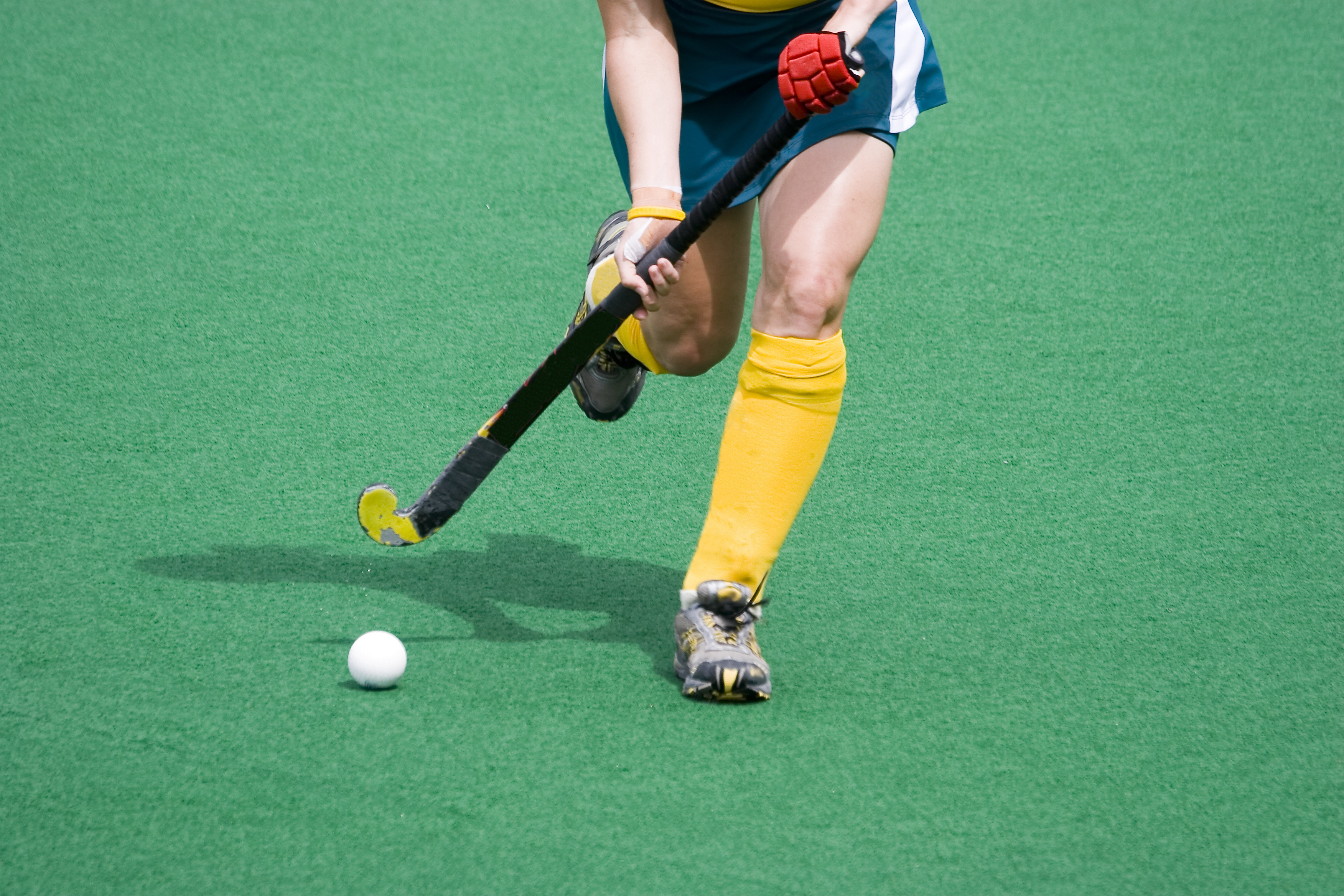 The environmental impact of the water usage involved in the upkeep of grass playing fields is considerable. As awareness increases, schools are embracing synthetic surfaces as an alternative. Many schools struggle with a shortage of suitable water provision, both in quantity and quality, to establish and maintain natural turf to a useable level over time.
Particularly where schools have private water supplies – where the full yield of a water harvesting system is required to services the school's basic water requirements – watering the hockey pitch all through summer can seem like a luxury.
The fact remains however, that kids need their sports. Sports organisations across the nation are attempting to cajole sedentary youths back to the sometimes mud-splattering joys of field games, but some say children are a little less hardy than they once were, and a springy, brilliant green, shock absorbing surface seems well placed to entice players back into the ranks.
Even the lengths to which organisers will go for ground optimisation, are testament to the shifting expectations we place on sports grounds. Grass fields used for professional sports are minutely managed with drainage technology and horticultural management, with the objective of neutralising variables such as weather conditions.
A synthetic surface is often able to achieve a more level playing field than natural turf fields, and stays softer than natural turf when compacting has occurred due to water scarcity.  Natural turf is more often characterized by undulations, which increases the risks of injury to fledgling athletic dynamos.
While there are some historical incidents of chronic injuries resulting from first and second generation synthetic turf systems; those early products were not designed with consideration to impact minimisation.
[pro_ad_display_adzone id="6125″ align="left"]
A report released by the Victorian government called 'Artificial grass for sport guide', reveals that due to climate change and ongoing drought conditions in Australia, sports associations managing both Australian rules football and cricket are investigating synthetic surfaces to replace natural turf.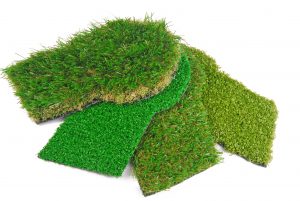 In 2008, the University of Ballarat conducted a research and development exercise to produce a perfect synthetic ground for the two sports. According to the report, key issues for these sports include "specific play characteristics, critical fall height, abrasion, hardness, rotational traction, ball rebound and roll, player impact forces, and also more generic issues such as cost, heat retention or heat reflection, injury rates, water collection and product durability."
With increasing demand on sports grounds, as school physical education departments vary the physical education activities they offer, facilities are increasingly required to be resilient, but also versatile. Tennis courts often need to transform into netball courts in winter, and share facilities with basketball during tennis season. There are variables at every level of construction that determine suitability for specific sports.
Synthetic turf layers  
Synthetic turf consists of an upper layer, a layer of infill and a base layer. A significant zone of variability in the upper layer is the quality of the yarn. There will be an opportunity to inspect a sample of all synthetic floor surfaces on offer, and the quality varies in density, stitch rate and even how 'dexterous' the yarn is. The yarn also determines how hot the turf will be underfoot, so ensuring that the yarn has been UV tested is vital.
What lies directly below the turf will vary according to the sport being played. This mid-layer will comprise an infill substance and, on some occasions, a shock pad. For example, the Victorian government guide indicated that while there were several common factors between Australian rules and soccer turf requirements, "soccer pitches generally have rubber granules, while the Australian rules football specification prefers just the shock-pad". While this may not impact schools who are playing various sports at a recreational and educational level, if the school has a strong culture of a certain sport, the field will need to be tailored to its requirements. 
Similarly, multi-functional surfaces for hockey, netball and basketball can run into conflict. While hockey preferences inclusion of a shock-pad to reduce ball bounce, netball requires a high level of bounce to facilitate the characteristics of the game. 
The sporting habits of the school community will greatly influence how the facility will be designed and installed.
The selection of materials and the construction of the infill can make or break the synthetic turf, and possibly, if not done correctly, your ankle. The infill usually consists of either sand, rubber granules, or a combination of both and its function is to support the upper layer. The infill layer will be varied to suit the sports as mentioned above.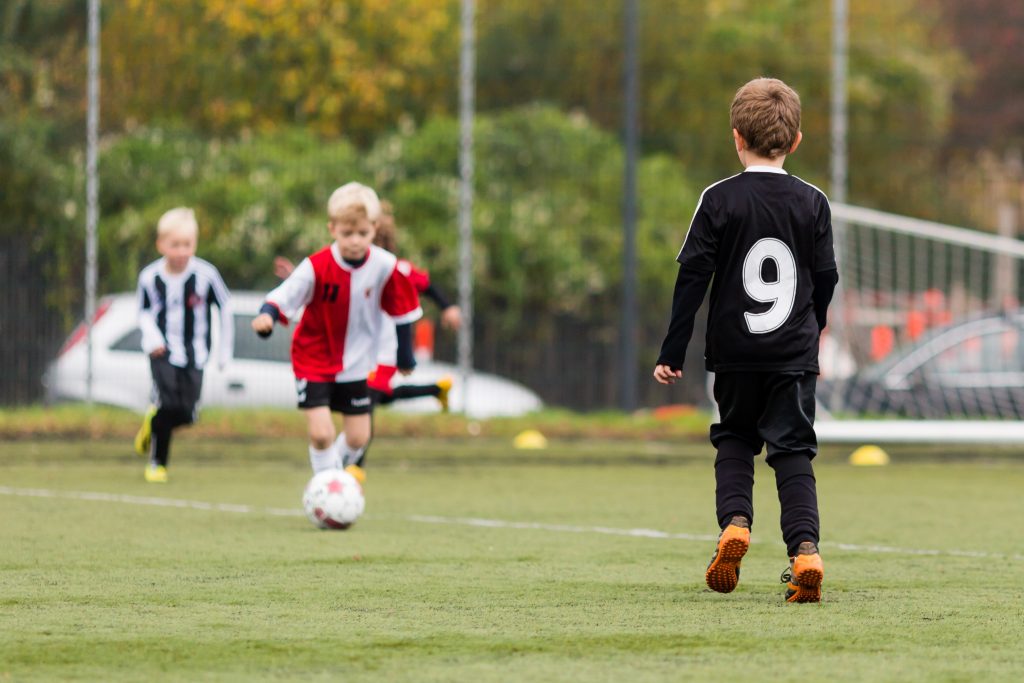 School sporting, however, involves lots of sports, and not always played expertly, so while Netball Australia must necessarily spurn the shock-pad, the slowing down of the game that results will be of no consequence to young players developing ball skills.  For schools, suppliers will often recommend one of the many multi-functional turfs are available.
Your base layer is the foundation of your project and the dangers of inexpert construction can leach into your entire set-up. Despite all methods requiring engineering as such, a base bound by bitumen being called 'engineered' and an unbound base is referred to as 'dynamic'.  The bound base is harder than the dynamic base, but it is static, or bound by the bitumen, and will not move in the long-term. An unbound base is made up of loose rocks and sand, and may need to be rolled or regraded at the time of carpet replacement.
Ultraviolet resistance in turf
Various sports do require different specifications, so it's vital to make clear projections about current and future use of facilities.  UV resistance is vital to the health and safety of young sportspeople in a country with Australia's climate.  New yarns have been coming out of Europe claiming to reduce surface temperatures by up to 35 percent, through technology that dissipates heat into the atmosphere, instead of absorbing it into the yarn. Now supplied by Australian manufacturers, UV reflective surfaces can reduce discomfort to players, but also more serious impacts like heat exhaustion and rapid dehydration.
Research and development
There is continued research into sports applications, with Australian researchers testing such developments as hybrid unfilled water-free hockey carpets, also in response to drought conditions, as well as increased water awareness. Other developments include horizontal drainage via a void space beneath the shock-pad; sand variation in shape, colour and treatment to improve drainage and heat equalisation; sophisticated water storage and harvesting systems; and organic infill, which packs a double punch with a smaller environmental footprint, and the reported ability to maintain a lower median temperature than with rubber infill.
With attention from elite sports associations growing, it is little wonder that more schools are looking to synthetic sports fields, courts and pitches to address sporting needs in an economical, environmentally conscious and rewarding manner.