Events
How to Keep Your Students Reading Over the School Holidays
Author Sue Whiting offers teachers her top three tips to keeping students reading over the holidays and talks about her role in the 'QSuper Top 5 Book Challenge' as part of the Premier's Reading Challenge.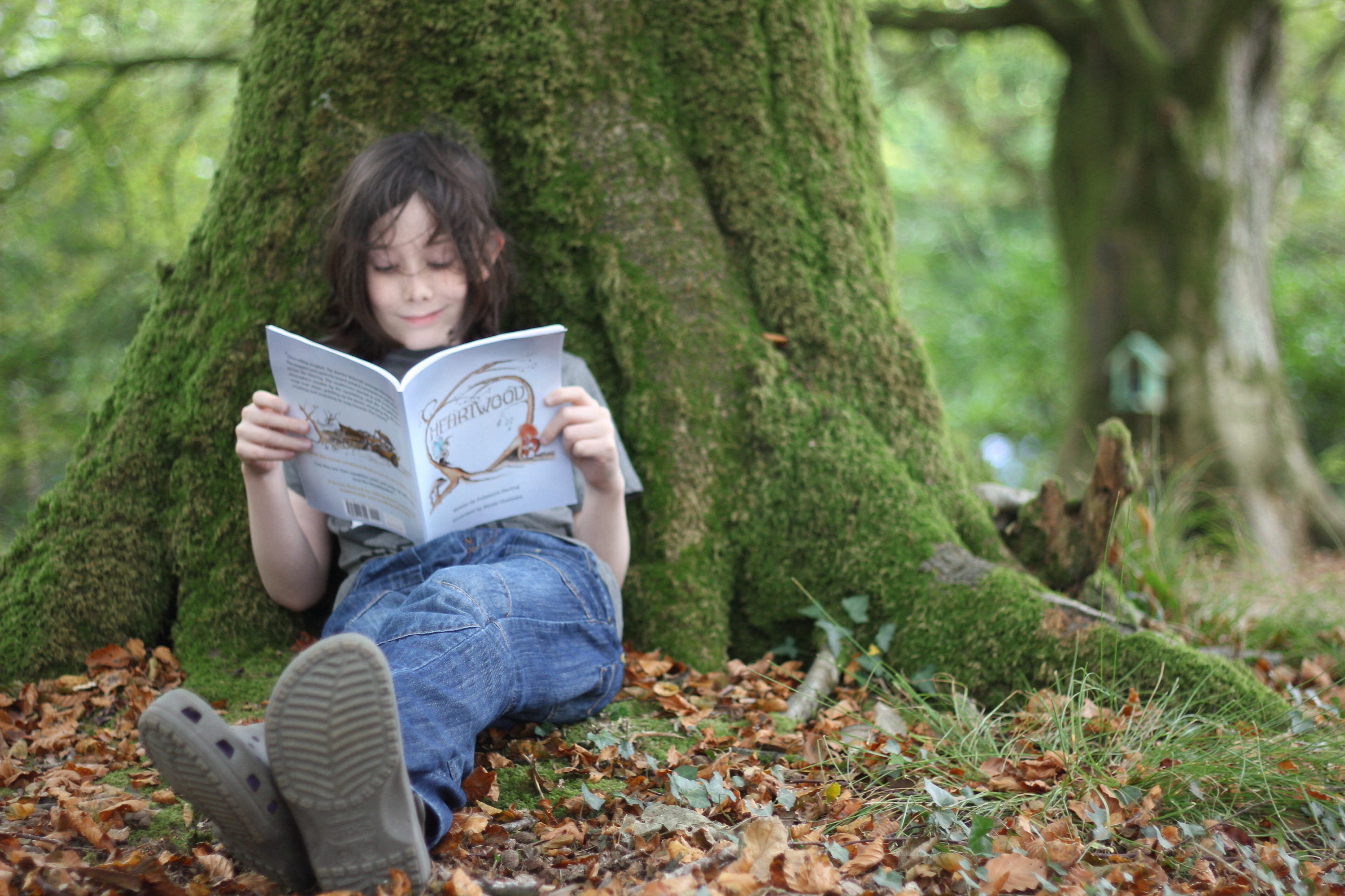 When more than 600 Queensland students put pen to paper to nominate their Top 5 books as part of the 2022 Premier's Reading Challenge, they weren't just sharing their personal favourites, but competing for a special writing workshop with acclaimed children's author, Sue Whiting.
Keeping kids reading over summer
Sue Whiting is the author of over 20 books for children and young adults and she shares her three top tips for teachers for keeping students reading over the long break:
In order to read over the holidays kids need something to read, I encourage opening the school libraries for holiday borrowing and encourage kids to select a great pile of books to take home and read for the WHOLE summer holiday period.
Kids also need to know WHAT to read. Daily book recommendations for the last few weeks of school by kids and teachers could also whet the students' reading appetites. I have a social media initiative called FRIDAY FIRSTS where I read the first page of some great Aussie middle grade fiction – these types of initiatives are another way to entice an interest in books and to let readers have a taste of what's on offer.
A school or grade SUMMER READING CHALLENGE supported by some cool prizes for when the students return is another way to entice kids to read in the holidays—not to mention a great way of encouraging broader participation in state-wide initiatives like the QSuper Top 5 Book Challenge!
Advice for reluctant readers
Not all kids are as enthusiastic about reading as those who entered the challenge. Sue offers the following advice for students who may be struggling:
"Don't give up on reading. You only need to find the RIGHT book for you and you too will discover the great joys and benefits of getting lost in a book. Perhaps join your local library and then try a whole lot of different types of books: nonfiction, funny books, graphic novels, biographies, mystery, adventure, fantasy – Try to find books about things that interest you. Your local library could also have some cool holiday activities organised as well – craft, robotics, Minecraft, manga art and so on." 
 The QSuper Top 5 Book Challenge Winners
The winners of the Challenge, Emily Irwin from Sandgate State School and Riley Clayton from Talara Primary College each won their school a writer's workshops with Sue Whiting, who will work with students through interactive sessions to hone their writing and storytelling skills. 
"I share some of my writing processes, such as writing daily in my journal, the importance of research and how I use that research, where I get my ideas from and how to make a story both gripping and convincing," said Sue. "I love my job – I truly have the best job in the world. I really want to thank QSuper for inviting me to spread this joy in this year's Premier's Reading Challenge. I was a reader long before I was a writer, but when I started to write I discovered that I knew a lot about story and writing – just from all those wonderful books I had read over the years. Also, almost subconsciously, I tend to write books that I think I would have enjoyed as a child – stories full of mystery, adventure and intrigue, but also with a lot of heart."
"Reading today gives children the best chance at being an award-winning author tomorrow," author Sue Whiting says.  "Through my workshops, I encourage students to freely write every day so they can flex their writing muscles on command.
Julie Kent, Emily's Year Four teacher at Sandgate State School said this was the first year her class entered the QSuper Top 5 Book Challenge competition. "This is a fantastic opportunity for students to get to know an award-winning author. Working with an author is not something students get to experience often. Hopefully Sue will be able to inspire our budding writers by showing them how she generates ideas for her stories and the process she goes through when writing."
Julie Henderson, Head of Curriculum at Talara Primary College said they had participated in the challenge before, and received awards, but this was the first time a student from the school had won the prize. "I think the students will be very excited to attend Sue Whiting's presentation and knowing that someone in our school has actually won the Book Challenge will make it very special. Our early years students are looking forward to learning Sue's tricks and tips and being engaged in story-telling."
As well as the two writing workshops, eight book vouchers valued at $500 were distributed to runners up across the state. The competition is sponsored by a partnership between QSuper and Australian Retirement Trust and the Premier's Reading Challenge.
Julie Kent adds: "It's such a great competition for students to be able to ponder their favourite books and write about why they actually enjoy them."
Recommendations for great summer reads
Riley and Emily share their Top 5 books with other students, recommending them as great summer reads.
Emily's 'Top 5' books were:
Matilda by Roald Dahl
The Witches by Roald Dahl
The Lady Who Swallowed a Fly by Lucille Colandre
Good Night Stories for Rebel Girls by Elena Favilli and Francesca Cavallo
The World's Worst Parents by David Walliams
Riley's favourite books are:
Dog Man by Dav Pilkey
Wandi by Favel
Puppy Diary by Yvette Poshoglian
ANZAC Ted by Belinda Landsberry
When I Grow Up I'm Going to Play for the Queensland Maroons by Gemma Cary
School News also asked the adults, what their favourite recommendations were.
Julie Henderson said: "My favourite book this last few months has been Exit Through the Gift Shop which is the first novel by Maryam Master. It is a children's book about grief that is also uplifting and full of life and joy that was short listed for Children's Book Council of Australia award for young readers. I also really enjoyed Sue Whiting's Looking for Animals book about a family who goes looking for animals but they are all hiding and they go home without seeing any of the wonderful animals. The kids really enjoyed the descriptive words and colourful illustrations."
Sue Whiting adds: "Like many of my generation, I was obsessed with Enid Blyton and her Famous Five series, but another favourite was Jennifer, Hecate, Macbeth and Me by E.L. Konigsburg. I loved this book. It spoke to me at the time, like no other book before had. If I had the QSuper Top 5 Book Challenge growing up, it would have been my entry for many many years."