CommBox focuses on revolutionizing Australian classrooms with its Classic S4 interactive screen. Addressing teachers' needs for flexibility and convenience, harnessing it's education technology to reducing laptop dependency.
News

Strong literacy skills provide a framework for students to excel in all areas of their…

Read More »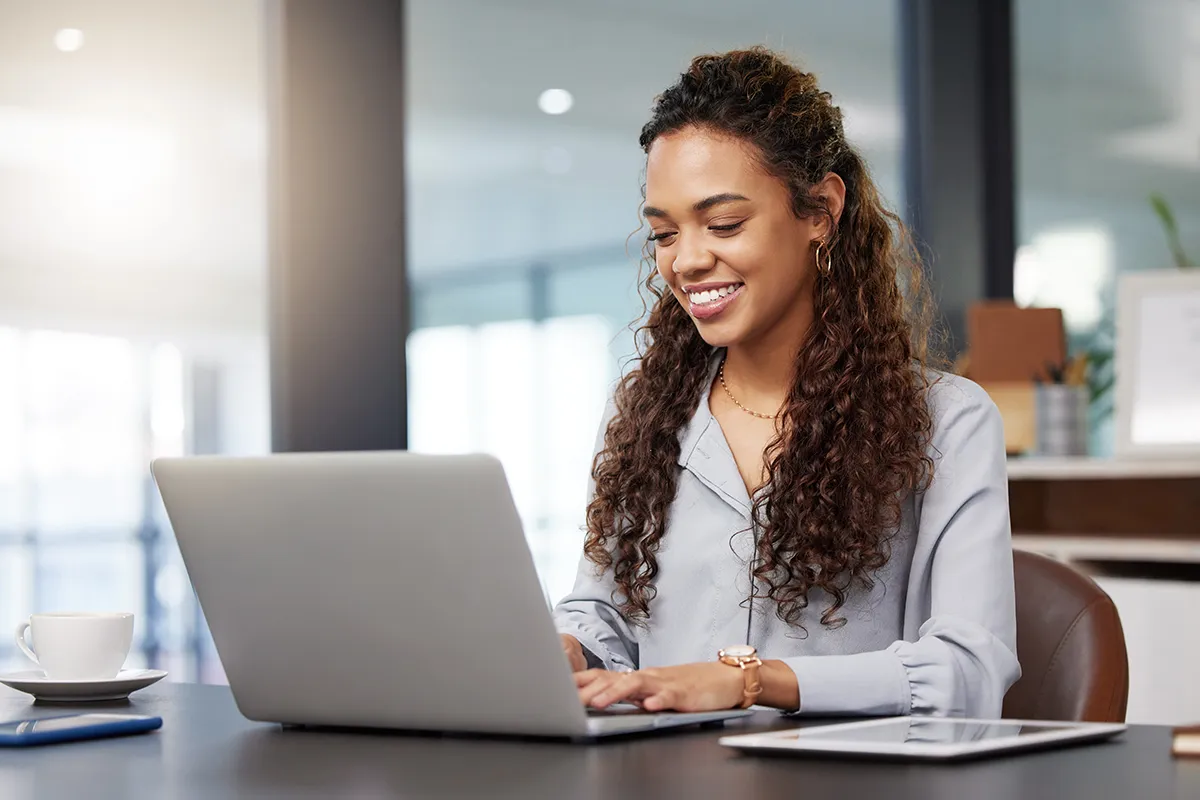 Slide
Digital Newsletter
Subscription
Just enter your name and email below
and receive our weekly digital newsletter.


News

Toxic positivity not only attempts to silence negative emotions, but it negates them altogether. This…

Read More »
News

"I don't think Australian children are being taught enough about the great characters – men…

Read More »
News

Are you thinking of starting a Teachers Pay Teachers side hustle? Who really owns your…

Read More »
News

Zoos and wildlife parks offer interactive, sensory learning experiences, helping to consolidate and reinforce classroom…

Read More »
Teaching Resources

The professional teaching standard is that we must know the content and how to teach…

Read More »
News

Could air quality be affecting your students' learning? School News investigates.

Read More »
Property

Well-designed storage solutions can be an important consideration for the safety and wellbeing of staff…

Read More »
News

With extensive benefits for mental health, school spirit, and personal development, sport is a quintessential…

Read More »