For fun
The Best and Worst Gifts for Teachers
Childhood memories of a table covered with cellophane-wrapped mugs every December, gifts for my teacher mother from her students, led me to ask – what are the best and worst gifts for teachers?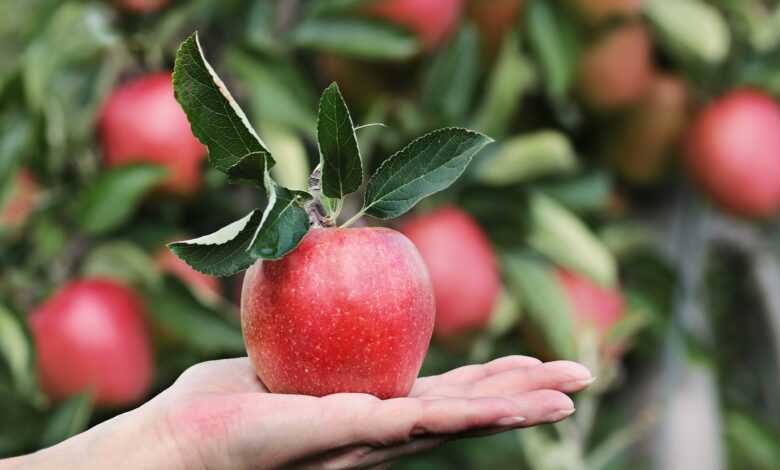 The funny thing is, she didn't remember the mugs when I quizzed her on what her favourite (and least favourite) gifts were over the decades she taught primary school. Most likely, they were too boring to bother dedicating neurons to, or as she says, they were simply 'par for the course.'
I remember them though; they would start appearing in early December, often filled with chocolates (though not for long) or homemade biscuits. They would sit on the bar, sometimes more than half a dozen, dubiously themed mugs. I don't know what happened to them. Surely she would have collected more than 100 in her years of teaching and the last time I visited she possessed the normal amount of mugs.
What she did remember though was a handmade candlewicking cushion from a student's mother who knew that my mum was into sewing, and an unusual ceramic figurine. She's been retired for almost two decades and she still has both.
The worst gift she received, was an out-of-date box of chocolates. To add salt to the literal wounds, they came as an apology from a student who had knocked her over while riding his bike through the school grounds. She was laid up for ten days with her injuries, and the chocolates weren't even edible.
My highly scientific research also led me to question an aunt, who was a school principal for many years about her best and worst gifts. After all, it's good to get a balanced sample.
Her least favourite gift was a half-used bottle of perfume which the student admitted she had 'nicked' from her mum. Personally, I think it shows a degree of daring and admiration for my aunt if the student was willing to risk punishment for pinching her mum's perfume.
On the other hand, the gift that she remembers most fondly from many years ago was a beautiful blue hydrangea plant from a student she worked closely with on his reading. He was struggling all year until the breakthrough came late in the year. On the last day of school, the student brought in the potplant which she kept alive for many years.
Neighbours a few streets over helped boost my sample size to five. His favourite gift was the last one he ever received, a framed photo of the class all dressed up as TV characters, while his least favourite (and possibly most ecologically unsound) was a clock brought over from India decorated with seeds and grains that really should have never made it through quarantine.
As an art specialist, his wife commented that end-of-year gifts tended to be reserved for the classroom teachers, but she always looked forward to a batch of homemade Florentine biscuits made by a mother whose four daughters she taught for more than a decade. At the other end of the spectrum, she didn't look forward to the candle she received every year from another family, particularly as regifting sites such as Buy Nothing did not exist back then.
My daughter's former teacher kindly pointed out that no gift received is ever bad, instead that being ignored or unappreciated by families is the worst. Her favourite gifts are the handwritten letters from students showing heartfelt gratitude. And the personalised stickers and notepad I gave her a few years ago.
Further investigation online, led me to understand that homemade food is considered a no-no, and can often go straight in the bin. I guess teachers are privy to watching our children's grubby hands and nose-picking and so the decision to bin these gifts is made on purely hygienic grounds.
Cash in an envelope is often seen as a bit dodgy, and rightly so, but gift cards are almost universally appreciated.
We'd love to hear from you what your best and worst gifts have been over the years – please comment below or on our social pages: