News
Administration
Why so religious? Chaplain controversy amps up
Teachers have said pastoral funding would be better spent on professionals without religious affiliations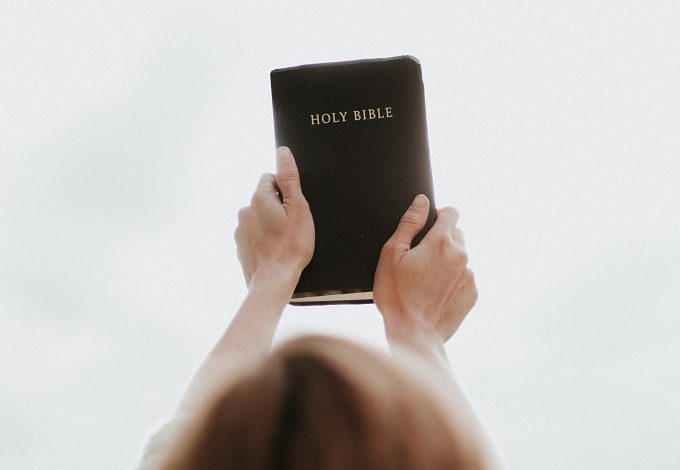 The controversial National School Chaplaincy Program continues to cause division with social media lighting up after Treasurer Josh Frydenberg announced funding for the program would be maintained until at least 2024.
In the 2020 Budget handed down on October 6, Mr Frydenberg confirmed funding for the NSCP in non-religious schools would be maintained at $61.4m for each of the next four years.
The Federal Government announcement was met with widespread criticism with one keen observer describing the decision as "appalling" while another labelled it "a damn outrage".
"That money should be spent on qualified school councillors who are greatly needed in our schools, particularly with the dreadful spate of youth suicides occurring around the country," she wrote on twitter.
"Keep religion in churches. Public schools are supposed to be secular."
The NSCP has been a legal and political football since its inception in 2006. It has attracted criticism and justification in equal measure and twice, in 2012 and 2014, the High Court has ruled the law used to maintain Commonwealth funding for chaplains was unconstitutional.  
That legislation has since been altered with the Federal Government now granting money to the states and territory bodies for them to run the program using federal money.
Under the NSCP, individual schools are eligible for up to $20,280 per annum ($24,336 for remote schools) to engage a chaplain whose job is to "support the emotional wellbeing of students" by providing "pastoral care services".
Participation in the program is voluntary for both schools and students but with the guidelines dictating all NSCP chaplains must be "religious" many remain concerned by the intrusion of religion in secular schools.
The guidelines state the chaplains are banned from proselytising their faith, but one Victorian primary school teacher said the money would be better spent on professionals without religious affiliations.
"Given that we no longer run religious instruction, I find it ironic that the government wants to put religious leaders into schools," she said.
"I respect people's rights to believe in religion but why not use people who are specifically trained to deal with kids' welfare issues?
"Lots of kids do need support, but why does it have to be linked to religion?
"Give us a speechie or a social worker; we do not need chaplains."