News
Badmouthing parents? Board members caught on camera
Tensions between teachers and parents have climaxed due to the pandemic, with communication issues and homeschooling disagreements escalating during lockdown.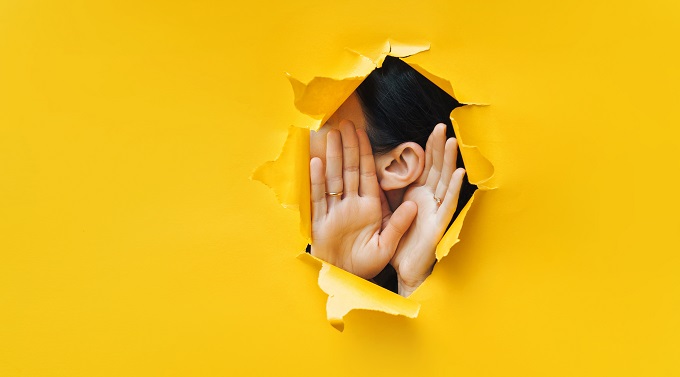 Four Californian school board members have resigned following an untimely broadcast that led thousands of people to sign a petition ousting them.
Unwittingly, two minutes of conversation between school board members broadcast live to parents and those involved now face big repercussions. The board members joked that parents only wanted schools to reopen so they could have their babysitters back. According to the New York Times, parents were not amused and felt the school board should have more empathy for working parents who have been juggling throughout the pandemic. 
As of today, the entire School Board of Trustees has resigned, with the future of the school now up in the air. Local reporters from East County Today quoted the mayor as feeling embarrassed by the behaviour: 
Quite frankly, I am embarrassed for our community as this meeting has now gone both national internationally at a time when we are not only trying to stop the spread of the virus, but also try and safely reopen schools.
At another school in the US, two English teachers were placed on leave following parent complaints after a clip of them gossiping about students after a Zoom class went viral. 
Here in Australia, high school principal Tracey Brose made headlines last year after winning a defamation suit against parents who posted comments about her on Facebook. 
How do you manage communication with parents?