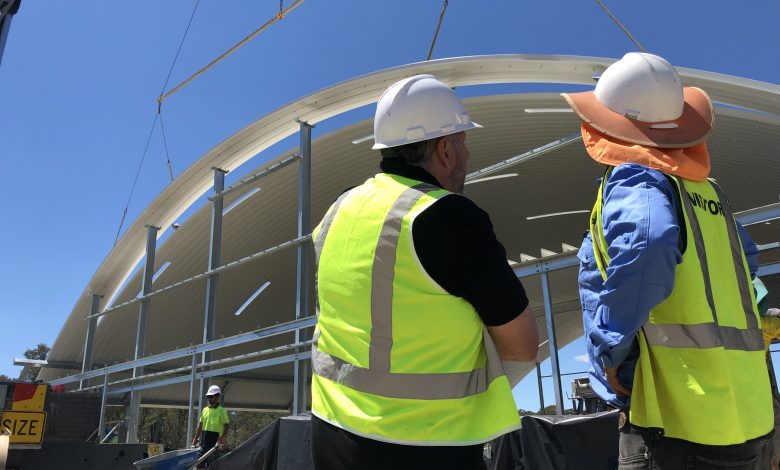 This message is not new: horrifically, one in three Australians develop some form of skin cancer before age 70. Getting scorched in childhood (even once or twice) can significantly increase the risk of skin cancer in later life and this makes the provision of sun protection vital for children in Australian schools.
The Royal Children's Hospital Melbourne's health advice states: "Ultraviolet (UV) radiation from the sun can cause sunburn, skin damage, eye damage and skin cancer. UV damage accumulated during childhood and adolescence is strongly associated with an increased risk of skin cancer later in life."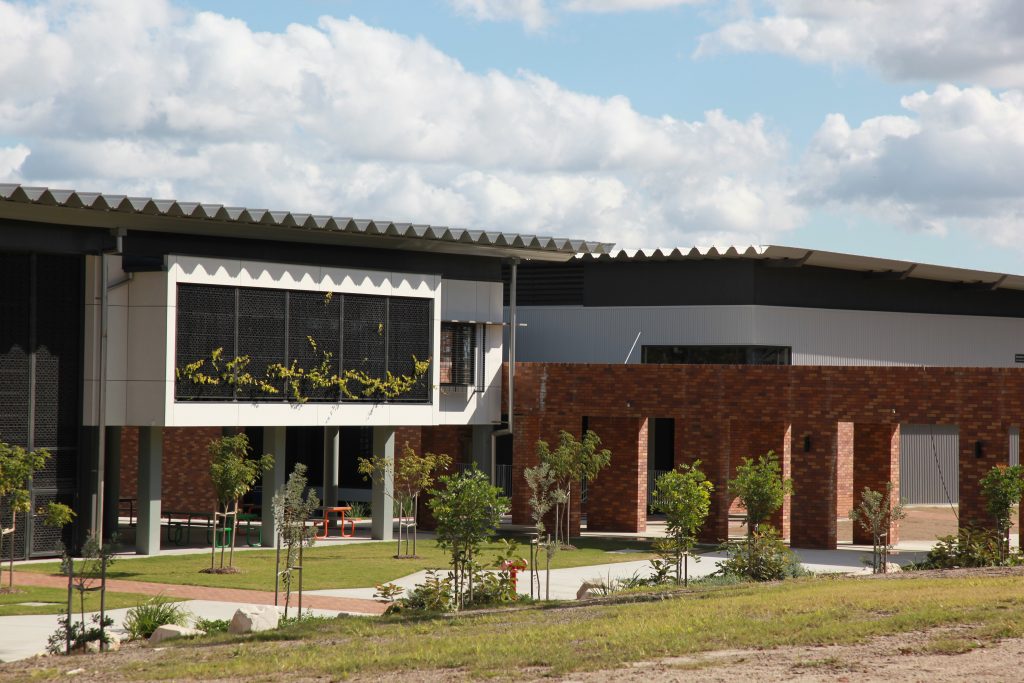 Skin cancer is one of the most preventable cancers and so by protecting your students from the sun and modelling good sun protection habits, alongside providing plenty of shade you are investing in their long-term health. UV can damage skin even when it is cloudy and overcast, which is why it is important not to rely on temperature to decide whether sun protection is needed.
It is easy for students to forget that UV rays can make their way through cloud and can even be stronger because of the reflection factor. Despite schools imposing rigid hat rules, studies do show that older children are more prone to removing their hats and therefore putting themselves at a high risk of sun damage and cancer.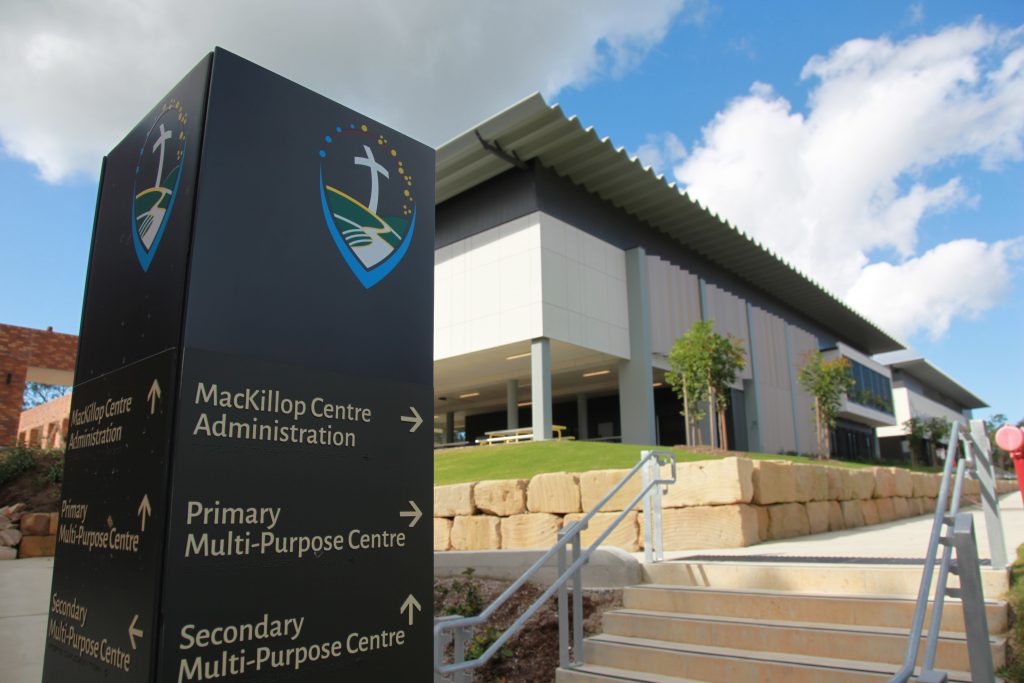 Schools can help reduce this risk by providing a system of both natural (trees) and shade installations around the property so that students can both seek shade and be shaded as they walk from class to class or participate in outdoor activities such as swimming and sport.
Assess your property and create a shade plan. Trees, bushes and overhangs may already provide welcome shade, but a variety of other installations may be required to block the sun, especially at the most dangerous time of day and don't forget it will also cool the space.
Sails and canopies can provide easy and fun solutions when creating additional protected outdoor space, especially outside classrooms. Umbrellas are a cheap quick and easy portable solution for occasional events, perhaps afternoon tea with parents? But they are not an effective long-term solution.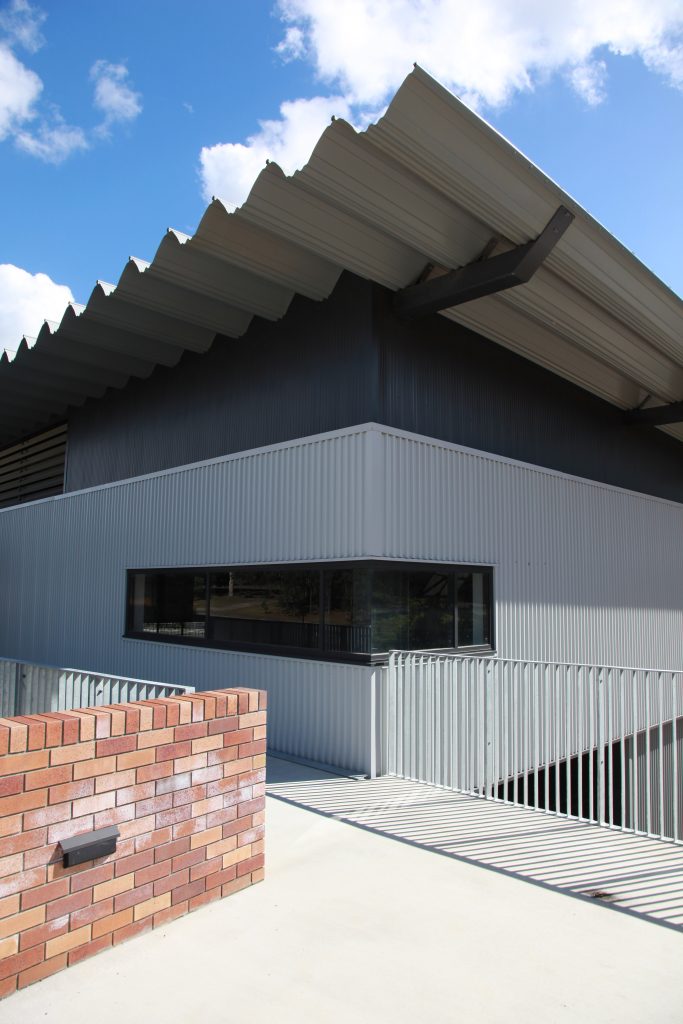 Shade structures make avoiding the sun a no-brainer for students
We asked industry expert, Spantech's Craig Lucas some questions about installing shade structures on school grounds.
Q: Are there pros and cons to different types of shading? I.e. canopies, shade sails, umbrellas, natural shading like trees, etc.
A: "I love that you have mentioned trees. Many schools forget the benefits of natural shade.
"But it takes time for trees to establish and the type and placement of trees needs to be carefully considered in the master plan. The wrong type of tree or poorly placed trees can be an expensive liability. It is also worth noting that a build-up of leaves or sap from some gums and pines can void the warranty of many roofing and a shade sail material. My advice is to keep trees and shade structures 'socially distanced'.
"I think that after trees, a metal roofed shade structure offers the best value for money and longevity. If well planned and designed, some larger shade structures can be designed to be fully enclosed as the school grows and funds become available.
"For example, some schools have constructed shade structures over one or two basketball courts, then enclosed them to create a complete indoor sports complex. This gives the school excellent facilities in the short-term while future proofing the structures or the long term.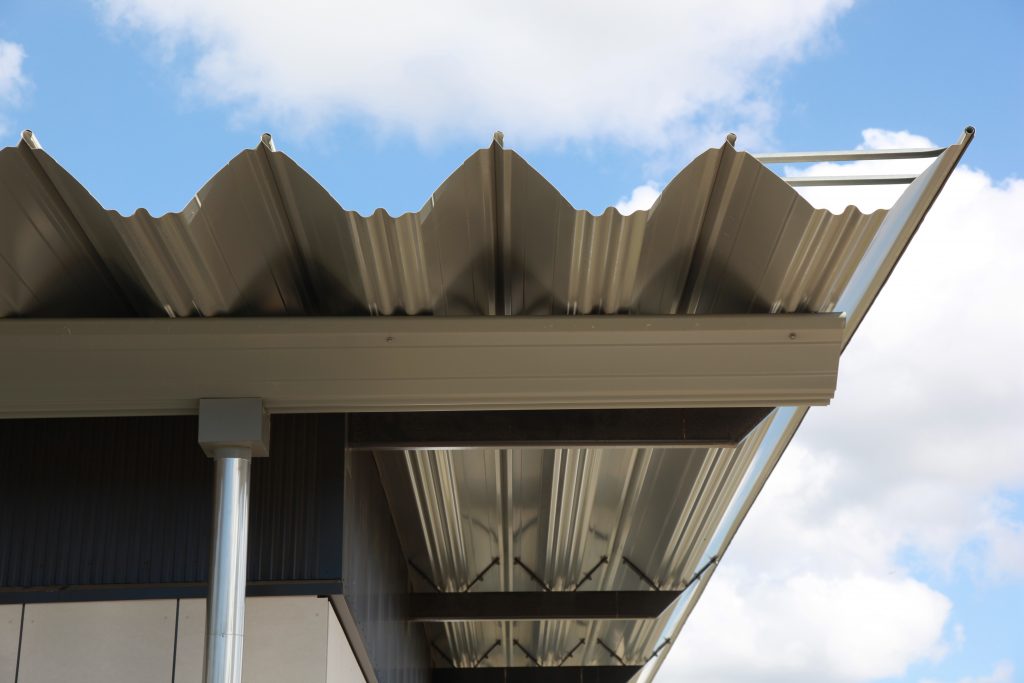 "For any school considering building a shade structure that could be enclosed in future, discuss all the options with the design team at the inception of the project to ensure the engineering design is suitable to be enclosed. The size of footings and structural supports may need to be increased slightly.
"If this is an option, the school should ensure the roofing system they select works initially as an open structure, with no places for birds and vermin to or nest, has natural light and good ventilation. Enclosure should be possible without reworking the major structural elements of the building. The roof should be able to be thermally and acoustically insulated. The roof and structure must be able to support fixtures such as sports equipment (i.e. basketball backboards), air conditioning, and lights."
Q: Are there any school-specific standards or regulations you are aware of that schools need to know about?
A: "Queensland's Department of Education published a comprehensive standard for buildings, including shade structures, which schools can find online."
Q: Have you completed any exciting installations lately?
A: "St Joseph's Catholic College, in Coomera, added two separate covered multipurpose sports courts to their new green field school. They used a deep profile metal roofing system due to the distinctive design; the main office and library separates the two partially enclosed sports shade structures.
"Livingstone Christian College, in Pimpama, used a curved free-spanning metal roof to cover two basketball courts. The shade structure was partially enclosed on two sides to protect against the prevailing weather, and this design allows for the structure to be fully enclosed in the future."