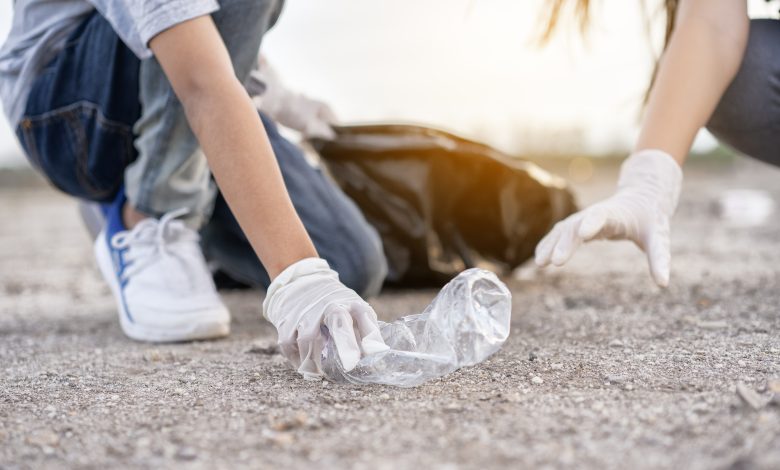 The annual ResourceSmart Schools Awards recognise students, teachers and school volunteers across the state who are achieving great things in sustainability on their school campus, in their curriculum, and beyond the school gate, into their communities. Schools were recognised for a range of different initiatives, including recycling programs, kitchen gardens, and carbon-neutral initiatives.
Read the latest issue of School News HERE
The ResourceSmart Schools program is a free Victorian Government program delivering sustainability education to help Victorian schools minimise waste, save energy and water, promote biodiversity and act on climate change. Since 2008, more than 1400 Victorian schools have participated, saving 118,000 tonnes of greenhouse gases and $41 million. 
Regions and Community Action Director Katie Pahlow congratulated this year's finalists for their impact both within their schools and the wider community. "This year's finalists have demonstrated excellence in sustainability leadership, in their curriculum, in pedagogy, on their campus and beyond the school gate, into their communities," she said.
"Victorian students are some of the most passionate environmental advocates in the country, and the quality of entries in this year's awards really demonstrate how primary and secondary school students and teachers across the state are achieving great things."
Demonstrating an exemplary commitment to sustainability and the environment, two schools, wo schools, Braybrook College (secondary) and Overnewton Anglican Community College (primary) are both finalists in three categories
Braybrook College is a finalist in three secondary school categories: Community Leadership, Teacher of the Year and Curriculum Leadership. A finalist in 2022, Braybook has widely integrated sustainability across the curriculum and in the wider community. Under the leadership of nominated teacher, Rowena Archer, the school has installed mobile phone and battery recycling stations, runs book swaps and ongoing tree planting sessions, built habitat boxes for local wildlife and increased its solar capacity.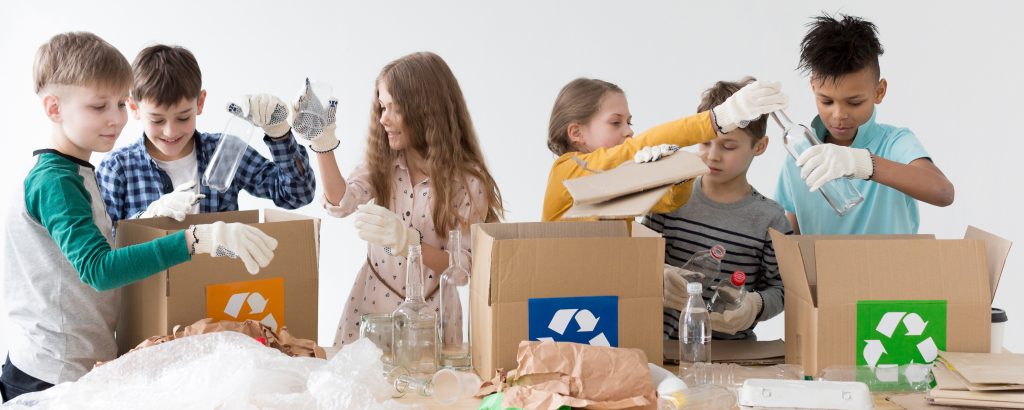 Winner of the Emerging School of the Year in 2022, Overnewton College is a finalist in three categories: School Volunteer of the Year, Community Leadership School of the Year (primary) and Student Action Team of the Year (primary).
Its success demonstrates the strides the College has taken over the past year to embed sustainability across the school and community. In 2022 it established a Parent Sustainability Group that has been effective in achieving positive sustainable outcomes ranging from energy efficiency to waste reduction. Students have been active organising community clean up days and sharing their waste project with hundreds of students and staff around Victoria at the North West Communities Climate Action Schools Summit.
In June, 35 finalists from 23 schools across Victoria will attend the awards ceremony at the MCG  where the winners will be announced. 
To view the full list of this year's finalists, visit the Resource Smart Schools website.