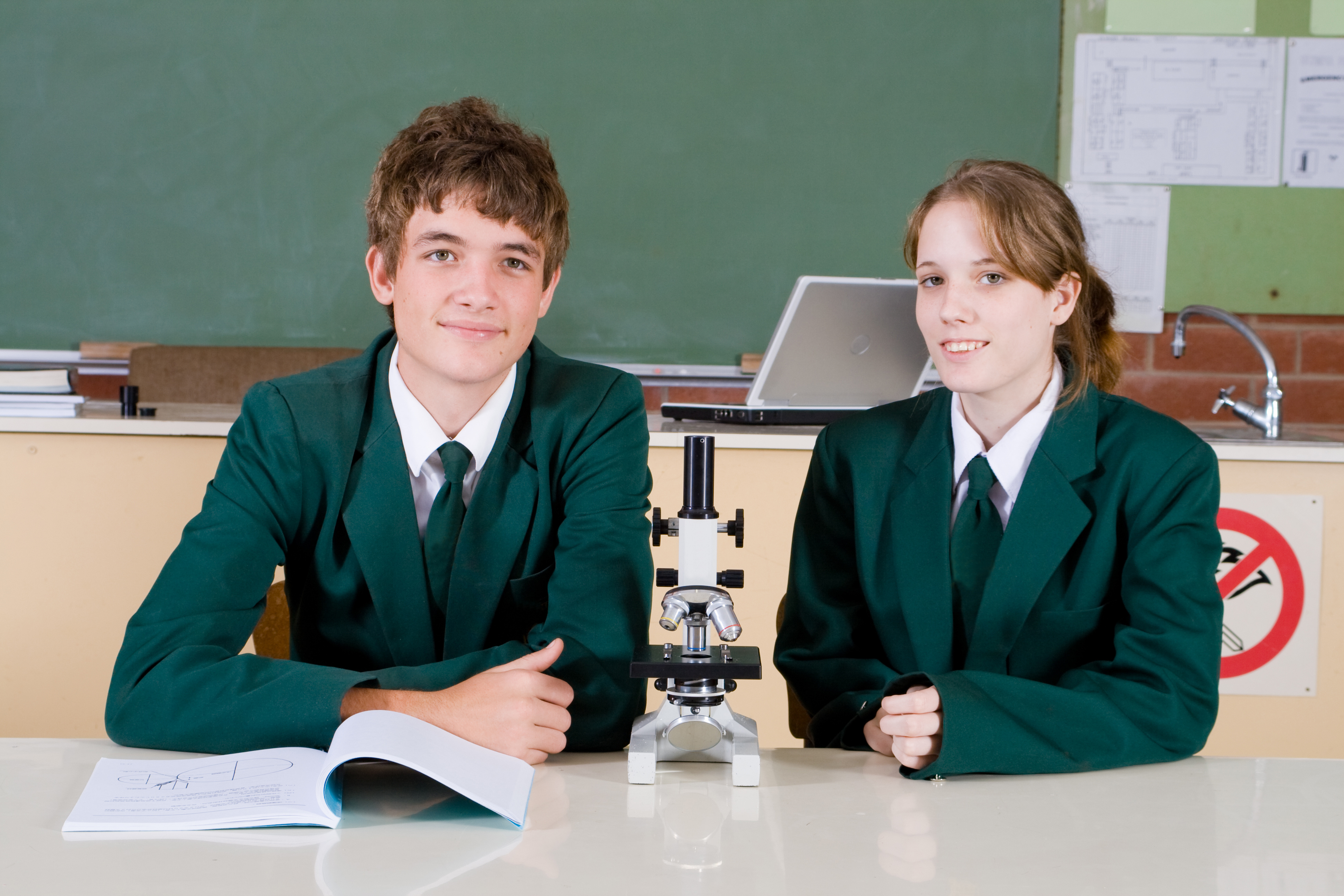 The Australian Education Union (AEU) has released an intention to continue its campaign for the full six years of Gonski funding, building on the gains made during the Federal Election campaign.  Members of the union vow that 'they give a Gonski' and will fight Malcolm Turnbull's plans to scrap Gonski after 2017.
The AEU asserts that their campaign is now more important than ever, "as the Turnbull Government attempts to push state governments on a new funding deal, and then get it passed through the Senate".
AEU federal president, Correna Haythorpe said that the fight for needs-based Gonski funding was vital to ensure all children could get the help they needed at school.
"We will continue our campaign for proper, needs-based funding of our schools because we know Gonski is working and extra resources are going to disadvantaged schools.
"Thousands of schools are delivering improved results because they are at last able to give their students more one-to-one support, smaller classes, literacy and numeracy programs or time with a speech therapist."
The AEU referred to "several smokescreens from the Coalition" in recent weeks, regarding funding cuts for individual states and for private schools, all of which, according to AEU, are designed to divert attention from its funding agenda. The Coalition is still yet to present a final funding proposal to the states, but the plan outlined in the Federal Budget in May would remove needs-based funding, and strip $3.9 billion from schools in 2018 and 2019 alone.
Under the Coalition's plan 62 percent of the additional federal funding after 2017 will go to private schools – regardless of their level of need.
The AEU emphasised that this is "not a system that serves the interests of our most disadvantaged schools and their students, and should not be supported".
There are hurdles ahead for the Turnbull government. So far only WA has publicly supported the new funding model, and all other states have expressed their opposition to funding cuts. In addition, the Coalition will need to get amendments to the Australian Education Act passed by the Senate if it is to change funding formulas after 2017.
Gonski is now supported by Labor, the Greens, the Nick Xenophon Team and independent Senator Jacqui Lambie, which, according to AEU, represents enough votes to stop any changes to the legislation.
Gonski campaign won votes
The AEU's 'I Give a Gonski' campaign raised awareness of schools funding as an issue during the 2016 election. The campaign targeted 17 seats during the lead-up to the election, with a local co-ordinator in each seat working to lift awareness of Gonski and help schools tell their communities how Gonski funding was helping them. Thousands of volunteers took the time to be involved in door-knocking, events at schools and spreading word of Gonski's success to their local communities.
Principals and other educators helped by publicising their school's 'Gonski stories', and letting people know the difference that increased resources made to them.
Ms Correna Haythorpe said the grassroots campaign was based on the commitment of thousands educators and parents who were willing to spread the word on Gonski, and let their communities know why it matters.
"Educators and parents are seeing the benefits of Gonski first hand and during the election campaign they stepped up to fight for it," Ms Haythorpe said.
"Gonski needs-based funding remains vital for the future of our schools and their students. It is the only way that our students will be able to get the support they need.
In addition, the AEU ran advertisements on free-to-air and pay TV in NSW, Queensland, Tasmania and the Northern Territory — highlighting the effect the Coalition's cuts would have on schools. There was a strong swing against the Coalition in almost every one of the target seats, especially those in outer-suburban and regional areas, where public education is a major issue. In Eden-Monaro, Lindsay and Macquarie, winning Labor candidates specifically mentioned Gonski as a key issue.
Gonski makes a name for itself
As well as ensuring that Labor and the Greens went to the election backing the full Gonski, the AEU's campaigning has lifted awareness of the importance of needs-based funding.
Exit polling by SKY News on election day found that education was the second biggest concern for voters (63 percent rated it as very important) behind Medicare and health (72 percent), and ahead of economic management (51 percent).
Awareness of Gonski among Australian voters rose from 45 percent in 2014 to 66 percent in August 2015. By April 2016, a poll of target seats showed that 84 percent of voters were aware of Gonski.
Support for needs-based funding was also high. AEU polling in NSW marginal seats just before the election found that:
▪61.6 percent supported Gonski, compared with just 17.4 percent who opposed it (21 percent undecided)
▪63.4 percent preferred investment in schools to Malcolm Turnbull's cuts to company tax (36.6 percent)
▪51.5 percent were "very aware" of Malcolm Turnbull's plans to cut Gonski funding after 2017, and another 29.8 percent were "somewhat aware"
While the AEU is confident that Gonski has the support of most Australians, the challenge now is to ensure that the momentum generated is maintained.
The AEU is determined to ensure that Gonski remains a key political issue, with the conviction that "needs-based funding is the best way to ensure that all schools get the resources they need to give all their students the education they deserve".