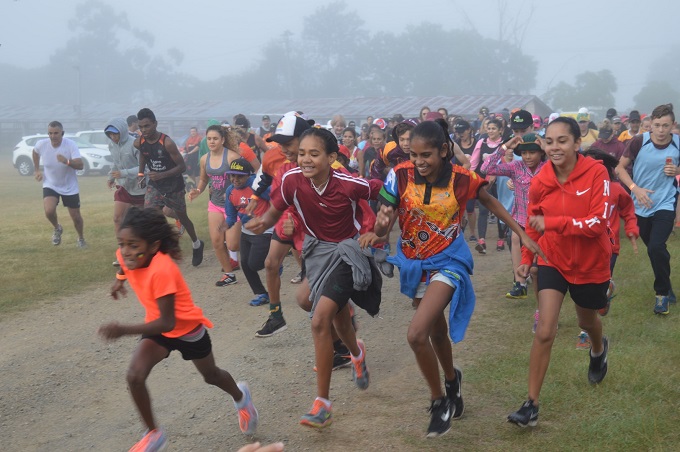 The world premiere of a stage play, a school program to boost attendance and learning, a fun run and a mining industry employment boom don't seem to have much in common.
However, the four initiatives all shared honours in the 2018 Queensland Reconciliation Awards; each recognised for taking positive action and paving the way for a better future.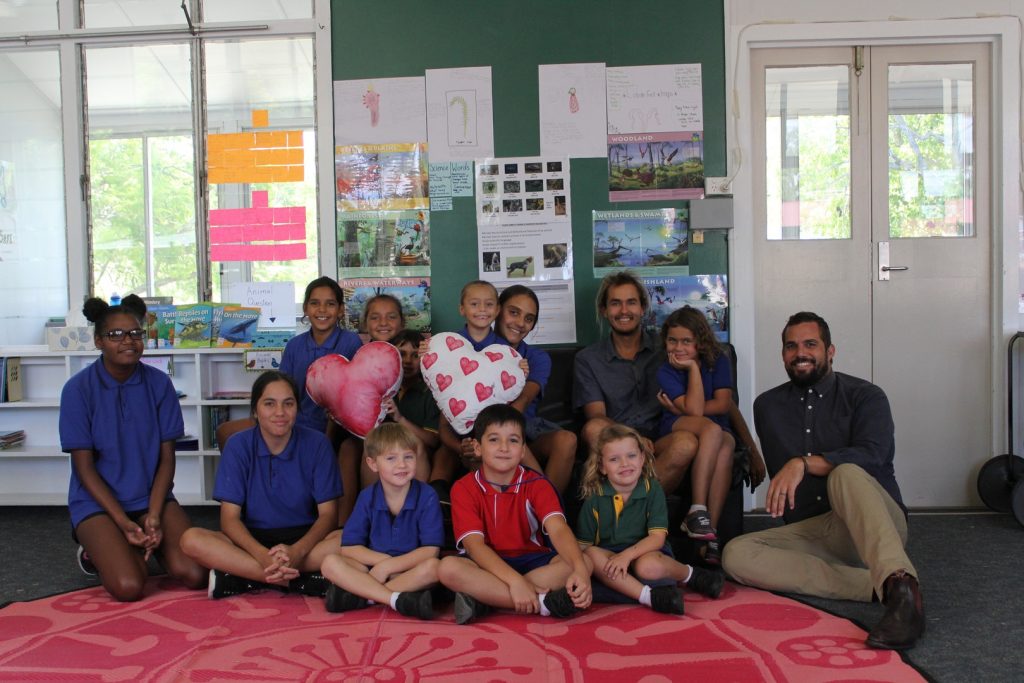 Nominations for the 2019 Queensland Reconciliation Awards are now open and Awards Ambassador Johnathan Thurston has again encouraged businesses, community organisations, educational institutions and government departments across the length and breadth of the State to enter.
Schools can nominate themselves online now: CLICK HERE.
Mr Thurston has returned for his seventh year as ambassador, inspired by the diverse initiatives and programs that foster reconciliation and create positive change in communities.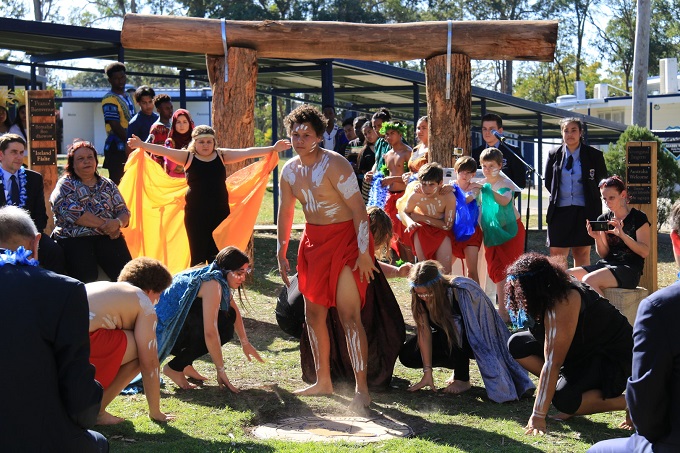 "It's important for people to see reconciliation as a whole-of-community responsibility," Mr Thurston said.
"We all share the same vision of a fair and equitable Queensland. The workplaces, schools and community groups who nurture reconciliation are making that vision a reality and should be an inspiration for us all."



Awards Ambassador Johnathan Thurston
Nominations are open across four award categories—Business, Community, Education and Partnership—with The Premier's Reconciliation Award presented to a nominee demonstrating innovative strategies and exceptional outcomes to advance reconciliation.
Winners across all award categories will share in $25,000 in prize money. The Queensland Reconciliation Awards launched in 2003 and past winners include the Brisbane Broncos, Queensland Theatre Company's My Name is Jimi and Black Diggers, Rio Tinto's Weipa Operation and Amrun Project, North Keppel Island Environmental Education Centre, Cairns Indigenous Art Fair and James Cook University.
"Together we should be striving to develop respectful relationships between Indigenous and non-Indigenous Australians and create a community where all cultures are valued and respected equally," Mr Thurston said.

"By nominating for these awards, you're highlighting the great work being done across Queensland, and hopefully encouraging others to follow your example in the future."
Nominations close at 5pm on Monday 25 February with winners announced during National Reconciliation Week from 27 May – 3 June.