News
Hindu group seeks investigation of Perth Catholic school over dress code dispute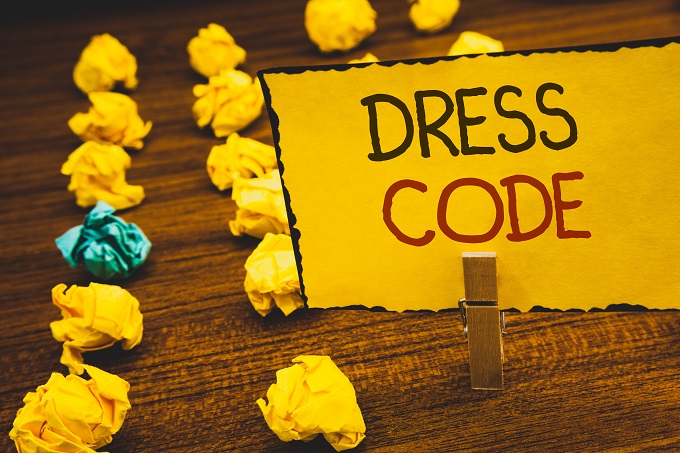 Aranmore Catholic College (ACC) in Leederville (Perth) has been called out by the president of the Universal Society of Hinduism for allegedly removing a Hindu teenager from the school because she was wearing a nose stud.
The teenager, identified in The West Australian as 15-year-old
Sanya Singhal, reported that she was told not to return to class until the stud is removed.
Her mother told the newspaper: "They have exceptions for the Islamic girls by allowing them to wear their headscarf, but we were told our cultural needs are not relevant," Ms Singhal said.
---
School News has reached out to ACC and principal
Declan Tanham directly to clarify the situation and include their response. We will update this story with their full statement as soon as possible.
---
Catholic schools tend to have strict dress codes in Australia. ACC's 'Uniform and grooming guidelines 2018' note that students are permitted to wear a maximum of one plain silver or gold small stud or small sleeper per lower ear lobe but that additional piercings, taping, or plastic studs are not permitted.
Hindu statesman Rajan Zed, in a statement today, said he believes the school's "policies and procedures" are "discriminatory and denied the right to express religious and cultural identity".
He has urged Western Australia (WA) Minister for Education and Training Suzanne Mary Ellery, Roman Catholic Archbishop of Perth Timothy Costelloe, Catholic Education Commission of WA Chair Bishop Gerard Holohan and Catholic Education WA Executive Director Debra Sayce to launch a thorough investigation.
Zed, who is president of Universal Society of Hinduism, said that this student was "honoring the tradition of her family, who were reportedly of Indian descent, by putting a stud in her pierced nose". Nose piercings and ornaments have been a tradition of women of India for centuries and the Hindu goddesses have been depicted wearing nose ornaments.
"Besides suspending [the principal] and cooperating in the enquiry; [the ACC Board] should admit the mistake, immediately reinstate and apologise to [the student] and her parents, issue a formal apology, and amend the 'Uniform and Grooming Guidelines' accordingly for future," Rajan Zed noted..