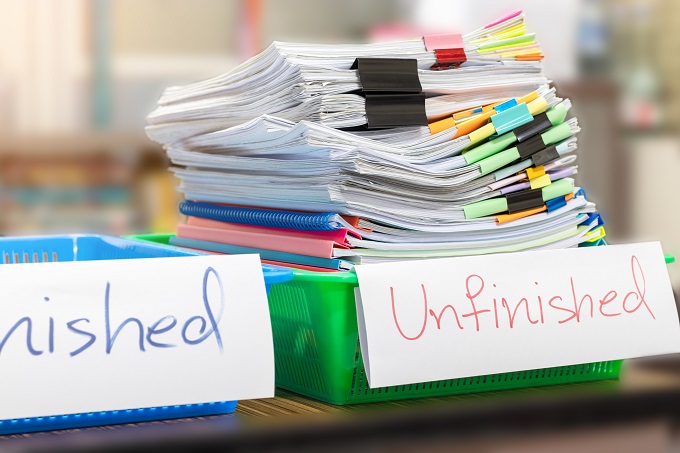 The latest issue of School News magazine went to print during election week this term. 
We heard from several public school teachers about their disappointment. With three more years in government, the Liberal party will plough ahead with their school funding plan. This means that the National School Reform Agreement will  continue to make sure private, but not public, schools reach 100 percent of their funding targets.
Over the last ten years, the government has funded an extra $2 billion into schools yet private schools somehow won 80 percent of it. The latest ACARA MySchool data found that public schools educate the vast majority of students from disadvantaged backgrounds, but Independent schools have 40 percent more net recurrent income than public schools and Catholic schools have four percent more.
The Australian Education Union revealed that in Victoria, the Catholic system is projected to receive more state and federal government funding per student than public schools by 2020 if recent funding growth is maintained. AEU federal president Correna Haythorpe said: "The Morrison Government cut $14 billion from public school funding, and has refused to reverse these cuts. Providing Catholic schools with more total government funding than public schools fails any notion of fairness or equity.
"These figures don't even take into account the $4.6 billion Mr Morrison handed to private schools last year."
Meanwhile, public schools are outperforming private schools, in spite of funding inequality. According to SCU adjunct associate professor, David Zyngier, "Those who argue in favour of public funding for private schools claim private schools are more efficient and academically outperform public schools.
"The conservative side of politics believes there is no equity problem to address in Australian education. The current federal government relies on conservative researchers' evidence denying any causal link between socioeconomic status and student academic outcomes."
However, his analysis of MySchool data and Victorian Certificate of Education (VCE) results between 2014 and 2018 indicated that public schools have similar, or even better, results than private schools with similar rankings of socioeconomic status (oh, and these public schools achieve the results with far less funding per student).
Writing to The Conversation, Grattan Institute school education program director, Peter Goss commented: "States can use accounting tricks such as depreciation to meet their Gonski commitments. With depreciation, states can claim the up-front cost of school buildings, which can't be used to hire teachers, as part of their contribution towards operating costs.
"While all three school sectors will get funding increases under the Coalition, current policy settings won't reverse the effect of the past decade, when nearly all the extra resources went to private schools."
It's frustrating to think that the next three years will be a continuation of the last 18 months. But if we can amplify the voices of those pushing for change, perhaps it will come a little bit sooner.
Share your story: write in and tell us the change you want to see in our education system.