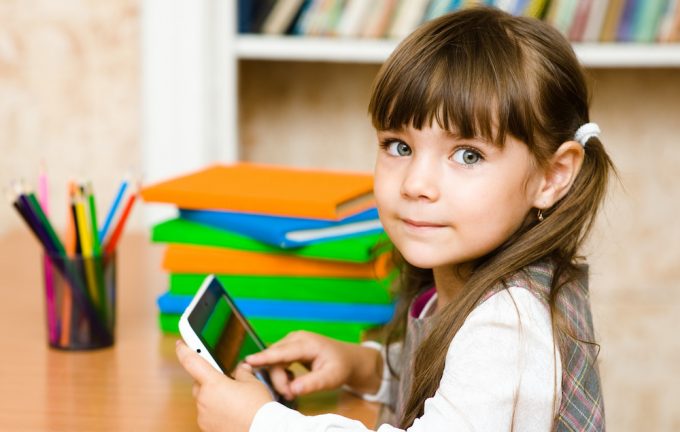 Aussie preschoolers will get an early start in science and maths with a new play-based STEM program for little ones.
Early Learning Stem Australia (ELSA) is a digital learning program for children in preschool to explore science, technology, engineering and mathematics (STEM).
The new program allows children to play, experiment and make sense of the world around them and encourages children to ask questions, make predictions, experiment, and reflect on what happened and why.
Developed by the University of Canberra, and with $6 million federal funding, the ELSA pilot will run at 100 preschool services across the country.
Education and Training minister Simon Birmingham said engagement with STEM from an early age would help develop problem-solving skills to set up children for life.
"This program will be a launch pad for a life-long interest in STEM for preschoolers," Mr Birmingham said.
"This will help plant the seeds of curiosity and inspiration in STEM from an early age and help with the development of spatial awareness as well as numeracy and problem solving skills."
Mr Birmingham said 4000 children across 100 preschools would learn STEM skills through the ELSA program.
"We know engagement with STEM at an early age will be essential for children to develop the skills needed to navigate our rapidly changing world and the jobs of the future," he said.
"The ELSA program is an easy-to-use teaching resource that introduces our youngest learners to STEM in fun and engaging ways.
"It will complement the skills and experiences of teachers at preschool and of families at home."
ELSA is one of three early learning initiatives funded under the Turnbull government's National Innovation and Science Agenda (NISA) and follows the Little Scientists program delivered by Frobel Australia Limited and The Smith Family's Let's Count program. 
For further information about the ELSA pilot, including the list of 100 participating preschool services, visit www.elsa.edu.au.