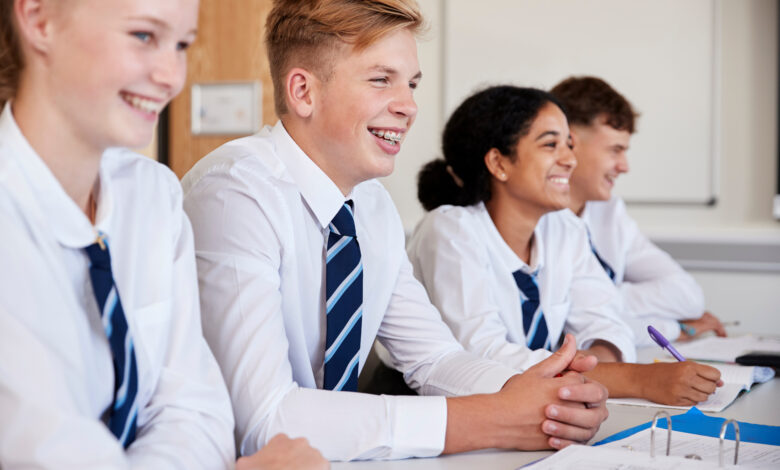 The Queensland Study Hub at the University of Queensland, is transforming the academic journey of Grade 11 and 12 Queensland ATAR students.
Founded by Oliver Barr-David, a first-year engineering student, the interactive and collaborative student platform, dedicated to supporting academic success, is quickly gaining recognition for its dynamic approach to knowledge-sharing and community engagement.
Read the Term 3 edition of School News HERE
In his senior year of high school, Barr-David recognised the need for a supportive and collaborative space where students could come together to excel academically. This vision led to the creation of the Queensland Study Hub. Launched in August 2022, the hub has rapidly grown into a vibrant community where between 800 and 1200 senior high school students currently seek academic assistance, engage in enriching conversations, and access a treasure trove of study materials across diverse QCAA curriculum subjects.
Barr-David's brainchild thrives on collaboration, fostering an environment where students actively participate, ask questions, and learn from their peers. The free platform's inclusive approach transcends traditional learning boundaries, welcoming students from all over Queensland to be part of a diverse learning community.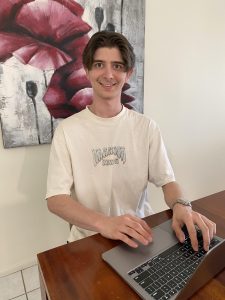 "I am excited to witness the growth of the Queensland Study Hub," said Oliver Barr-David.
"What started as a passion project has evolved into a dynamic ecosystem where academic excellence is nurtured through shared knowledge and mentorship."
At the heart of the Queensland Study Hub is its commitment to academic growth and achievement. The platform also features access to accredited tutors specialising in various subjects, providing students with valuable insights and expertise to excel in their studies. This personalised support complements the collaborative nature of the platform, further enriching the learning experience.
With exams on the horizon, the Queensland Study Hub emerges as a powerful resource for ATAR students preparing for academic challenges. The platform's dedication to success and community engagement sets a new standard for interactive learning.