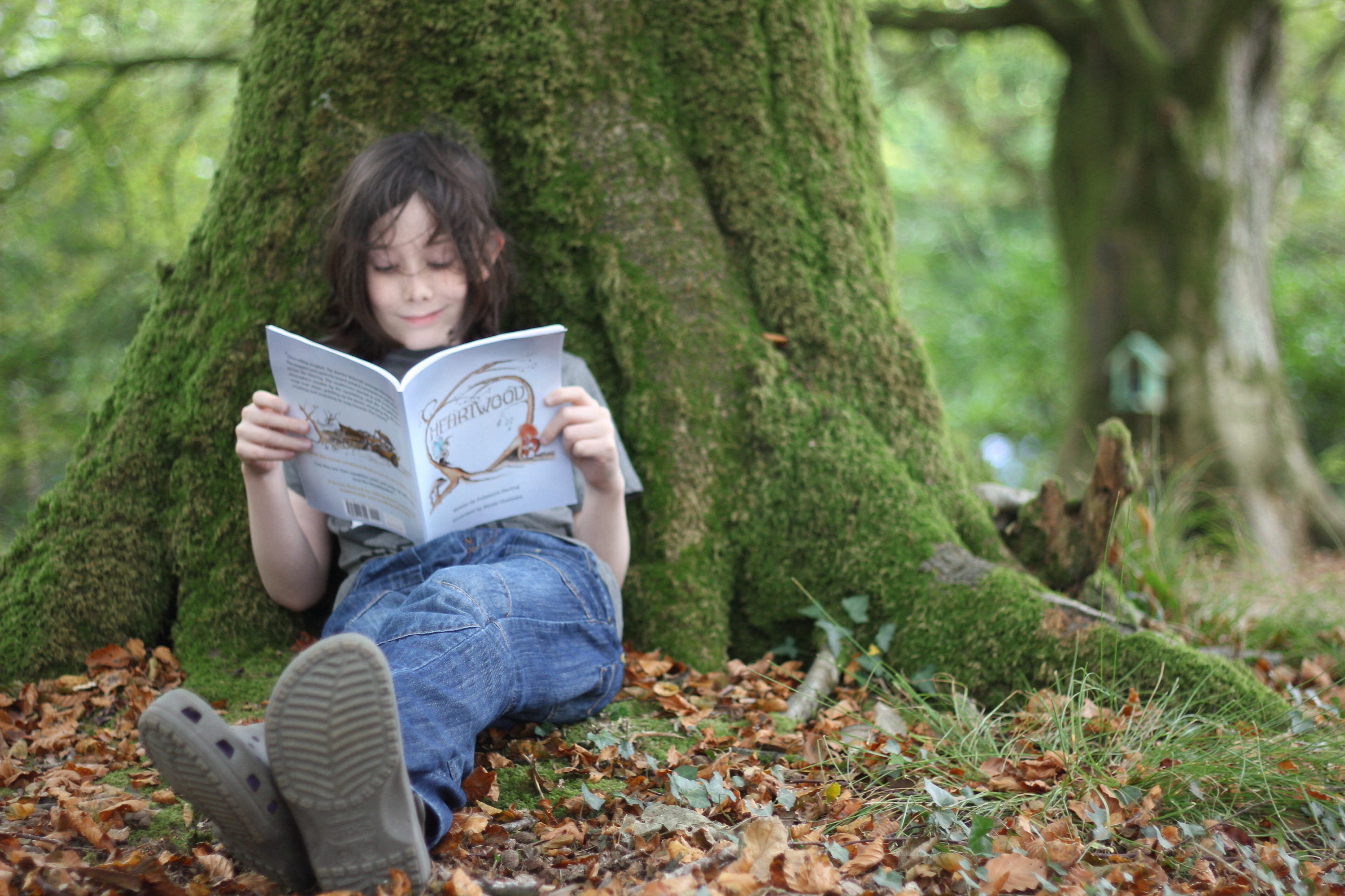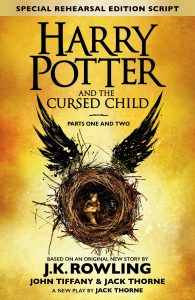 Harry Potter and the Cursed Child – Parts I and II
Harry Potter Series: Book 8
By J. K. Rowling, Jack Thorne, John Tiffany
One for the drama club! Harry Potter and the Cursed Child is the first official Harry Potter story to be presented on stage. Harry Potter is 19 years older, and an overworked employee of the Ministry of Magic, a husband, and father of three school-age children. 
While Harry grapples with a past that refuses to stay where it belongs, his youngest son Albus must struggle with the weight of a family legacy he never wanted. As past and present fuse ominously, both father and son learn the uncomfortable truth: sometimes darkness comes from unexpected places.
Hachette Publishing
For readers 8 and up
Blue Dog
by Louis De Bernieres
From the author of Captain Corelli's Mandolin, Blue Dog is the enthralling story of a young boy and his dog adventuring through the Australian outback.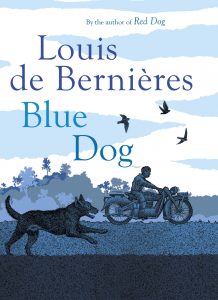 When a family tragedy means Mick is sent to the outback to live with his Grandpa, it looks as if he has a lonely life ahead of him. However, after a cyclone hits, things change for Mick. He finds a lost and half-drowned puppy, and the two become inseparable as they tackle their lonely worlds together.
Blue Dog is the prequel to the bestselling Red Dog and, although intended for adults, will be enjoyed by advanced young readers.
Knopf
Penguin Random House
For readers 12 and up

Toad Delight
By Morris G
leitzman
Limpy, our favourite slightly-squashed cane toad, star of Toad Rage, Toad Heaven, Toad Away and Toad Surprise, is back in another wart-tingling escapade for upper primary school readers.
Even more desperate to save his family from ending up on his stack on squashed relatives, Limpy takes his quest to the airwaves. When a TV cooking show kidnaps Goliath to be their main ingredient, Limpy sets out to rescue him and ends up on camera himself. A saga of bravery, sacrifice and warts-and-all adventure.
Puffin
Penguin Random House
For readers 10 and up
Heartwood
By Pollyanna Darling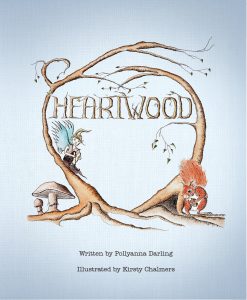 "Quarrelling erupted. The faeries bickered amongst themselves. The magpies and squirrels tossed spiteful comments at each other across the clearing…the Smashbasher crept closer, gobbling up the forest…"
Can the forest creatures put their squabbles aside and come up with a plan to stop the Smashbasher?
A magical story set in an ancient forest, Heartwood is a beautiful introduction to reading independently.
The book also provides a useful stimulus for teachers and schools as part of a curriculum on environmental issues. Heartwood also explores conflict resolution, creating together and resilience.
ISBN 9780987116444
For readers 4 and up
SkyFire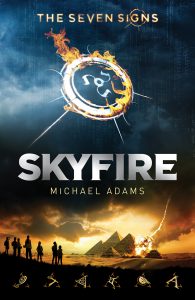 By Michael Adams
Across seven thrilling instalments, seven young heroes must race across seven continents to decode The Seven Signs and stop a catastrophic cyberattack that will unleash World War III.
Sam aged 10, said "SkyFire is a vibrant read with blood pumping thrilling action, even at the very start."
Scholastic
For readers 10 and up
Teresa: A New Australian
By Deborah Abela
After surviving WWII in Malta, Teresa's parents seek a better life in Australia. A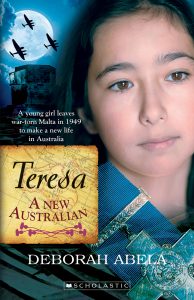 fter the long voyage to Sydney, Teresa must grapple with Australian ways, in a 'White-Australia-Policy environment'. Despite bullies and academic challenges, she is determined to make her family and her nanna back in Malta proud of her.
Freya, aged 12 said, "Teresa is a dramatic tale of a girl's life during WW2, her voyage, and her adjustment to Australian society.  I was really interested in how well a young girl dealt with the many challenges she met along the way."
Scholastic
For readers 8 to 12