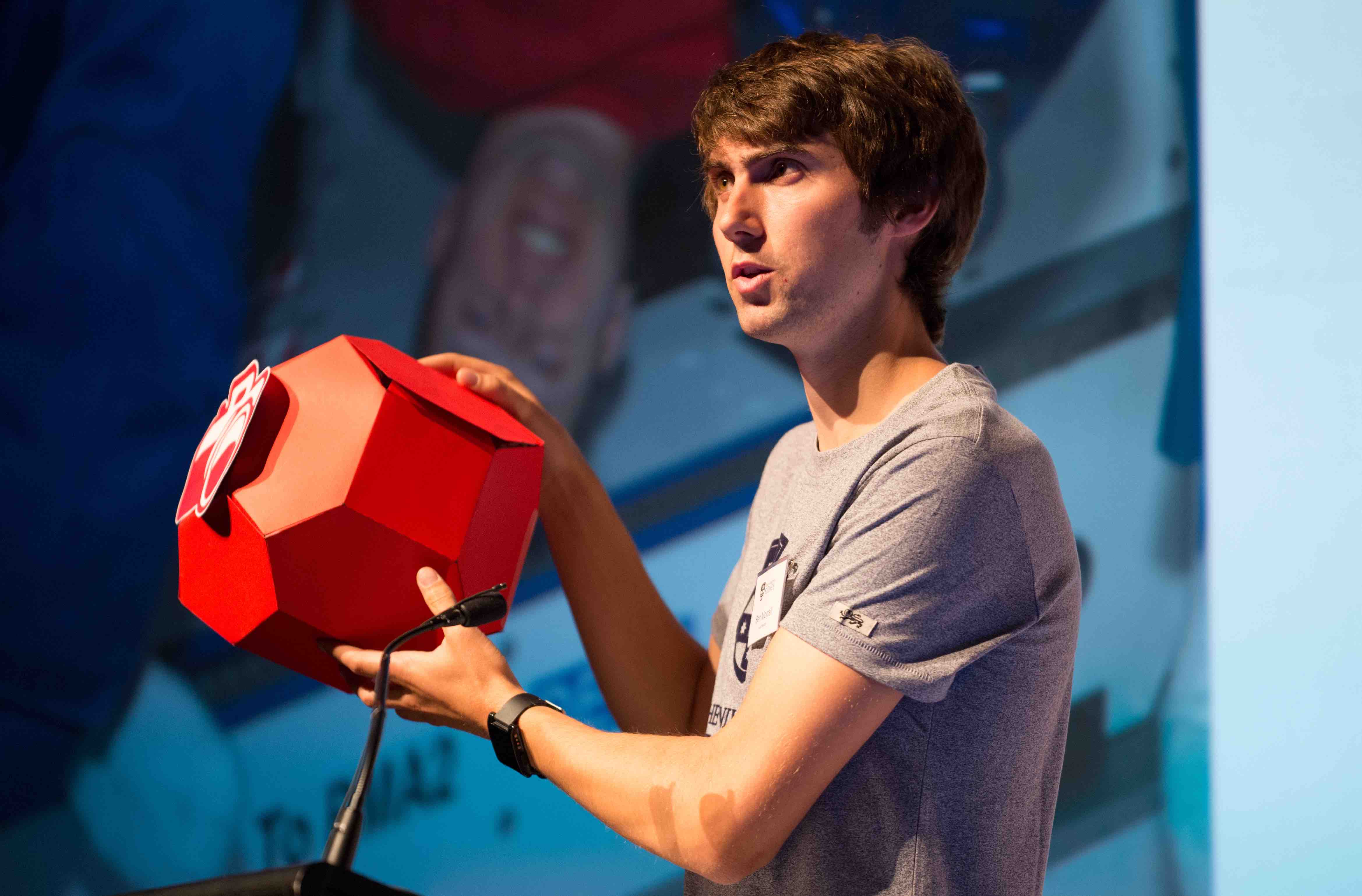 Thanks to recent advances in science and technology, humans are closer than ever to putting boots on Mars. The University of Sydney has helped prepare budding aeronautical engineers to take up the challenge of supporting human life on Mars. As part of one of the world's biggest computer programming competitions, Zero Robotics, Australian high school students will get to send things into space.    
The competition, created by University of Sydney's former NASA astronaut Professor Greg Chamitoff and top tech school Massachusetts Institute of Technology (MIT), is a global robotics challenge where high school students have the opportunity to utilise the International Space Station as a laboratory to test their programming on NASA robots known as SPHERES (Synchronized, Position, Hold, Engage, Reorient Experimental Satellites). 
"You program stuff in space, how much cooler can you get?" said Luke Tuthill, a member of Gosford High School's team who recently finished Year 12 and hopes to study Computer Science at university this year. 
"Through Zero Robotics, students not only gain valuable skills in engineering, maths, physics, robotics and coding, but they're also given the chance to put those skills to the test in an incredible and exciting out-of-this-world environment – on the International Space Station," Professor Chamitoff said.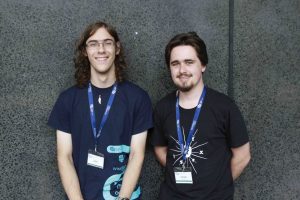 After last year's successful competition which saw Normanhurst Boys High School reach the finals, the Australian contingent in the competition, facilitated by the University of Sydney, was expanded in 2016/17 to allow more high school students the opportunity to compete and gain valuable experience in robotics programming.
As part of its STEM outreach activities, the University of Sydney mentored 20 high school teams in Zero Robotics across NSW. After months of preparations an impressive five teams – Barker College, Fort St High School, Gosford High School, James Ruse Agricultural High School and North Sydney Boys High School – have made the finals, which will be held on Friday 27 January.
Finalists will test their code on the International Space Station with the competition live-streamed to a global audience. The Australian teams will come together to watch the final competition at an on-campus University of Sydney event (see details below).
This year's fictional premise placed the SPHERES in orbit around Mars and saw the students program the robots to assemble surveying satellites to scout out the best locations to support humans on Mars. 
During the course of the competition, the Australian teams developed alliances with high school students from other countries, including the US, UK, Italy and Romania, in order to successfully progress in the game. 
"We had a ball with the international team," said Gosford High student Aaron Maynard, whose team formed an alliance with two US teams.
Each Australian team was provided with a current University of Sydney Engineering and Information Technologies student or recent graduate to be their mentor. Over nine months, mentors guided the teams through the process of learning the computer code, maths and physics behind the motion of the SPHERES, while also helping students develop valuable 'soft' skills including teamwork and effective communication. 
"A great thing about Zero Robotics is that students with all different levels of coding experience – including those who have never coded before – can contribute to their team's efforts. I wish there had been this type of activity to satisfy my interest in coding when I was at school," said Neill Foweraker, a recent Information Technology Management graduate from the University of Sydney who mentored the Barker College team.
Zero Robotics Australia Coordinator Benjamin Morrell, who is also undertaking PhD research on the SPHERES at the University of Sydney, said the program aims to inspire students to explore the exciting range of STEM study and career opportunities.
"It's really fantastic to work with the students over the course of the competition and to see them come to the realisation that something that at first seems really complex – like controlling a robot in space – is actually very achievable with hard work and perseverance," he said.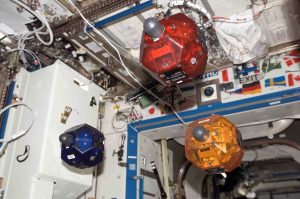 The Zero Robotics Championship Event will take place from 9.30pm, on Friday 27 January 2017.
Attendees will watch the international finalists, including Australian teams, compete in a live championship aboard the International Space Station, as an astronaut conducts the competition in microgravity. In addition to witnessing this live test session with NASA and European astronauts, attendees will also have the opportunity to participate in a range of interactive displays and activities.
When:  Please note: The timing of this event is subject to change due to the scheduling of the International Space Station. Follow Zero Robotics Australia on Facebook or register via Eventbrite for up-to-date information.
Where: Abercrombie Business School, the University of Sydney, Corner of Abercrombie St and Codrington Avenue, Darlington, Sydney, 2006.