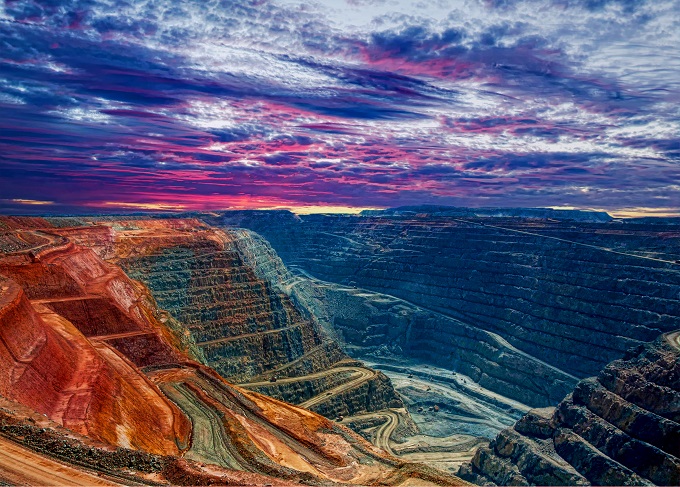 Western Australia occupies the entire western third of Australia.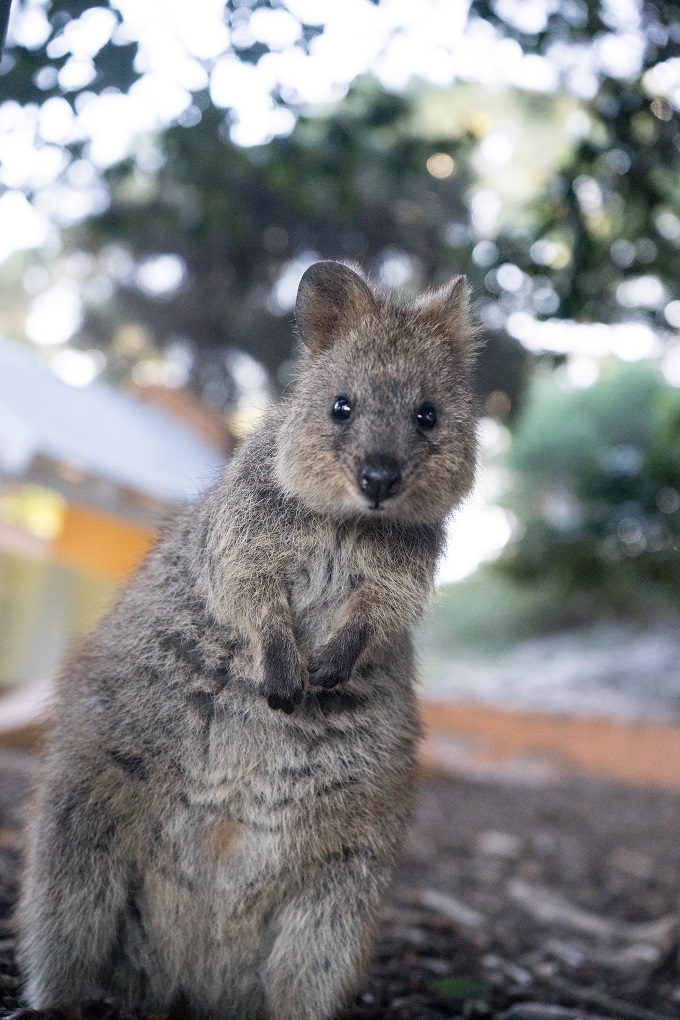 With a total land area of 2,529,875km2, it racks up 12,889km of mainland coast, which is the longest coastline of all our states and territories. WA is also the second-largest country subdivision in the world, surpassed only by Russia's Sakha Republic and houses phenomenal chunk of Aussie history.
The state has about 2.6 million inhabitants, 11 percent of the national population, and the vast majority live in Perth (about 2.1 million). Aboriginal and Torres Strait Islanders proudly account for 3.1 percent of the state's population. WA also produces 46 percent of Australia's exports and is the second-largest iron ore producer in the world.
Dutch explorer Dirk Hartog was the first European to land on the Western Australian coast in 1616, with WA establishing a government in 1890 then federating with the other British colonies across Australia in 1901.
Why organise an educational trip to WA?
A powerful geopolitical stronghold for Australia, WA provides many exciting opportunities for schools to enrich their curriculum and works on a multitude of levels. There are a uniquely diverse range of historical sites and excursions available to schools. Ideal for combining learning areas like geography, history, mathematics and the natural science, WA presents teachers with many opportunities to bring their students' classroom projects to life.  
Must-see, go-to 'school sights'
The Perth Mint. Organise a guided heritage walk and observe a gold pouring demonstration at Australia's official bullion mint, wholly owned by the Government of Western Australia. The Perth Mint 1899 opened in response to the discovery of rich gold deposits in Coolgardie and Kalgoorlie. Here, diggers from around the world deposited their raw gold to be refined and minted into gold coins. Tie this one in with a visit to a gold mine, where  educational tours are also available. 
Parliament and The Bell Tower. Free tours explore the history of WA's pre-federation governing system in Parliament House. A 20-minute walk or 10-minute bus through the city of Perth will take you to The Bell Tower, home of the historic Swan Bells, where students can experience the changing of the bells and learn about their history, stretching right back to Great Fire of London. The Swan Bells include the twelve ancient bells from London's Church of St-Martin-in-the-Fields. Students can play with maths problems, working out how many permutations are possible with 16 bells and learning about factorials in action.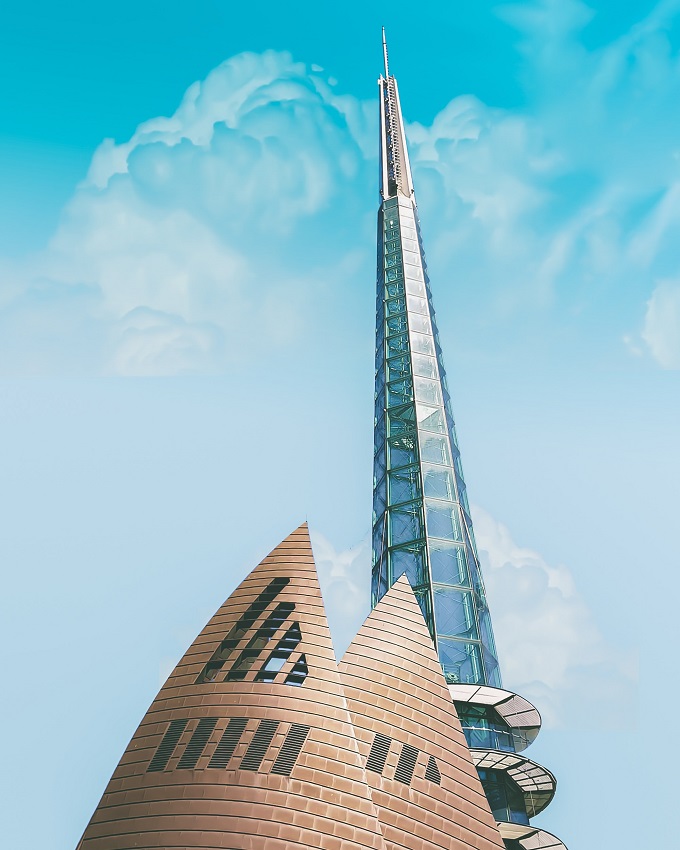 Fremantle Prison. The only World Heritage listed building in the state was built by convicts in the 1850s and used to incarcerate for almost 140 years. It is now a monument to our rich, often tragic history that students can experience first-hand by exploring the labyrinth of deep tunnels by foot and by boat.  It's one thing to learn about the prison on a tour, but it's another thing altogether to spend the night in one of the old cells! Yes, you can organise to stay overnight.
Kings Park. Visit one of the world's largest and most beautiful inner-city parks, rich in Aboriginal and European history. Kings Park also has an international reputation for scientific research, leading horticulture, conservation and public education. Spend a few minutes of quiet contemplation at the War Memorial and enjoy guided walks and amazing views of Perth.
Shark Bay. This stunning UNESCO World Heritage site is most famous for the dolphins of Monkey Mia but it also has a population of dugongs, stromatolites and mats of algae (which are among the oldest life forms on earth). Water activities aplenty, students can also enjoy Aboriginal cultural tours. There are even camel rides!
The Pinnacles, Nambung National Park. Only a two-hour drive from Perth, the Pinnacles Desert has thousands of limestone pillars blooming out from the sand. Explore the orgins of these unique rock formations on a walking trail, then discover the crystal clear stargazing views at night. The Pinnacles Desert Discovery Centre has stunning displays for school groups.  
Quokka. Have you heard of the Quokka and their island paradise off the coast of Perth? Rottnest Island is home to 20 bays, 63 secluded beaches and a population of the friendliest (and happiest) marsupials in Australia. Rottnest Island Authority works hard to provide curriculum-linked activities for school excursions and they provide self-guided activity kits for hire. Transfers across to Rottnest Island can be booked through one of the two ferry operators and discounts exist for school groups.
Outback adventures. Head north or inland to experience the red dirt interior and perhaps sleep in a sheep station. The Kimberley region of WA is as remote and 'untouched' as it gets; for more adventurous excursions you can explore waterfalls, see ancient rock art, marvel at the Bungle Bungles in the UNESCO Purnululu National Park, or camp by Lake Argyle.  Bush Camp Margaret River is a stunning bush camp that offers adventure activities, a high ropes course and accommodation for 160 onsite; with close access to unspoiled coastline, limestone caves, sea cliffs, giant forests and pristine rivers.
Indigenous experiences. Organise cultural tours to learn about Aboriginal history and experiences in Western Australia. They inspire and engage children, fostering awareness and interactive learning. The Western Australian indigenous Tourism Operators Council (WAITOC) work tirelessly with educators to promote authentic cultural experiences at a state, national and international level.