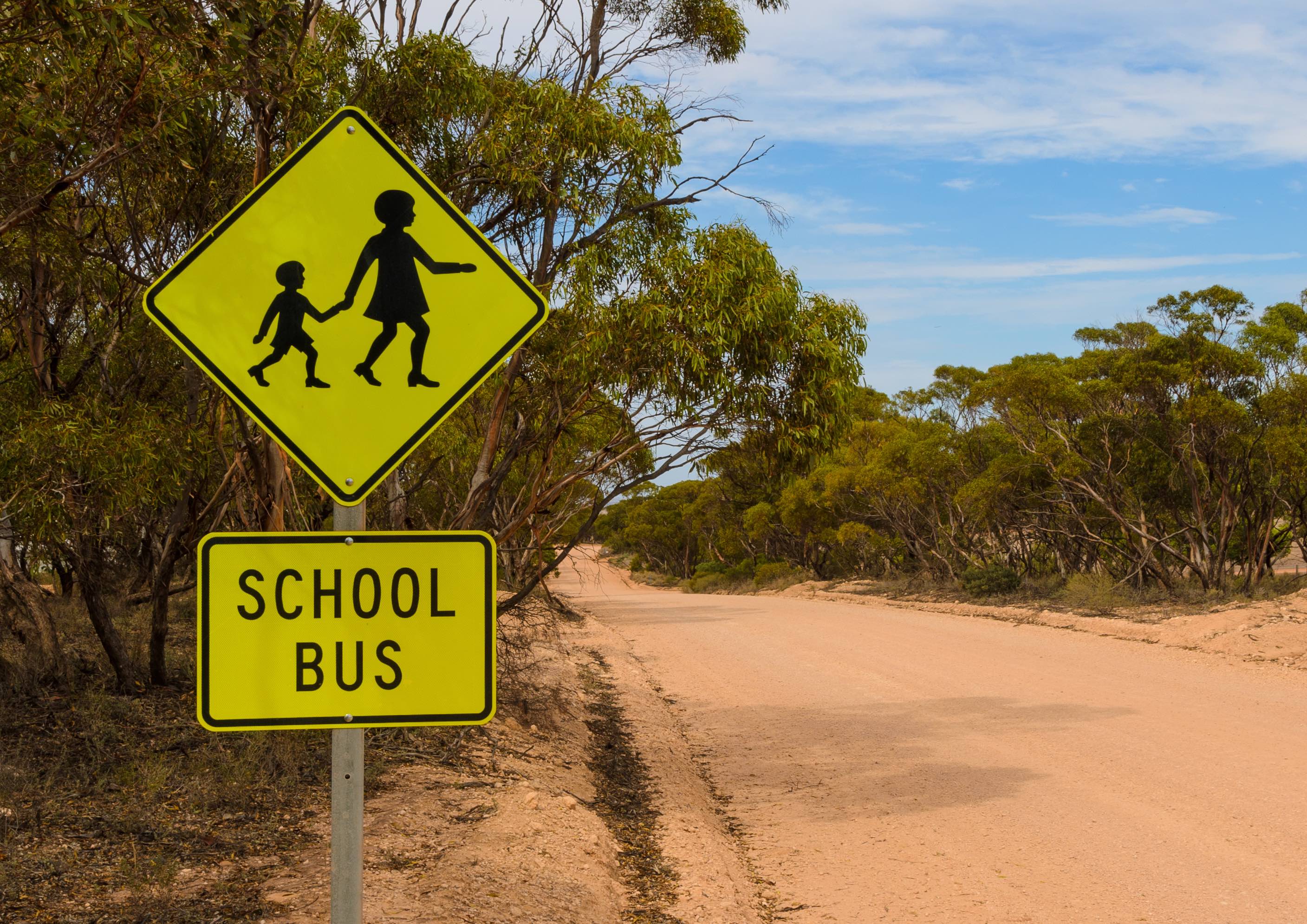 Minister for Indigenous affairs Nigel Scullion expects an independent Indigenous-led review into remote housing to lead to improvements that include school attendance rates.
Minister for Indigenous affairs Nigel Scullion has announced an independent review into remote Indigenous housing to explore practical and innovative solutions to address the inadequate conditions and supply in remote Indigenous housing.
"Overcrowding, homelessness and poor housing conditions in remote Australia remain unacceptably high," minister Scullion said.
"This is despite significant investment from successive governments, including through the former National Partnership Agreement on Remote Indigenous Housing (NPARIH).
The minister has said that the government wants to work with remote Indigenous communities to create local employment and training opportunities for Aboriginal and Torres Strait Islander people living in remote communities.
"We need to improve the quality of housing in remote communities. We know that this will lead to better outcomes for Aboriginal and Torres Strait Islander people in a range of areas, from getting kids to school and adults to work, to making communities safer. This will help to support better outcomes for our First Australians."
Minister Scullion said the Indigenous-led review would consult and engage with Indigenous communities and businesses, housing service providers, peak bodies, Land Councils and state governments.
"The Coalition Government is committed to working in genuine partnership with Indigenous communities to find solutions that work on the ground. This is reflected in the fact that three highly experienced and respected Indigenous leaders will be involved review process, including the review's co-chair, Rachelle Towart.
Three experienced and respected Aboriginal leaders will be involved in the review process, including the review's co-chairs Robert Griew and Rachelle Towart.
"It is essential Aboriginal and Torres Strait Islander voices are at the centre of the review and contribute to the development of future housing reform," Ms Towart said.
Ms Towart commended the Government's approach of working with Indigenous leaders to identify solutions.