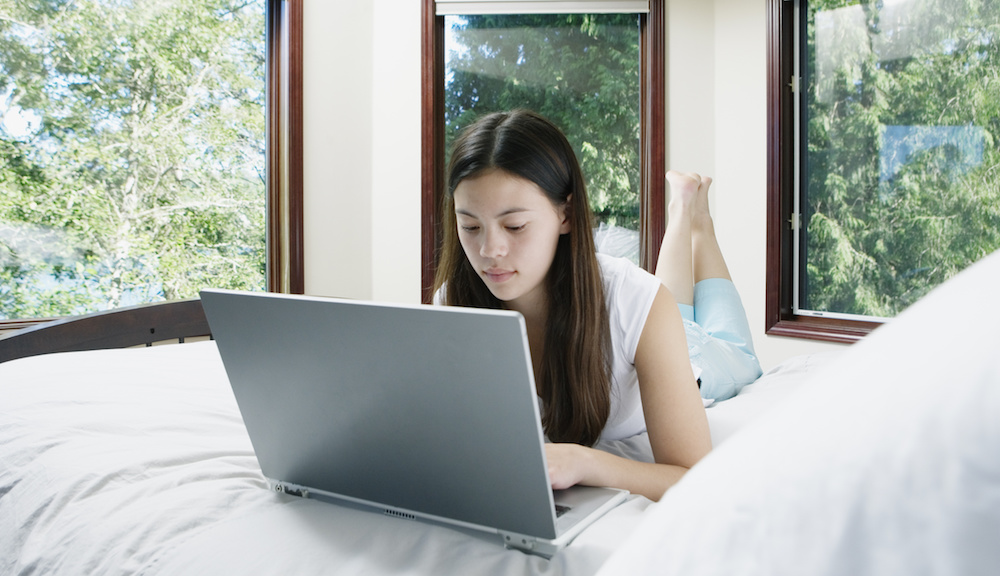 The case of 15 year old South Australian school girl Carly Ryan – who was groomed and tragically murdered by a predator online – highlighted the dangers posed by various online mediums, chat rooms and social networking sites.
Education minister Simon Birmingham has announced that the federal government will be introducing tough new legislation aptly named, Carly's Law, with penalties of up to 10 years imprisonment, which will:
• Make it a crime for a person over 18 years of age to use a carriage service to commit an act in preparation for, or planning to, cause harm or engage in sexual activity with a minor
• Make it a crime to misrepresent one's age for the purpose of engaging in these activities 
• Allow police to intervene much earlier to protect our kids from harm in the online environment. 
These laws will complement other education and prevention measures that our Government has introduced to keep our kids safe when they're using the internet which can be accessed here, here and here.