News
Teacher's Desk
Mistakes leaders make with teaching wellbeing
School leaders care about their staff and want to better support their wellbeing but often aren't sure how and where to start.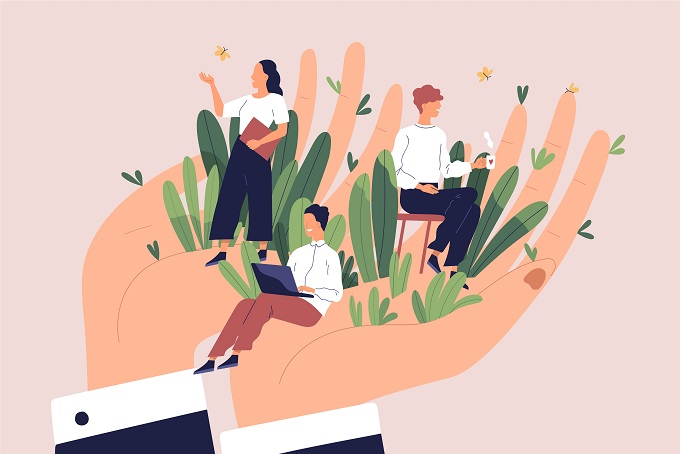 In my work with school leaders across Australia, six mistakes I commonly see are these;
Leaders assume they are responsible for every individual's wellbeing.
You can't 'do' wellbeing for people. People have to participate in the process. The job of leaders is to create the conditions for flourishing to occur by providing people with resources and opportunities to better manage demands. As the saying goes, 'you can take a horse to water but you can't make it drink'.
Read the Term 3 edition of School News HERE
Leaders assume they know what people need.
People are complicated, with different values, interests and needs. Teachers are also adults where we must acknowledge and respect their past experiences. This means drawing on adult learning principles know as 'andragogy'. Invite people to be part of the solution.
Leaders launch wellbeing initiatives that don't meet people's concerns.
Be careful of launching 'tokenistic' wellbeing initiatives that don't meet a desired need. People generally want reduced workloads and more time that is not served by a coffee van.
Leaders expect student wellbeing programs to address staff wellbeing issues.
Schools invest a lot of time, money and resources into their student wellbeing programs to ensure they are age-appropriate, scaffolded and targeted. Staff wellbeing programs need this same level of resourcing and planning. What people need in week 1 is different to what they need in week 10 of a term.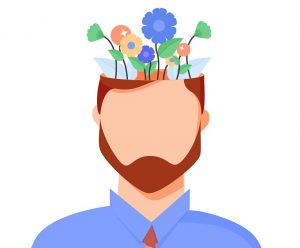 Leaders lack the time required to think strategically about 'wellbeing at work'.
Competing demands on school leaders time means people are stretched to think, plan, and implement meaningful strategic plans. Utilising an expert can streamline this process and save you precious time.
Leaders lack knowledge in Organizational Psychology (wellbeing at work)
While educators are experts in Educational Psychology, we are not trained in Organizational Psychology. This is the study of human behaviour in the workplace which focuses on individual, group, and organizational dynamics to improve the wellbeing and performance of an organization and its employees.
The bottom line is, strengthening wellbeing at work requires complex thinking and planning. Time-poor educators don't need trivial initiatives that waste their time such as social events or dress-up days. While these may be fun, they do not build psychological resources or help meet demands.
Instead, school leaders would be better placed reviewing existing opportunities that build the capacity of individuals and teams, so their staff wellbeing strategy moves from trivial to transformative initiatives.
Which list does your school follow?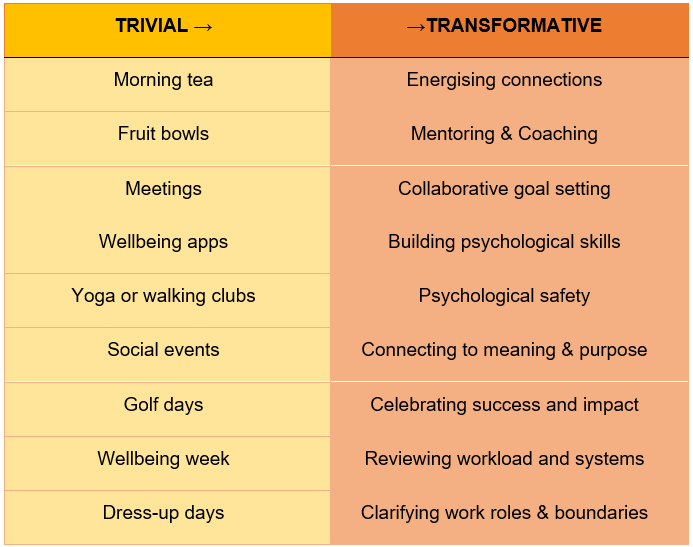 This article comes from my report "Why teachers are tired and cranky". Download your copy by going to www.teacher-wellbeing.com.au