Daniela Falecki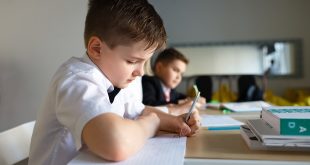 What if both staff and students could be more mentally tough?
Read More »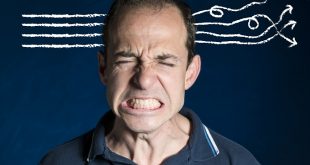 Positive emotion, Engagement, Relationships, Meaning and Accomplishment. Martin Seligman, often considered the father of positive psychology wanted to bridge the hedonic/eudaimonic divide by identifying wellbeing as a construct that was not limited to life satisfaction alone but as several contributing factors, which formed this mnemonic PERMA.
Read More »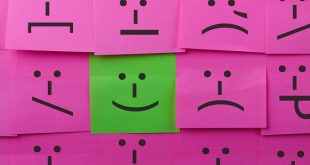 Teacher stress is high, in fact teachers exhibit higher levels of stress than any other profession.
Read More »