News
Turnbull turns his back on school funding flub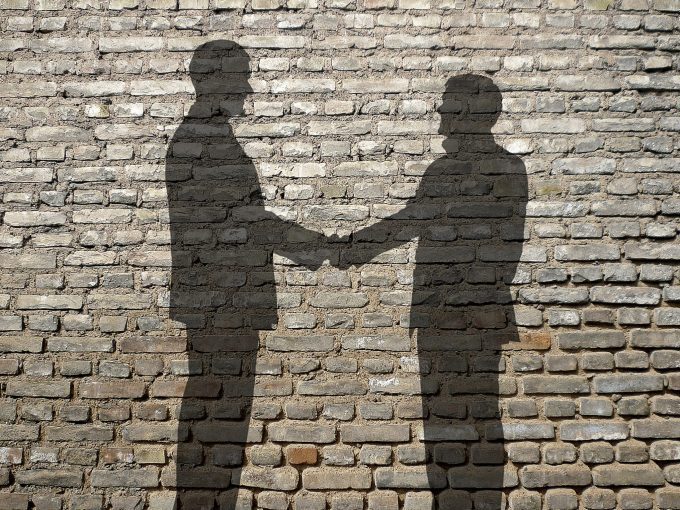 The government may be stuck between a rock and a hard place as independent schools continue to speak out against the PM's proposal to base private school funding on parental income tax. 
Though Malcolm Turnbull won his leadership battle with Peter Dutton this week, the issue of school funding has yet to be settled. For educators, the looming possibility of a funding overhaul remains. The catholic and independent school sectors are kicking up the most fuss, and after a week of intense talks there are still no solid answers. 
Turnbull's proposed SES Plan has support from Catholic schools, who would likely see $1bn increase in funding over the first decade under the new model. However, independent schools have hit out at what they believe is a hasty scheme that will reduce funding for some private schools. The SES  plan proposes schools receive funding relative to their 'socio-economic-status', which would be calculated based on the income of students' parents rather than the income level of the catchment area. 
Secret talks between private school leaders and government representatives have taken place all week, with AHISA's National Chair, Dr Mark Merry announcing: "The Minister assured the Forum that SES scores for 2019 will still be calculated on Census data and that reasonable transition periods will be factored in to any changes to funding arrangements.
"These assurances are welcome. Schools must have operational stability if they are to have consistency in their educational provision. Families also need certainty in budgeting for any fee increases."
Dr Merry also said the independent sector welcomed the Minister's assurance that there would be "no side deals" in funding arrangements and that the government was committed to introducing funding arrangements for non-government schools that were equitable, transparent and fairly applied.
The bitter stand-off between government, independent and catholic school leaders has been ongoing but intensified earlier this year when opposition leader Bill Shorten wrote a letter promising to increase catholic school funding by $250m – a move that many cited as nepotism in the call for a needs-based funding model.