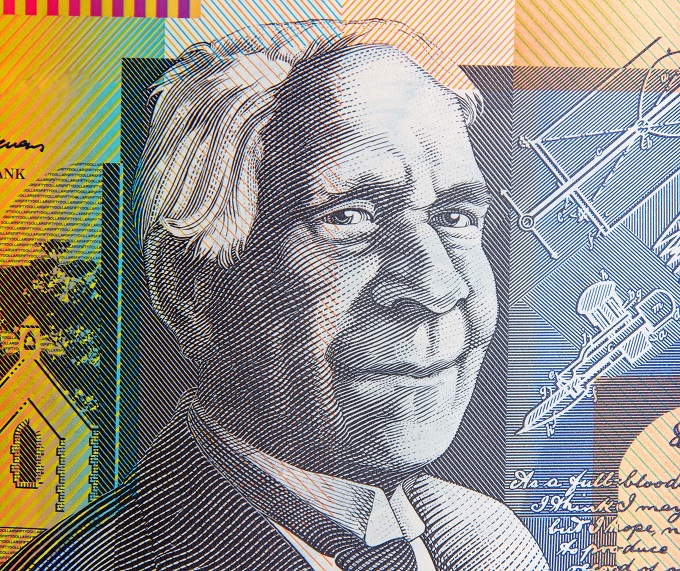 And three other influential first figures in Aussie literature for book enthusiasts during Book Week. 
Who knows whether many of these important Australian figures will feature in Book Week celebrations, but their contribution to the national literary canon is essential. Do you know who wrote the first Australian children's book? or who was Australia's first Indigenous author?
Australia's first published novel was written by… a male convict. 
English-born prisoner Henry Savery was serving his sentence for forgery in Hobart when he wrote the autobiographical novel, Quintus Servinton in 1830. The book, originally published in three volumes, has a 3.5 star rating on Goodreads.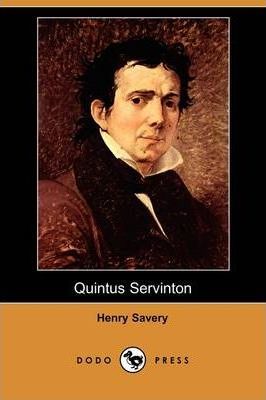 Australia's first children's book was written by… a child prodigy
Charlotte Waring Atkinson penned A Mother's Offering to Her Children 174 years ago as a means to provide for her four children. A single parent fleeing from an abusive partner in NSW, the instant bestseller was lauded by Victorian society as both education and engaging. Click here to find out more about Charlotte Waring Atkinson's fascinating life from her great-great-great-great-granddaughter, Kate Forsyth.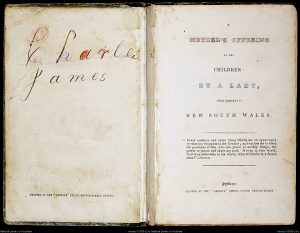 Australia's first published Aboriginal author was… David Unaipon 
David Unaipon wrote his novel, Legendary Tales of the Australian Aborigines after the University of Adelaide commissioned him to write a book of Indigenous legends and storytelling in the early 1920s. He was also a preacher, inventor, and featured writer for the Sydney Daily Telegraph. An iconic Australian figure, David Unaipon's portrait can be seen on the $50 note. He was the fourth of nine children, whose parents were of the Yaraldi, lower Murray region, group. Click here to find out more about David Unaipon's life and work from SBS.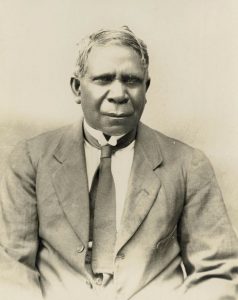 Australia's first published female author was… Anna Maria Bunn
Anna Maria Bunn's gothic romance, The Guardian: a Tale (by an Australian), was published in Australia in 1838. Irish-born, she lived in Canberra when her novel was published and her paintings are also housed by the National Library of Australia. Click here to read about someone's first-hand experience encountering the original copy of Australia's first novel.