News
Industry voices
Teacher's Desk
How to improve the psychological health and safety of teachers
Mental health is a growing topic in education, with millions of dollars poured into student wellbeing.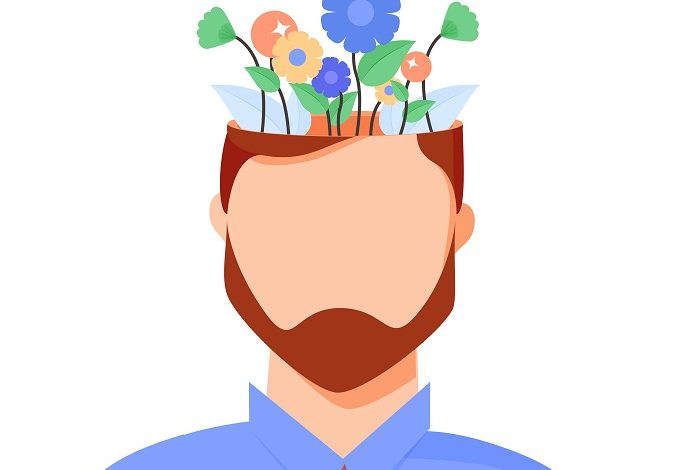 While this is necessary given WHO's prediction of depression being the leading illness by 2030, where is the funding to support teachers' psychological health and safety?
Check out Daniela's full article in our latest print issue. 
National guidelines from Safe Work Australia, identify the legal duty organisations must abide by to 'eliminate' or 'minimise' the risk of psychological injuries caused by work. These guidelines are informed by international OH&S standards (ISO45001).
Unfortunately, many psychological health or wellbeing initiatives for teachers rely on individuals to initiate changes in their behaviour, yet the work-related process within the system that creates stress, remains unchanged. While personal wellbeing initiatives are beneficial, including mindfulness programs and other positive psychology interventions, organisations have a responsibility to 'prevent harm' by fostering healthy workplaces. Daily working conditions need to allow for growth, connection and belonging favourably.
Preventing harm requires a systemic approach to addressing the impact of psychosocial hazards in the workplace. "Psychosocial hazards are anything in the design or management of work that increases the risk of work-related stress," according to Safe Work Australia. This includes:
high job demand,
low job control,
inadequate training and support,
low role clarity,
lack of positive feedback,
inconsistent application of policy and procedures
vicarious trauma.
These hazards frequently appear in the literature associated with teacher stress and burnout, where high job demand is one of the critical factors for teacher attrition. Lack of teacher voice in decision-making and poor role clarity have also been cited as factors contributing to teachers' stress.
High-stress levels have been linked with feelings of reduced confidence, low motivation, and poor job satisfaction (McCarthy et al.  2014). Exhaustion from the daily social and emotional pressures of teaching affect teachers' abilities to cope and their potential to flourish (Parker et al. 2009). Student achievement suffers when teachers become burnt out because their focus is on their survival (Hattie and Yates 2014). To this end, teacher wellbeing can affect student wellbeing and achievement, because "well teachers promote well students" (McCallum and Price 2010).
To properly support teachers' psychological health and safety, schools must assess the impact of environmental structures and organisational processes on wellbeing before they begin to strengthen individual knowledge. Examples of control measures to reduce the impact of psychosocial hazards include:
increasing role clarity;
providing ongoing wellbeing training;
developing systems of recognition;
encouraging pro-active check-ins between staff;
leading, promoting, and supporting a positive team culture;
identifying examples of inappropriate behaviour;
communicating a shared vision linking to school values;
streamlining administration; processes to save time
celebrating individual and collective achievements;
planning, reviewing, and adjusting workload to changing contexts;
providing mentoring for effective feedback
allowing for working flexible hours where possible;
ensuring policies exist that address psychological health and safety.
The bottom-line is that for students to succeed, they need well teachers. For teachers' psychological health to improve in schools, school leaders must be given opportunities to invest time and resources to identify hazards, assess risk, control risks and review control measures (Safe Work Australia 2019). Leadership support is a critical factor in ensuring any programs' success (Durlak and DuPre 2008), just as consultation with all stakeholders is important. 
For teachers to delivery high-quality education to students, school policymakers have a responsibility to create the conditions in which teachers can function and perform well. Only when proper investment in time and resources is given to review and reduce the impact of psychosocial hazards, will the psychological health of both staff improve. This systematic process should lie at the foundation of any whole-school wellbeing program.