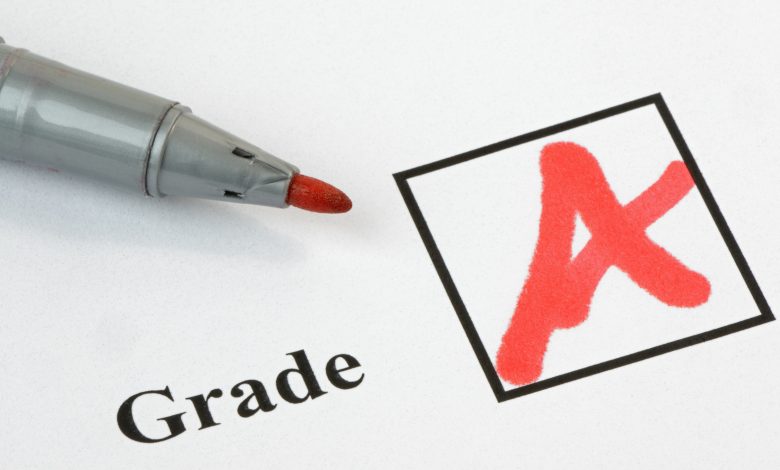 NAPLAN has concluded for 2023, with a record 4.4 million online tests taken by almost 1.3 million students in 9390 campuses and schools across Australia.
2023 marks the first time the annual assessment has taken place in March instead of May.
Read the latest edition of School News HERE.
Introduced in 2008, the tests assess the skills of all students in Years 3, 5, 7 and 9 in reading, writing, spelling, grammar and punctuation, and numeracy. NAPLAN results are used to assist schools and the government to develop curriculum programs that improve student outcomes. They support funding decisions and identify areas where resources should be allocated or where money should be spent.
Australian Curriculum, Assessment and Reporting Authority (ACARA) CEO, David de Carvalho, thanked the students, teachers and schools who helped make the transition from May to March as seamless as possible.
"NAPLAN 2023 was a successful test event and that's due to the close collaboration and preparation by all involved," Mr de Carvalho said.
"Having the tests earlier in the year means we will be able to return results to schools, parents and carers sooner, and that will help inform teaching and learning programs."
"I congratulate all students and schools for finishing the assessments that help us see whether young Australians are gaining the literacy and numeracy skills that are the critical foundation for other learning, and that support productive and rewarding lives."
In addition to the 4.4 million online tests, thousands of Year 3 writing tests also took place on paper throughout the test period. Marking is now underway.
The test has a controversial history, and its effectiveness in identifying learning gaps, the best method of delivery, and how the data should be interpreted is regularly debated. A paper prepared for the Australian Education Research Organisation (AERO) highlighted that secondary student participation in the test has been steadily declining. Further to this, participation rates among students from priority equity groups is declining even more rapidly. This presents a challenge in using test results to measure and monitor equity gaps in the Australian education system.
The paper also found that low-performing students are more likely to not participate in NAPLAN tests. This causes a lack of longitudinal data to measure the progress of these students against educational standards, undermining efforts to lift the educational outcomes of lower performing students.
NAPLAN's move from May to March is one of several changes to the program taking place in 2023.
"Student achievement will this year be reported using proficiency standards, which provide simple and clear information on whether students are where they should be for their year level based primarily on what they have learnt in the previous year of school," Mr de Carvalho said.
"There will be 4 levels of achievement across numeracy, reading, writing, spelling, grammar and punctuation: Exceeding, Strong, Developing and Needs additional support, so parents and carers can see at a glance if their child has met proficiency.
"A new NAPLAN measurement scale and time series are also being introduced."
NAPLAN results will be sent to schools in Term 2 and parents/carers in Term 3.