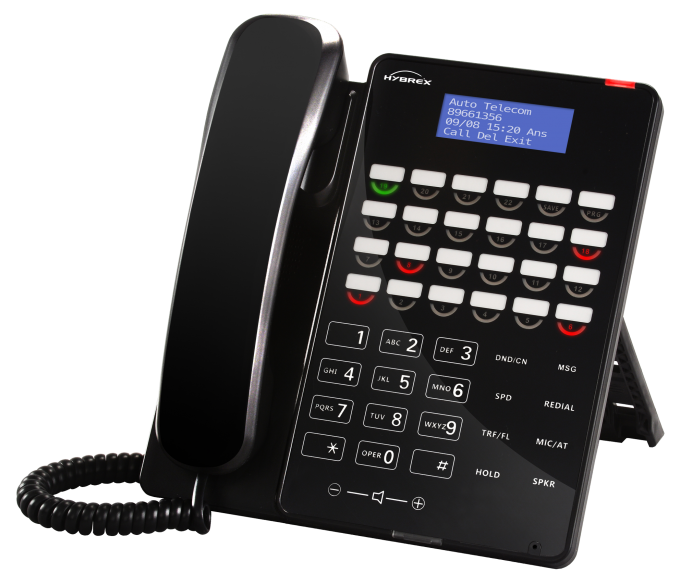 The rollout of the NBN means many schools have to upgrade old phone systems.
Despite the reliance on emails and texting for keeping in touch, the traditional phone system is still one of the most important modes of communication for a school.
A telephone system keeps you in contact with the outside world – parents, students and the community – and also provides vital connections on campus between staff. Phone systems that incorporate paging  are also important to broadcast announcements and alerts such as school lock down alerts and emergency evacuations.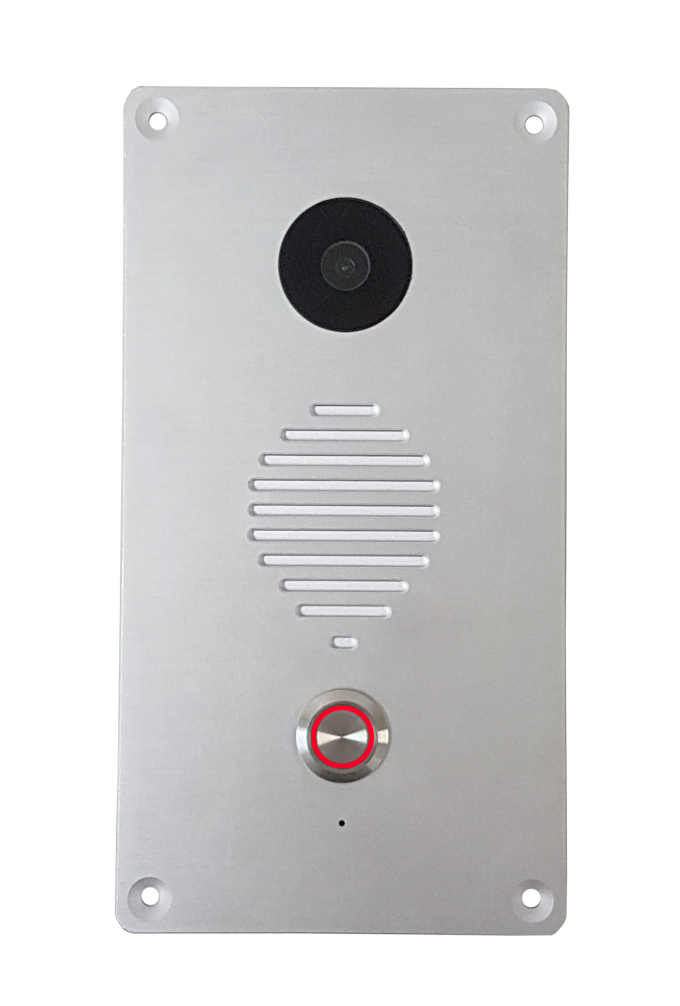 Without a reliable and secure telephone  and paging system, contacting people would be difficult, time-consuming and costly and making emergency announcements would be fraught with danger. Like most modern modes of communication, today's telephone and paging systems offer new levels of functionality that improve the day-to-day communications in a school.
However, many schools are still contending with old technology which will soon become obsolete. With the rollout of Australia's National Broadband Network (NBN) and the phasing out of copper lines, schools are now finding themselves forced to replace old telephone systems that will no longer work.
Choosing a new telephone system may seem confusing given the plethora of acronyms, such as VOiP and SIP trunks, so School News spoke to industry experts about choosing a phone system that will meet your school's needs.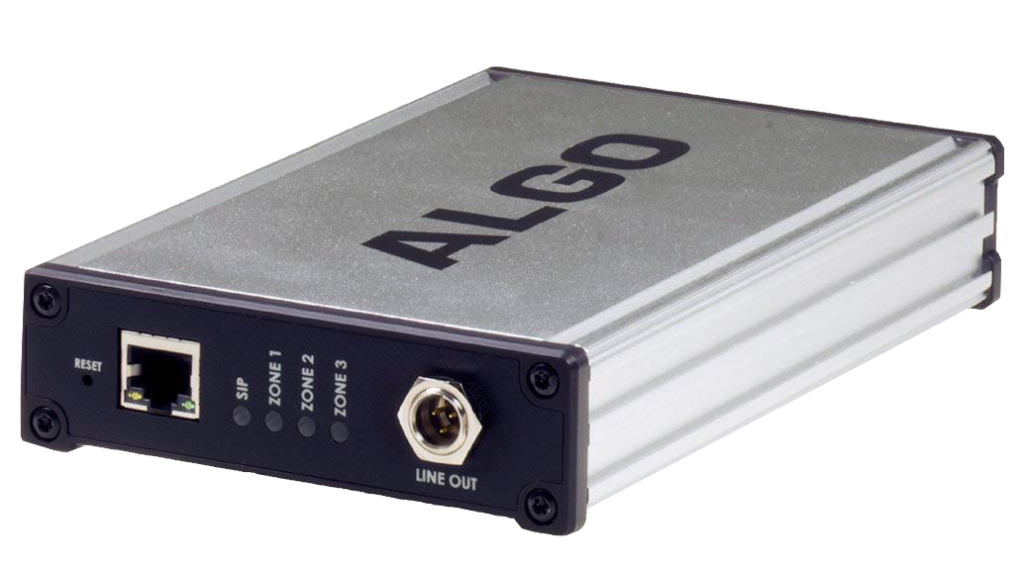 School phone systems
A school telephone system connects internal users to one another and also connects the school to the outside world.
The capabilities of telephone systems can vary depending on a school's needs but some necessities include a central point to answer inbound calls during school hours and after-hours answering services, call transfers and voicemail.
A range of basic and advanced features include:
*Converting voicemail to email for individual teachers receive messages from internal and external callers.
*Voice recording
*An auto attendant to answer inbound callers and allow the callers to make their own selection to direct their call internally, reducing the need for every call to be answered by an operator.
*Telephone virtual conference rooms
Auto Telecom Australia national dealer manager Jim Keegan says schools can opt to install phones in every room or use a combination of paging speakers and phones.
"Every school is different and their communication needs and systems can be tailored to suit," says Jim.
"It's important to be able to contact teachers and telephone system can also be set up so teachers can access their own voicemail from any phone using their own pin, allowing them to be in contact with students, parents and colleagues.
"Schools might opt to have a phone in every classroom or contact the classrooms through the paging system.
"To ensure that there is clarity for all announcements, paging speakers can also be installed in corridors and playgrounds. Every school will have its own requirements."
Switching to NBN
Many schools have had to re-evaluate older telephone systems after being told they will no longer work once they have switched to the NBN.
The NBN involves replacing old copper services with fibre optic cable and many of the older telephone systems may not be compatible with NBN.
Auto Telecom Australia's Jim Keegan suggests seeking advice before throwing out the old telephony as some can be adapted to work by installing VoIP trunk cards to enable the system to accept NBN signalling.
"When you switch to NBN you may be approached by a telco representative who will tell you your existing phone system is not compatible with NBN but that's not always true," says Jim.
"Before you agree to or sign anything – do some research.
"If you have a VoIP or hybrid system you may be NBN ready.
 For schools with old equipment, you should start thinking about moving to new technology, particularly as the cost savings of VoIP trunks alone would be worth the effort."
Jim explains that VoIP (Voice over Internet Protocol) (SIP) is basically a phone service over the internet rather than traditional phone networks.
PBX or PABX is a private telephone network used within a company or organisation.
"The best way to minimise costs when selecting a new PABX system, is for the school to establish their requirements and then request for quotations based on those needs," he says.
"This would enable the school to do a comparison based on these needs, to establish what would be the best solution for them based on the features and price.
"Also connecting up their telephone services to a SIP service provider (VoIP trunks) who can offer them a premium quality service at an affordable price and reduce costs.
Installation
Installing a new telephone system can be a simple or more involved process depending whether the school is a new or existing site or the age of the cabling.
Any school site can be tailored with the ideal telephone and paging system with the right consultation and planning. Allowing you to meet the day-to day operation needs of your school campus.
"It's important to co-ordinate your installation of your new system, to ensure that your key staff members are available for training at the cutover. This will ensure that you get the most out your new telephone and paging system," says Jim Keegan.