News
Teachers reject any expansion of school chaplains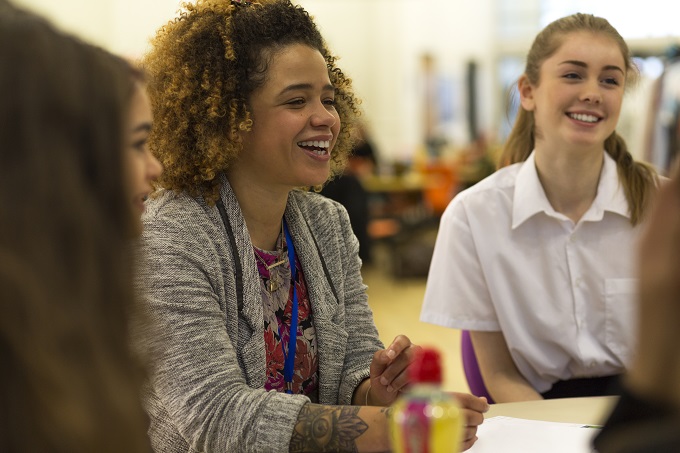 The Australian Education Union has said it would fiercely reject any expansion of the school chaplaincy program.
"The AEU has a long-standing position against the National School Chaplaincy Program," Ms Haythorpe Federal President Correna Haythorpe warned.
The National School Chaplaincy Program has been shown time and time again to be a thinly veiled cover for an ideological push to get religion into public schools.
"School chaplains are not qualified to provide mental health and wellbeing support to students. They are not subject to the rigour of professional registration requirements that school counsellors, psychologists and mental health professionals are.
"Federal Government data made public in past years has shown the program almost exclusively involves the use of Christian chaplains, despite the diversity of religious practice in Australia.
"The COVID pandemic must not be used as a smokescreen to increase the influence of religious organisations in public schools.
The Federal Government already spends $60 million a year on the program.
"These funds would be far better used for the employment of qualified and accredited school counsellors in public schools.
"School counselling programs in public schools around the country were stretched to the limit prior to the COVID-19 pandemic. There is now an opportunity to address this.
"We encourage the Federal Government to provide permanent, additional funding for appropriate student wellbeing and mental health programs, professional development for teachers and to employ more qualified school counsellors in public schools."