News
Education
Technology
COVID-19: The steep learning curve for online education
In 2019, John Saint, a senior lecturer at Regent's University London, decided to replace many of his lectures with online activities.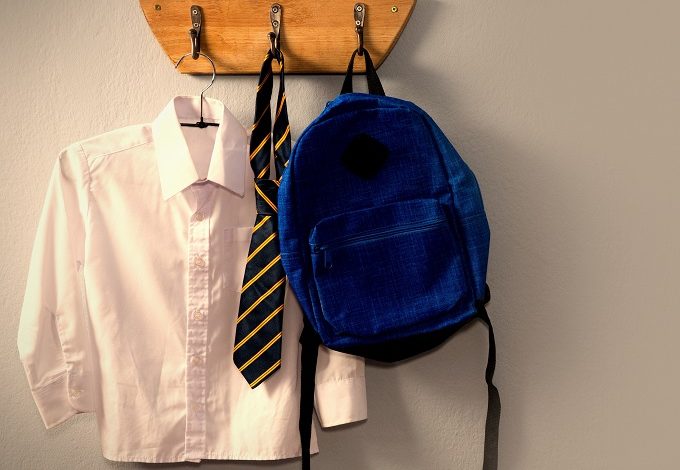 He did so in a bid to "flip" his classroom and promote active learning, leaving class time for more engaging activities such as workshops and discussions of complex problems.
Then, in mid-March 2020, his university was abruptly forced to move all its education online in response to the COVID-19 crisis. John Saint, as it turned out, was ahead of the game. Only a few extra activities were added to support his students, so their transition didn't turn out to be particularly hard.
We're now witnessing heroic efforts by our education systems to suddenly pivot to online education in response to COVID-19, and it has not been so easy here.
Why is it so challenging? And are there any lasting policy implications from these current efforts?
Existing research suggests online education can be as effective as traditional classroom-based education, even if it's often seen as a less-preferred option.
Limited experience with online education is a key reason for this unfavourable view, and so the change requires a realisation of two key points.
1. A simple mirroring of physical classrooms online is not possible. It isn't even desirable!
2. Online education requires completely different capabilities – from students, lecturers, teachers, and institutions.
Delivering online education isn't only a technology challenge for institutions. Support for the professional development of staff members is critical, and course design is even more essential than in traditional education settings. Assessment is a key challenge, too, and processes for quality improvement are a must.
Simply, online education can be an excellent catalyst for surfacing weaknesses in learning and teaching more generally.
Many reports show academics already work very long hours, and so accommodating highly demanding course design and teaching for online education isn't easy. Institutional recognition of these workload demands is necessary.
Furthermore, a 2017 survey showed about 91 per cent of academics didn't want to teach online. While that attitude may have changed since then for many, without a further shift in attitudes, it will be very hard to enact significant and lasting change.
Students, too, need to develop new and particular skills to study online successfully. Research shows successful online students have strong time management capabilities, and strong skills to use technology to study online are critical. They also need to be very self-motivated to study on their own.
Once this initial COVID-19 surge is over, we'll need to re-engage with much deeper course planning and design to enhance the quality of experience.
Some suggestions about these next steps are already emerging. Online education is not just about recording voiceover slides and running video conferences. Inclusive design, community building, good communication, feedback, and student support are just as important.
There are five core reasons why we should stick with online education long after the COVID crisis is over:
Firstly, lessons learned and assets created can encourage many to "flip" their courses. This can encourage educators to embrace on-campus activities that promote active learning. Existing research shows that active learning is positively associated with academic success.
Secondly, experience with online education will increase the readiness of students for life and work in the digital age.
Professor Tim O'Shea, past principal of the University of Edinburgh and a long-time leader in digital education, had a vision that each university graduate should complete at least one "fully-online" course.
Thirdly, institutions could become much more agile to respond to emerging societal needs. Reskilling and upskilling many people will require a rapid response in rebuilding the economy in the post-COVID-19 recession.
Fourthly, personalised and flexible education options can be increased. Personalised and flexible pathways are essential to cater to the diverse needs of people who will require further development and reskilling.
Finally, distance and online education have always intended to address the needs of those who can't afford to commit to on-campus education full-time. Traditionally, such students are served by specialised institutions such as the UK's Open University, and Athabasca University. Perhaps, this could be a chance for all institutions to contribute to this critical societal need.
We shouldn't expect the current efforts to determine whether online education can replace on-campus education. Opportunities afforded by physical presence and face-to-face interaction mustn't be underestimated. But each of them, online and on-campus, has a significant role to play in the students' learning experience.

Author: Dragan Gasevic, Director of the Centre for Learning Analytics, Faculty of Information Technology. This article was first published on Monash Lens. Read the original article.