News
Shocking racism in Aussie schools demands change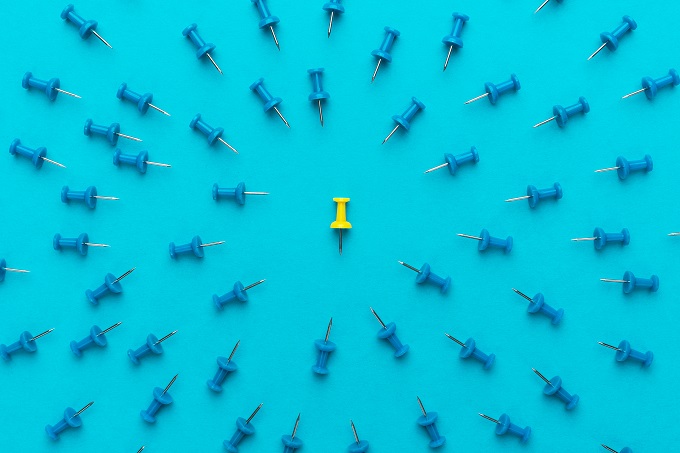 Following a recent ABC report of horrific racism against Indigenous students in Broome High School in WA, educators are calling for an expansion of evidence-based programs to address racism in schools. 
Racism is a huge problem in schools
Two weeks ago, Greater Shepparton Secondary College was found to be "complicit" in racism against students, according to an independent report commissioned by the Department of Education and Training. 
Just yesterday, students peacefully protesting against racism at a Far North Queensland school were sent home pending an investigation against a substitute teacher who allegedly used a racial slur during class. 
There are some state-wide anti-racism programs for schools, such as The Speak Out Against Racism (SOAR) program, which was piloted in Victoria and New South Wale a couple of years ago to support schools, teachers, and students in recognising and rejecting racism. 
However, there is no national framework to guide school curricula, and schools vary widely in how (or whether) they teach students about racism in Australian contexts. 
As Australian National University Professor Naomi Priest told ABC this week: while "there's a lot of good intention", there is also "a lack of explicit curriculum" tackling the issue in schools. 
Speaking about the SOAR Program, which was part of a landmark research project surveying student encounters with racism in Australian schools, she said: "We need to ensure schools are free from racism and that all children have the opportunity to thrive without the burden of racism and its harms." 
It is also important that children who experience racism receive the support they need. 
"We have strong evidence that racism is harmful for children's mental and physical health and their ability to succeed at school and throughout life. This includes directly experiencing racism, as well as witnessing it online, in the news and in social media. This 'second-hand' racism is also harmful for children's health. Children don't have to directly experience racism for it to impact their health. We also know racism is on the rise during coronavirus.   
"Supporting teachers and students to develop the skills they need to recognise and reject racism, as proactive bystanders for incidents of individual racism as well as at a systemic level, is important now more than ever. 
"We must ensure that evidence-based programs for teachers and students to address racism are widely available and that schools receive the support they need to implement them."  
Analysis from the SOAR program shows students and teachers involved felt it raised teacher confidence to discuss and address racism, and increased students' awareness of racism. It also enhanced their knowledge and confidence to intervene to address racism at school, and reduced racial discrimination at school.  
"This program includes multiple components and goes well beyond a one-off day or activity – it supports teachers and students to have conversations about racism and it empowers students to come up with their own solutions," Associate Professor Priest said.  
"It also facilitates review and action at a systemic and school policy level and encourages connection with the wider school community. 
"Poorly designed anti-racism programs can do more harm than good, so it is essential we work with experts and with local communities to develop and implement evidence-based programs in this area." 
The program runs across two school terms and is aimed at students in years five and six.  
It includes teacher training and support, a classroom unit of work, auditing of school policies and practices, and student led activities to address racism in the wider school and community.  
"It is something I think parents, students and teachers will get behind.  We all want a society where people have the skills to recognise and reject racism," Professor Kevin Dunn, one of the research team and Pro Vice-Chancellor Research at Western Sydney University, said.  
SOAR is funded by an Australian Research Council Linkage grant and led by The Australian National University, together with Western Sydney University, the University of Melbourne, the University of Technology Sydney and Deakin University, in partnership with the NSW Department of Education, the Victorian Department of Education and Training, and the Australian Human Rights Commission.