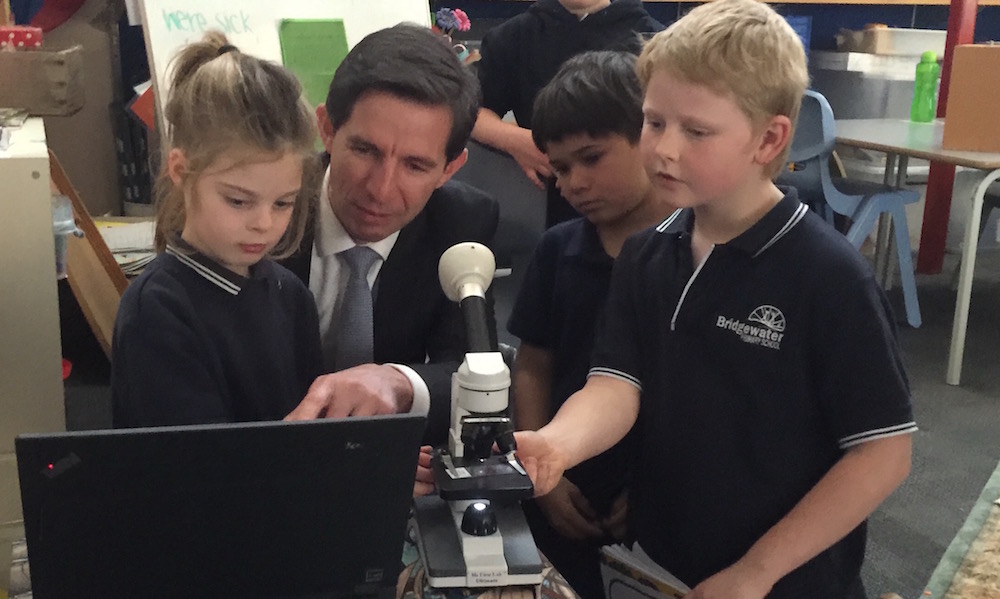 According to information released by the federal government, the rollout of performance assessments for new teachers graduating in 2018 is "lifting the bar on teaching quality".
Minister for education and training, Simon Birmingham, said universities and education experts in partnership with the Australian Institute for Teaching and School Leadership (AITSL) would outline how they would assess teaching students against the new standards.
Minister Birmingham said all new teachers would need to pass a teacher performance assessment before they could graduate.
"These new assessments will ensure teachers are 'classroom ready'," Minister Birmingham said.
"To get the best outcomes for students we need the best quality teachers in classrooms. While much public discussion has been solely focussed on funding, we've been getting on with the job of delivering a quality reform agenda in teaching education.
"The Teacher Performance Assessment project delivers on recommendations of the Teacher Education Ministerial Advisory Group we convened and builds on our reforms to date to strengthen accreditation standards for teaching courses and to ensure graduates have literacy and numeracy skills in the top 30 per cent of the adult population. A key aspect of our teacher education reform agenda has been stronger graduate standards and practical experience in the classroom.
"Graduate teachers deserve to know that they have the skills to succeed in the classroom just as students, parents and principals deserve to know that new teachers have been given the best possible skills."
Minister Birmingham said from 2018 final year assessments would need to evaluate graduate teachers' classroom practices and how they meet the Graduate Teacher Standards the Coalition had worked with AITSL to develop.
"It's very exciting to see universities seizing the initiative from our reforms to elevate the standards of teacher training, which has enormous scope to lift student outcomes," Minister Birmingham said.
"Parents and families rightly expect that when teachers start out in the classroom, not only do they have the right subject knowledge but that they are prepared with the knowledge and skills to be successful in the classroom.
"We are determined that hardworking teachers should receive the best possible training, professional development and encouragement to become leaders in best practice."
For more information on the Graduate Teacher Standards visit: https://www.aitsl.edu.au/deliver-ite-programs/standards-and-procedures and for more information on the Graduate Teacher Performance Assessment project visit https://www.graduatetpa.com/