News
School photo editing scandal shocks parents
Families are furious after finding out 50+ female students' school photos were censored in the school yearbook.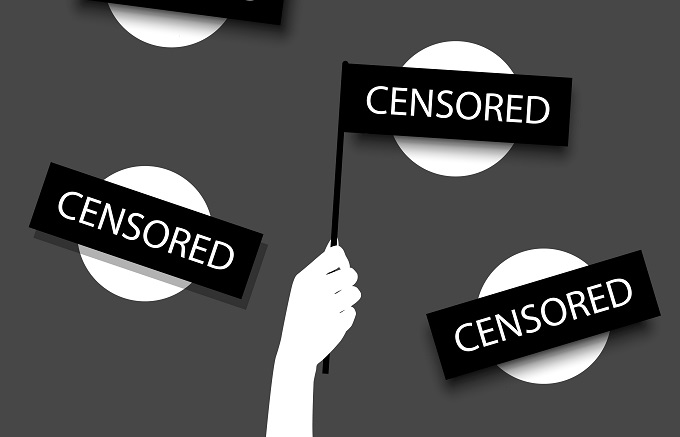 There has been public outcry this week following the news that US-based Bartram Trail High School had more than 80 photos edited to hide cleavage and cover shoulders. Consent was not obtained for the edits, according to reports, and no photos of boys were edited. 
The school has defended its actions, claiming that only dress code violations were edited, but they are receiving backlash from families for trying to uphold old-fashioned, sexist rules. The school has said it is offering refunds to parents calling in to complain about the issue. 
This is a before and after yearbook photo taken of Bartram Trail 9th grade high school student, Riley O'Keefe.

She says it was deemed inappropriate by the school and photoshopped in the printed edition.

Parents and students are now asking for a major change.@ActionNewsJax pic.twitter.com/f8MjkZMDOw

— Ben Ryan (@BenRyanANJax) May 20, 2021
She isn't the only one.

We looked at the yearbook and after speaking with several parents and students, they all said at least 60 pictures, if not more, were photoshopped/edited.

We were given permission to use these photos. @ActionNewsJax pic.twitter.com/aTgV5XlUud

— Ben Ryan (@BenRyanANJax) May 20, 2021
It's not the first time that perceived dress code violations have been criticised by the public. Aranmore Catholic College (ACC) in Leederville (Perth) was called out by the president of the Universal Society of Hinduism for allegedly removing a Hindu teenager from the school because she was wearing a nose stud. 
Here in Australia, schools are being called upon to overhaul sexuality and consent education. Last month, three Australian school sectors responsible for a collective 3000+ schools, published an open statement of intent to strengthen education around consent.