News
No NAPLAN this year despite schools staying open (for now)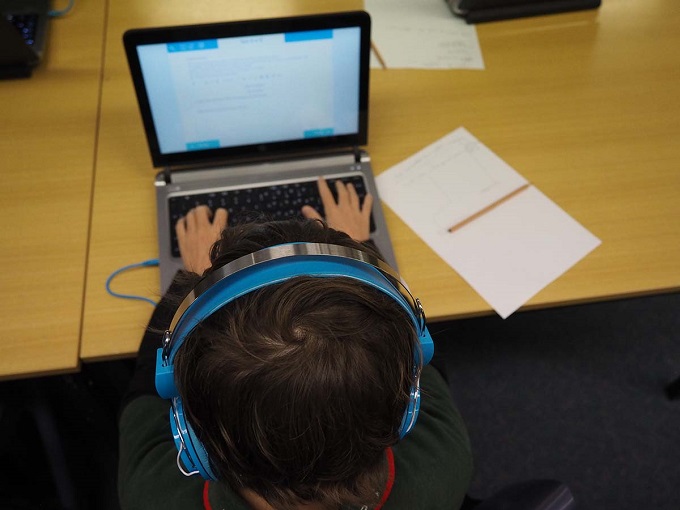 Consensus has been reached at today's COAG Education Council meeting with sector leading Commonwealth, state and territory ministers.
Citing unprecedented times, the council has opted to cancel NAPLAN for this year. It means the annual literacy and numeracy tests for Years 3, 5, 7 and 9 will not go ahead. 
The NAPLAN test window was scheduled to be held from 12 to 22 May.
In a statement, the council said: "All Education Ministers acknowledge and thank all of our school leaders, our teachers and support staff for the essential work they do every day educating our children and young people, particularly during these challenging times. They are all playing a vital role in managing the response to COVID-19."
Education Ministers reiterated that in light of advice from chief health and medical officers, "pre-emptive closure of schools are not proportionate or effective as a public health intervention to prevent community transmission of COVID-19 at this time."
"The decision to not proceed with NAPLAN in 2020 has been taken to assist school eaders, teachers and support staff to focus on the wellbeing of students and continuity of education, including potential online and remote learning. Further, the impact of responses to the COVID-19 virus may affect the delivery of NAPLAN testing, including the operation of centralised marking centres and the implications for nationally comparable data if an insufficient number of students are available to do the test.
The decision to not proceed with NAPLAN in 2020 also means that the scheduled testing of the NAPLAN Online platform, known as the Coordinated Practice Test (CPT), will not proceed. Ministers acknowledge the work that departments and schools have undertaken in preparation for the anticipated CPT which was due to commence next week on 23 March."
QLD Education Minister Grace Grace said: "The expert health advice of chief health and medical officers remains that schools should remain open.
But given the impact of COVID-19 on our schools, NAPLAN testing will not proceed in 2020.
"The valuable time of our school leaders, teachers and support staff should be spent either providing continuity of learning for our students or preparing to deliver possible curriculum at home. I want to thank my state and federal colleagues for listening to Queensland's call to move swiftly to cancel NAPLAN this year, allowing our hardworking teachers to continue providing a world-class education to our students during this unprecedented time."
Victorian Education Minister James Merlino as reassured Victorians that schools will remain open for now:
"The current advice from the Chief Health Officer and the Commonwealth Chief Medical Officer is that mass school closures are not needed at this stage – if this changes, we won't hesitate to act."

 "Many schools already have a range of tools available to help them teach remotely, and many schools are experienced in supporting student learning online."
Victoria has unveiled a new website called Learning From Home to help teachers keep students learning in the event a school is closed because of COVID-19.
Learning From Home  provides age-appropriate, curriculum-based learning resources for early childhood services and primary and secondary school students. Minister for Education James Merlino said the new website would ensure children don't miss out on learning because their school has closed due to COVID-19.
In the event that the Chief Health Officer recommends a school close due to a confirmed case of COVID-19, teachers will continue to work remotely. This new website contains advice on communicating with students and provides teachers with information on how they can best support student learning during a closure.
The website has been developed in response to the COVID-19 outbreak and will complement existing online resources available to schools, such as the Compass system, which is used to communicate with students and parents, and the FUSE suite of teaching resources.
The website will continue to be updated with more resources and advice over the coming weeks and will be available to Independent and Catholic schools.
Many schools are already experienced in supporting student learning online. Schools are also preparing to provide online, hard copy and USB education options that can be completed by students at home. We are currently working with internet providers to give students without internet connection at home access to 4G.