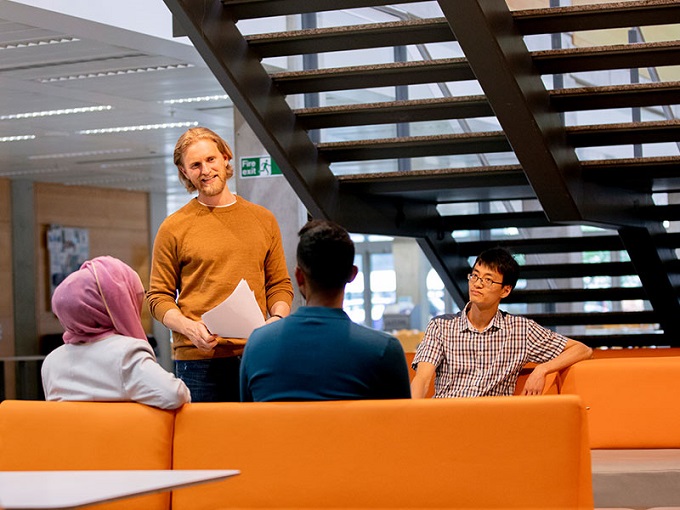 Almost 70 percent of NSW Year 12 school leavers continue on to further education or training within six months of finishing formal schooling, according to new data.
More than two-thirds of 2018 Year 12 completers (69.2%) and more than half of early school leavers (57.1%) were in some form of education or training by mid-2019, a report released by the Centre for Education Statistics and Evaluation (CESE) has revealed.
The proportion of early school leavers entering further education or training has increased by just over three percentage points since 2015 (from 53.8% to 57.1%).
The NSW secondary students' post-school destinations and expectations 2018 report provides insights into the educational pathways, attainments and destinations of students in NSW.
The report indicates that the main post-school destination for Year 12 completers in 2018 is a bachelor's degree (50.6%).
In comparison, the most frequently reported education or training post-school destination for early school leavers in 2018 continues to be an apprenticeship (32.4%).
The first NSW secondary students' post-school destinations and expectations survey was conducted in 2010. In 2018, 3,529 Year 12 completers and 4,470 early school leavers completed the survey.
The annual survey is a collaboration between:
NSW Department of Education
NSW Educational Standards Authority
NSW Skills Board
Catholic Schools NSW
Association of Independent Schools NSW.