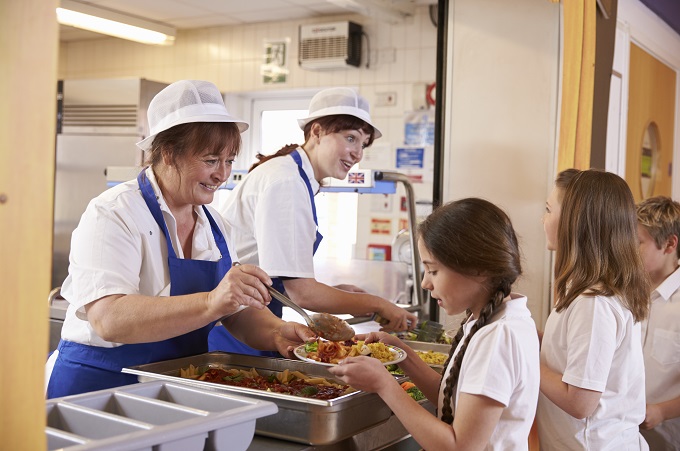 The Andrews Labor Government has released a new statement, post-election, describing how it intends to build the promised 'Education State' with new schools and upgrades.
The Victorian Budget 2019/20 invests a record $2.8 billion in schools, as part of a sweeping $4 billion investment in education – from early childhood education and schools through to higher education and TAFE.
Minister for Education James Merlino said: "We're making sure that every child has access to a great school, close to home."
"This Budget delivers on our commitments and continues our record investment in education – to give every young Victorian the best start in life."
"Whether it's new schools for our growing communities, better classrooms or basic but vital support so kids can be their best – we're investing in what matters to students, teachers and parents." 
The Budget funds the construction of 13 new schools to open in 2021, with another four opening in 2022, helping deliver the Labor Government's promise to open 100 new schools over eight years for our growing communities.
"This is in addition to the further 21 new schools we have already funded to open over the next three years."
A further 109 schools will receive funding for major upgrades, and an additional 44 schools will be funded to begin planning for other vital refurbishments.
"This record investment also includes $402 million for school infrastructure in non-government schools, giving families the confidence that no matter where they choose to send their kids – it'll be a great local school.
"But making Victoria the Education State isn't just about bricks and mortar – that's why the Government is investing in the support our kids and teachers need to be their best."
The Budget invests $20.7 million in an Australian-first program so girls at all Government schools will be able to access free tampons and pads, reducing stigma and helping families that need it most.
"And we all know that children can't learn properly on an empty stomach. That's why the Budget invests $58 million to expand the School Breakfast Clubs Program to an extra 500 schools, with the program also providing lunch and school holiday supplies to eligible students."
More Victorian students will also be given the support they need to learn or maintain their first language, or the language spoken by their family, through a $7.5 million boost to the state's community language schools.
The Government will continue to make schools safer, with $179.5 million to respond to and remove asbestos that poses a risk to student health by the end of 2020.
This investment will replace buildings at 35 schools that contain asbestos with permanent modular buildings, bringing the total buildings replaced through the program to 100.