News
NSW: Star power for week 1 learning from home
Sporting heroes, education superstars and even a zoo have joined forces to add their star power to the first week of Term 3.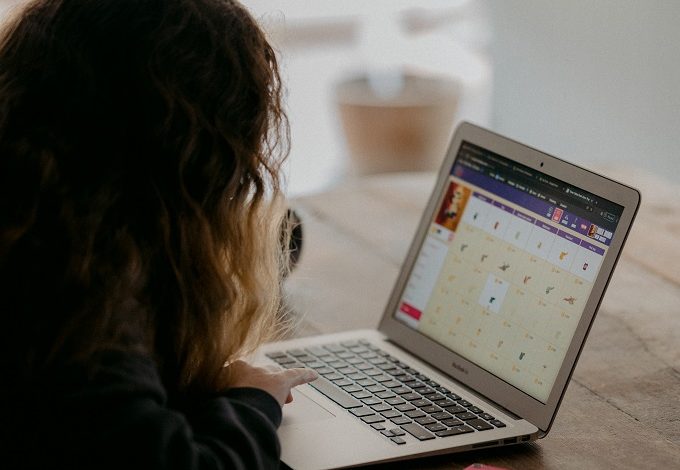 ABC's Dr Karl, AFL clubs the Swans and the Giants, Taronga Zoo and the Department's own Maths guru Eddie Woo will help make learning from home more engaging for students across Greater Sydney next week through daily livestreams.
Minister for Education and Early Childhood Learning, Sarah Mitchell said #EducationLIVE, the popular daily content series, was making a cameo return thanks to the generously donated time of the presenters.
"During the previous lockdown, the daily livestreams to NSW Public Schools connected students with expert presenters across the fields of music, art, food, gardening, technology, and sport," Ms Mitchell said.
"We're bringing back our daily livestreams next week so students can hear from some of our favourite educators including, once again, Eddie Woo, Taronga Zoo, and players from NSW AFL clubs, the Giants and the Swans.
"The livestreams will support the hard work of teachers and parents as they help our students' learn at home for the first week."
#EducationLIVE starts every day from Tuesday at 10am with Taronga animal of the day followed by a special address from one of our celebrity educators.
GWS GIANTS Captain Stephen Coniglio said the GIANTS are pleased to do their part to add some fun and movement to NSW school students who are learning from home.
"Our thoughts are with everyone during this difficult time," Mr Coniglio said.
Mr Woo said he was delighted to be back on #EducationLIVE and hoped that lots of people would tune in next week.
"Our live streams are a unique and exciting way to support parents, students and teachers with additional resources to help with learning from home," Mr Woo said.
Parents can also tune in with their children to ABC Education livestreams, featuring teachers from the NSW Department of Education.
Copied