News
Hilton champions inclusive school formals with powerful new partnership
Actor Ruby Rose, overjoyed to be part of the partnership with Hilton and Minus18 to provide more inclusive spaces for LGBTQIA+ teens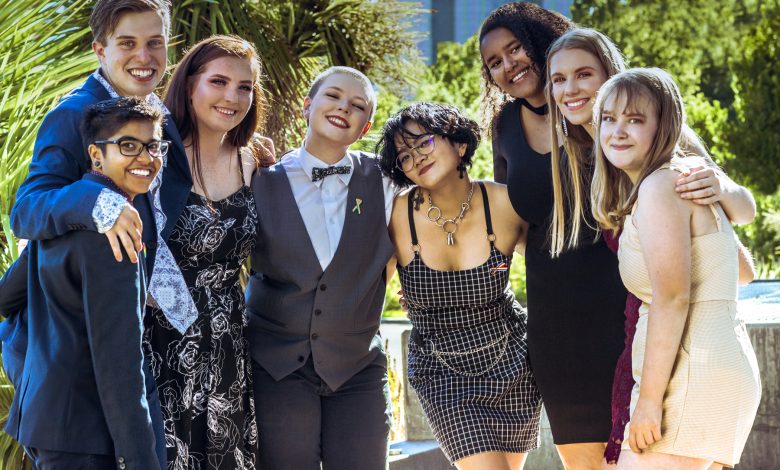 Two in three LGBTQIA+ young people in Australia are still experiencing abuse for who they are, and facing exclusion from their school formal. This partnership aims to give more teens the opportunity to experience this rite of passage with pride.
Read the latest issue of School News HERE
The partnership with Hilton will see an expansion of Minus18's Queer Formals program to will help LGBTQIA+ young people celebrate the rite of passage of an Australian school formal while allowing them to present authentically and bring a date of their choice. 
With up to 21 percent of high school students identifying as LGBTQIA+, the expansion of the program hopes to reach more of these students than ever before.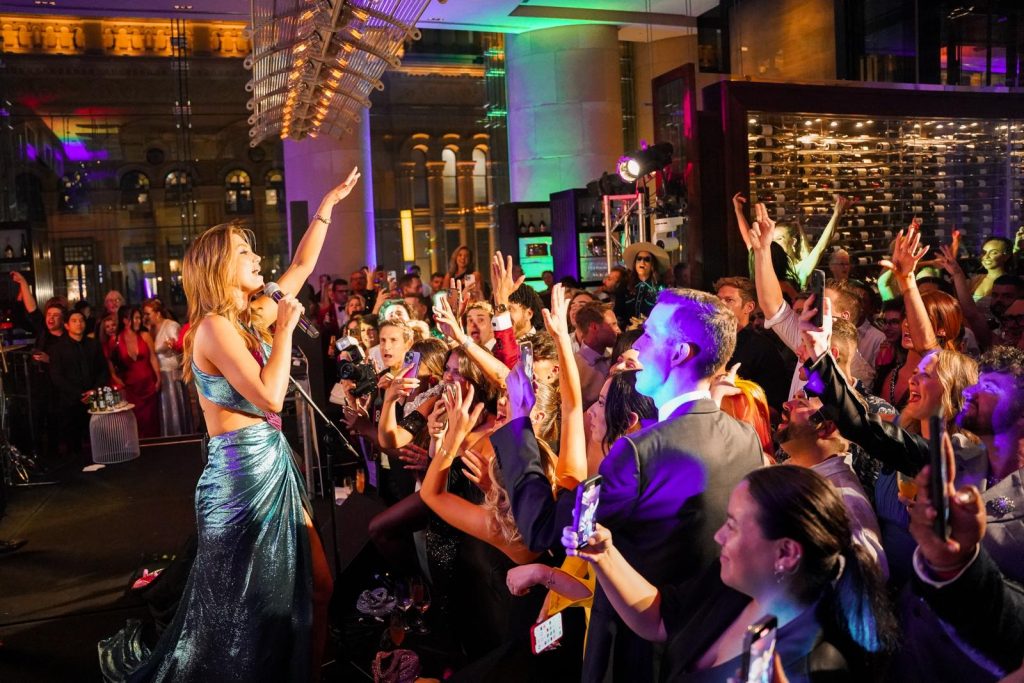 Hilton Asia Pacific Area Vice President and Head of Australasia Paul Hutton said the partnership with Minus18 represented an important commitment to the local community. 
He told School News: "Hilton's support will see an expanded footprint for Minus18's Queer Formals program, with the hope of providing LGBTQIA+ youth nationwide the opportunity to experience their school formal as their authentic selves.
"Our shared ambition is to enable every young Australian to experience the rite of passage of the school formal with pride."
Actor and advocate Ruby Rose has come on board as an ambassador for the partnership and said the importance of this cause could not be overstated. "I am so overjoyed to be part of the partnership with Hilton and Minus18 to drive awareness around the need to provide more inclusive spaces for LGBTQIA+ teens," they said.
"I remember, as a teen, finding an ad for the Minus18 events in a free newspaper. I don't think I missed an event after that. At the time it was one of the only communities I truly felt free to be myself.
"The steps Hilton and Minus18 are taking will be life-changing for thousands of kids and young adults. We must never underestimate the impact inclusion and acceptance both has on young people in their formative years.
"Queer high schoolers too often don't have the right support network when navigating who they are. It's time to change this."
In addition to supporting Minus18's School Formal program, the partnership will also see Minus18 lead gender and sexuality training for all Hilton team members across a network of 23 properties in Australia ​and​ New Zealand.
Mr Hutton said that Hilton's commitment to inclusivity was at the centre of everything they do, from training programs and an Asia Pacific Pride Team Member Resource Group.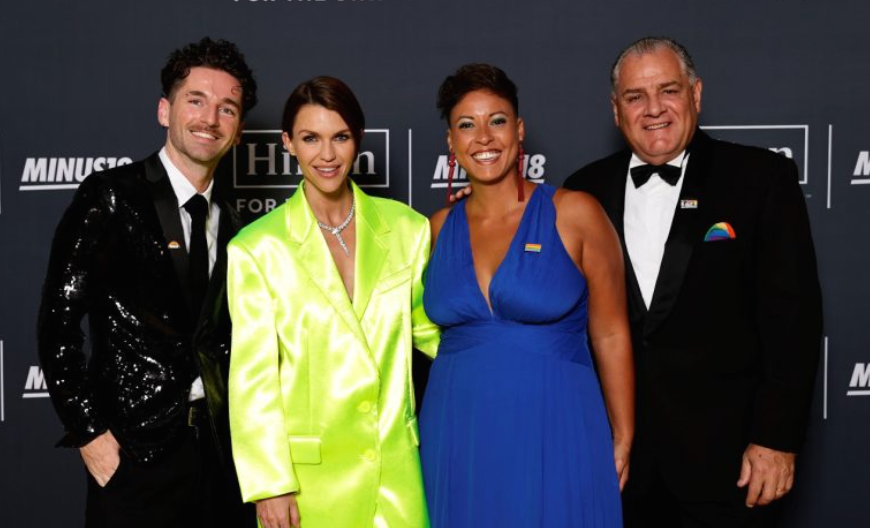 "We are committed to creating a positive impact on the communities we operate in and providing a welcoming stay for all who come through our doors," he said. "​As a global hospitality company, we ​are delighted to have this opportunity​ to support ​Minus18 in their efforts to change the lives of even more LGBTQIA+ teens in Australia.
The company's ​more than ​400,000 team members globally are encouraged to bring their full, authentic selves to work. Hilton​, Ruby Rose​ and Minus18 are calling on the Australian public to support LGBTQIA+ teens' right to inclusive spaces, including Queer Formals, by donating to Minus18. For more information, visit asiapac.hilton.com/standwithpride/