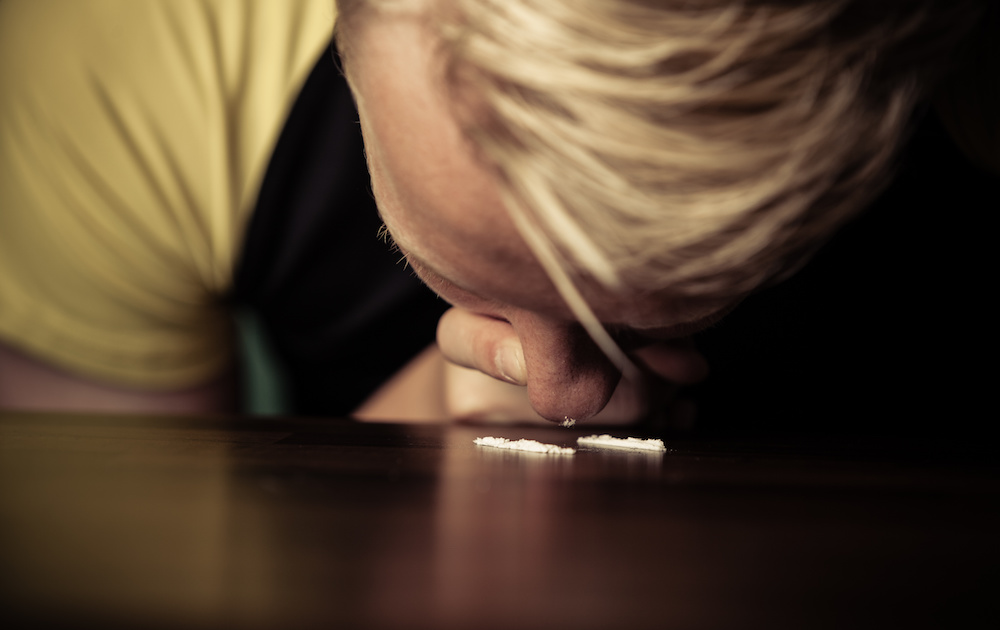 According to news.com.au, students at a Gold Coast private school, St Stephen's College took repeated doses of a 'designer drug'.
"The drug may have been Phenibut, an illegal anti-anxiety medication which causes nausea, vomiting, kidney failure, delirium and unconsciousness", the report read.
The binge "began before nine o'clock in the morning when the year ten boys began ingesting up to 7g of powdered drugs". Reports indicate the full effects were not evident until the middle of the day. Some witnesses reported the boys "vomiting out of their noses" with attending police confirming the boys had taken some "very dangerous drugs".
Gold Coast University Hospital issued a brief statement on Friday afternoon, but will release further details during the coming week.
"It can be revealed that police believe the students ingested varying quantities of the drug in a number of doses over several hours," a Gold Coast Bulletin report noted.
The principal published a public post on the school's Facebook page thanking the community for their support and saying that he had visited the boys in hospital and was feeling better after seeing them.
He indicated the boys were doing better and receiving appropriate care. The school was acknowledged by the emergency services for its appropriate and speedy response.
He said the police were working with the school and community and police were awaiting a toxicology report.
"In the wake of the tragedy, students' mobile phones were seized and crime scenes established as detectives investigate whether the affected students bought the drugs online."
He said, the Queensland Police are working diligently, with the support of our school, to investigate what happened and to answer the many questions the event has raised. They need time to complete their inquiries".
"Students and staff have been offered counselling and these services are available to any parent who believes they would also benefit from such support," he advised.
According to a Saturday report on The Courier Mail, one boy remained in hospital in intensive care on Saturday evening with the rest at home with their parents.
Australian Border Force and the state drug squad are among the agencies investigating the details surrounding the event, including the likely source of the drugs supplied to the boys.