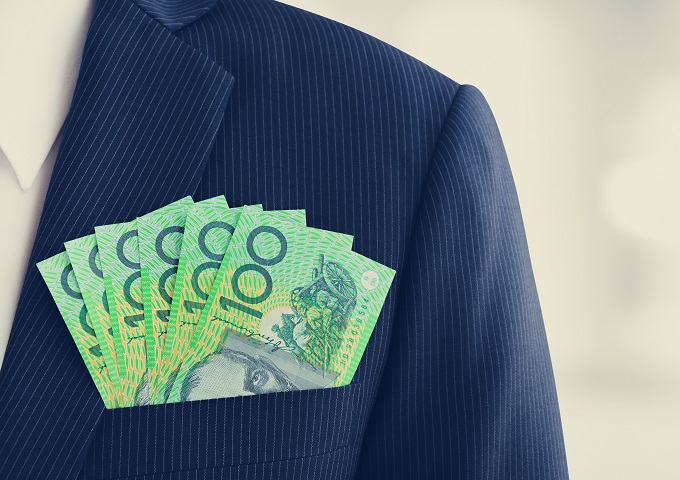 The Morrison Government has doubled down on its promise to attract more high achievers into teaching and leadership roles in regional, remote and disadvantaged schools.
Teach For Australia will receive an additional $15 million for two initiatives to address shortages in high-quality school leaders and specialist teachers, with a particular focus on science, technology, engineering and mathematics (STEM).
The program is controversial because it recruits people with a bachelor's degree in any discipline and has them teaching in rural and low socio-economic schools within a few short months. 
Minister for Education Dan Tehan  visited Portland Secondary College in regional Victoria where the Teach For Australia program is being delivered.
"Teacher quality and school leadership are critical in-school factors that can boost education outcomes for students, particularly in regional, remote or disadvantaged communities," Mr Tehan said.
"Our Government is providing $7.5 million to expand its High Achieving Teachers program to encourage more people with in-demand skills, knowledge and experience into the teaching profession. Teach For Australia will recruit and train an additional 120 high-achieving individuals to become teachers in regional, rural and disadvantaged schools. They have already recruited and placed over 130 participants this year, including 60 in Victoria.
"A further $7.5 million will enable Teach For Australia to develop a new Future Leaders Program to prepare top-performing teachers for school leadership roles.
"From 2021, the Future Leaders pilot program will work with teachers who show leadership potential and a commitment to the schools and communities in which they work. We want to support passionate teachers to further develop their skills and support them to transition into leadership roles."