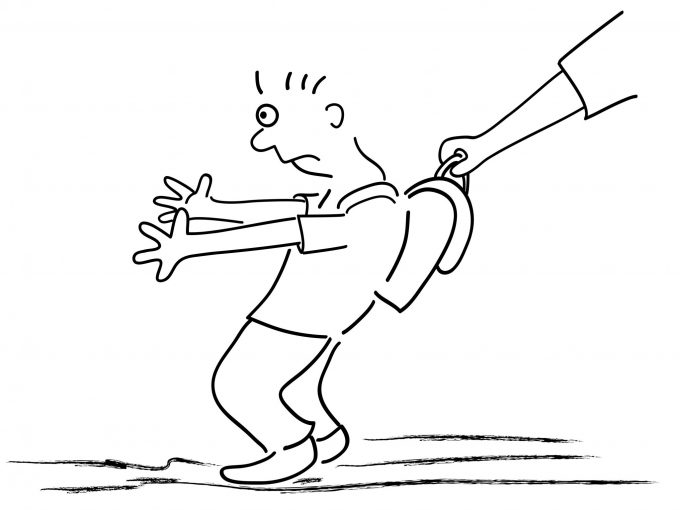 "Unfortunately, the last term of school is typically when we can start to see an increase in unexplained student absences from school," Queensland Education Minister Grace Grace urged this week. 
"We know that every day counts when it comes to school attendance. Education is the ultimate equaliser and the more time students spend in the classroom, the better their educational and social outcomes will be.
Ms Grace said parents and carers may be prosecuted for failing to send their child to school, but it was always the last resort.
"Last year, the Queensland Police Service charged 21 parents for failing to meet this obligation and in 2018 there have been 16 parents charged, up to the end of August. 
"Before any referral to police, our schools work closely with families to attempt to improve a child's attendance. All efforts are made to connect with parents to understand the reasons for the absences and offer support, including guidance officer interventions.
"It's important to understand that disengagement from education can happen to anyone – it's not always the student with behaviour issues and a string of suspensions.
"Sometimes it's the quiet student who is silently struggling with school and life.
"That's why we have a range of measures to re-engage students at risk, including our Regional Youth Engagement Hubs, which we established last year.
"These hubs are seeing great success with 2,305 individuals supported to re-engage with learning in 2017 and a further 1,680 individuals already re-engaged during Semester 1, 2018."
The Department of Education has some very high-profile champions of the Every Day Counts message, with NRL stars Sam Thaiday and Johnathon Thurston lending their support.
Sam Thaiday: 
"There's no doubt that students have a better chance at success in life if they turn up to school every day. That's why the Every Day Counts campaign is so vital – it conveys the importance of school attendance in a fun, entertaining way."
Johnathan Thurston: 
"If there is one key message I'd like to send to all students it's this: believe in yourself and keep turning up to school. Both are incredibly important to achieve your goals."
"However, parents should be aware the maximum penalty for a first offence is six penalty units, or $801.30, and for a subsequent offence, whether or not it relates to the same child, is 12 penalty units or $1566.60.