News
Are schools neglecting students with a disability?
An expert on inclusive education has spoken out about how schools can exclude students passively and willfully.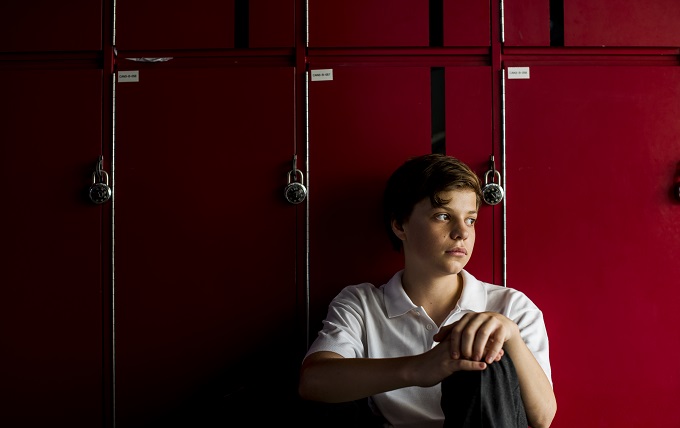 The impact of exclusion can be catastrophic for a young person's social and emotional development, mental health and wellbeing, sense of worth, and future. 
Monash University's Dr Kate de Bruin provided evidence as part of the Royal Commission into Violence, Abuse, Neglect and Exploitation of People with a Disability's Public Hearing 7 – Barriers to accessing a safe, quality and inclusive school education and life course impacts.
She advised that neglect of children with a disability can take place when schools fail to support students with disabilities to access quality education through appropriate support.
A Lecturer in Inclusive Education at the university's Faculty of Education, Dr de Bruin said:
The Commission has heard this week from young people and their families about their own experiences in schools, and from academics who informed the Commission what research shows about inclusive education and the barriers to achieving it. 
"Collectively, their evidence paints a sobering picture of the educational neglect of young people with disability and the devastating consequences of their experiences in schools, such as restrictions being placed on their attendance.
Witnesses have described the consequences of this educational neglect in terms of the harm done to the young people, many of whom are left traumatised.
"They have also painted a picture of the educational failure that results for these young people, who are unable to learn at school and who do not receive the benefits of an education that is supposed to prepare them for a fulfilling and purposeful place in life after school and within their communities.  
"My own evidence, provided in a written statement as well as a two-hour examination yesterday, has focused on educational neglect in Australia which occurs at both the systemic and school level and provided evidence for how this can be addressed.
"The Disability Royal Commission provides the opportunity to make strong recommendations to finally address the issues within funding gaps, policy misalignment, and the discretionary power wielded by school leaders.
"These recommendations have the power to ensure that all Australian students could receive a quality inclusive education, as is their right, and to realise the dream of a fairer and more equitable society in which all lives are valued."
The Royal Commission was established in April 2019 for a term of three years and many submissions made to the commission have been confidential.
One 17-year-old student with autism, Maria Scharnke, told the commission that she had been physically abused by school staff in the past and that a "culture shift" at her Queensland primary school occurred when a new principal came on board that was detrimental to her learning.
"The school had changed and had become more difficult for me to deal with," she said, as reported by ABC. It signals the importance of positive school leadership in creating an inclusive learning environment. 
It felt like we were being altered to fit in with society as children.