News
Administration
Case Study: Furniture choices bring space to life
St Bernadette's School "thrilled with the final product" after revamping spaces to accommodate growing enrolments.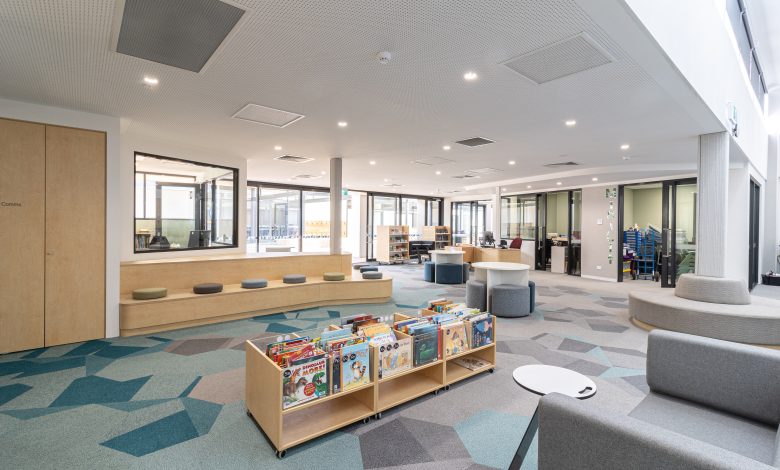 Located in St Marys, South Australia, St Bernadette's School is a co-educational Catholic Parish Primary School. Educating students from Reception to Grade 6, the school has experienced strong enrolment growth in recent years.
Read the latest issue of School News HERE
With an increased need for functional learning spaces, as well as a communal area where students and staff can come together for school celebrations, St Bernadette's engaged Resource Furniture to help design their new space.
Assistant Principal Learning and Inclusion Michelle Starr said the upgrade was needed. "We were a small school with 88 students in 2018, but have grown rapidly to 170 by the beginning of 2023," she said.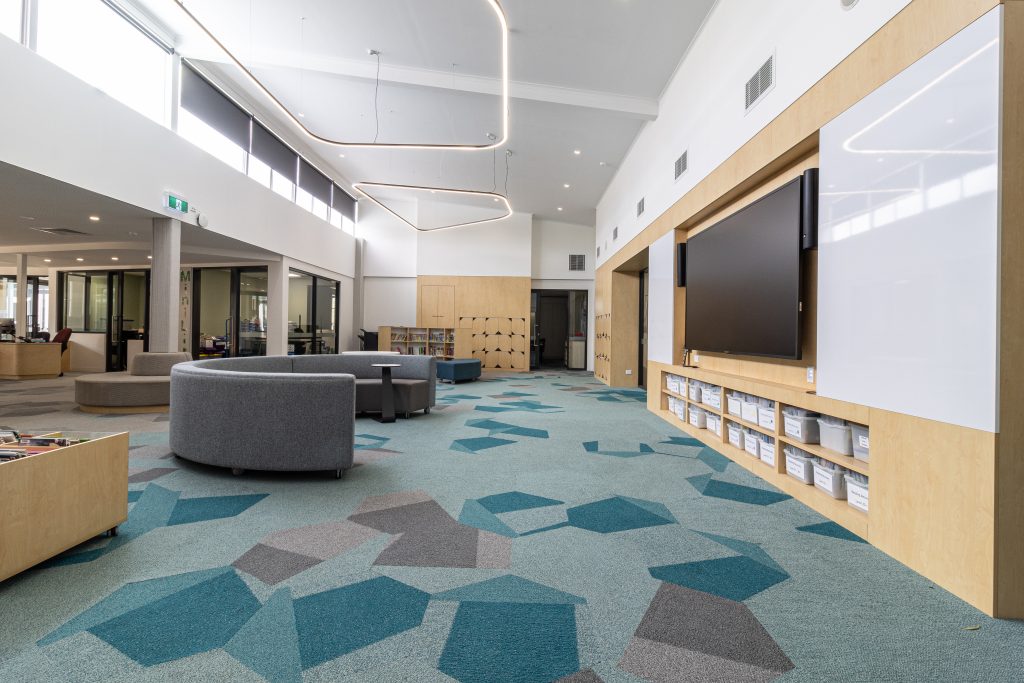 "We wanted some modern learning spaces, so we applied for some state and federal grants and undertook a full refurbishment of our main teaching and learning area. We created eight classrooms in addition to a new space that we have called our Learning Commons."
Flexible learning spaces was key to the brief. Including furniture that was durable and easily manoeuverable was essential in achieving this. "We chose the furniture based on the learning spaces we wanted for the students," Mrs Starr said.
"We wanted the space to be really flexible. And we wanted different options for kids to be quite collaborative so they could break out and work in groups or independently.
"We also redesigned our library and used furniture to create little zones within that as well. And finally, we installed some u-shaped seating that we use for assemblies, staff meetings and graduations."
Mrs Starr, who was tasked with fitting out the new space, said embracing the professional guidance from Resource was integral to the project's success. "I was quite nervous about it, and we spoke to a number of furniture suppliers. We chose Resource because their furniture was really high quality and durable," she said.
"Grace and Emma from Resource visited the school at the beginning of the project and explained what was possible. They were both excellent at helping me make those design decisions, especially at the beginning of the project when I was feeling a bit more apprehensive."
Resource Business Development Executive Grace Misso said the refurbishment was already well underway when Resource joined the project, and they worked with St Bernadette's to deliver furniture options to create a space that would meet the school's needs. "The project began with a meeting with the school leaders to discuss the requirements of each room," Ms Misso said.
"The building was still underway when we started looking at the project. This required floor plans to be reviewed and our design team planned layouts for each room to suit student and teacher needs and desired functionality."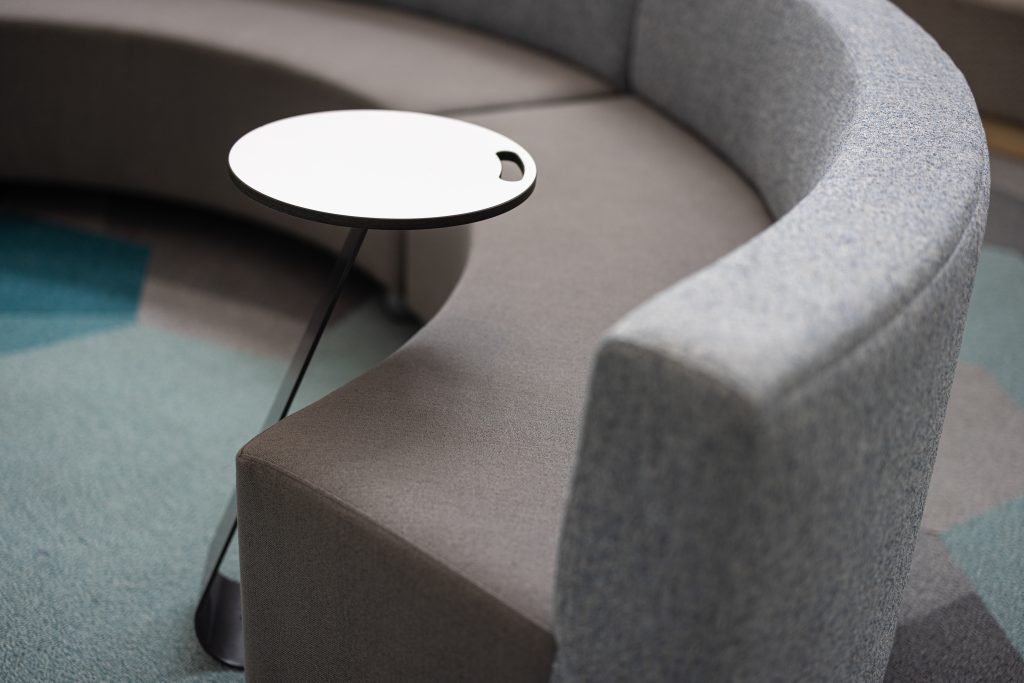 Attention to detail was an important aspect of the design, with furniture lowered to give students of all ages clear visibility across the space. Another highlight was colour-matched furniture to coordinate the laminate with the book bag cubbies in the library zone.
Mrs Starr said students, teachers and parents had all been thrilled to see the new space. After the success of the project they will be working with Resource again for the second stage of their refurbishment.
"We were just thrilled with the final product," Mrs Starr said. "At the end of 2022, we had our graduation ceremony for our Grade 6s, and it was just wonderful to see the space being used for that. It's a real hub of activity, and a true gathering space for the school community."
Ms Misso enjoyed seeing the space being utilised by students and teachers. "Revisiting the site after the delivery and installation is complete is always my favourite part of the project," she said.
"It's great to see students using the products in real time. Seeing our designs and ideas come to life and become a functional space for very well deserving children is really rewarding."
Popular items with the students include Sprout Laptop Tables, Pie Ottomans and curved seating, which all add to the calming aesthetic of the Learning Commons.
"It's excellent to see the items being used and enjoyed," Ms Misso said. "I think when the students start benefiting from their learning space, so do the teachers and wider school community."