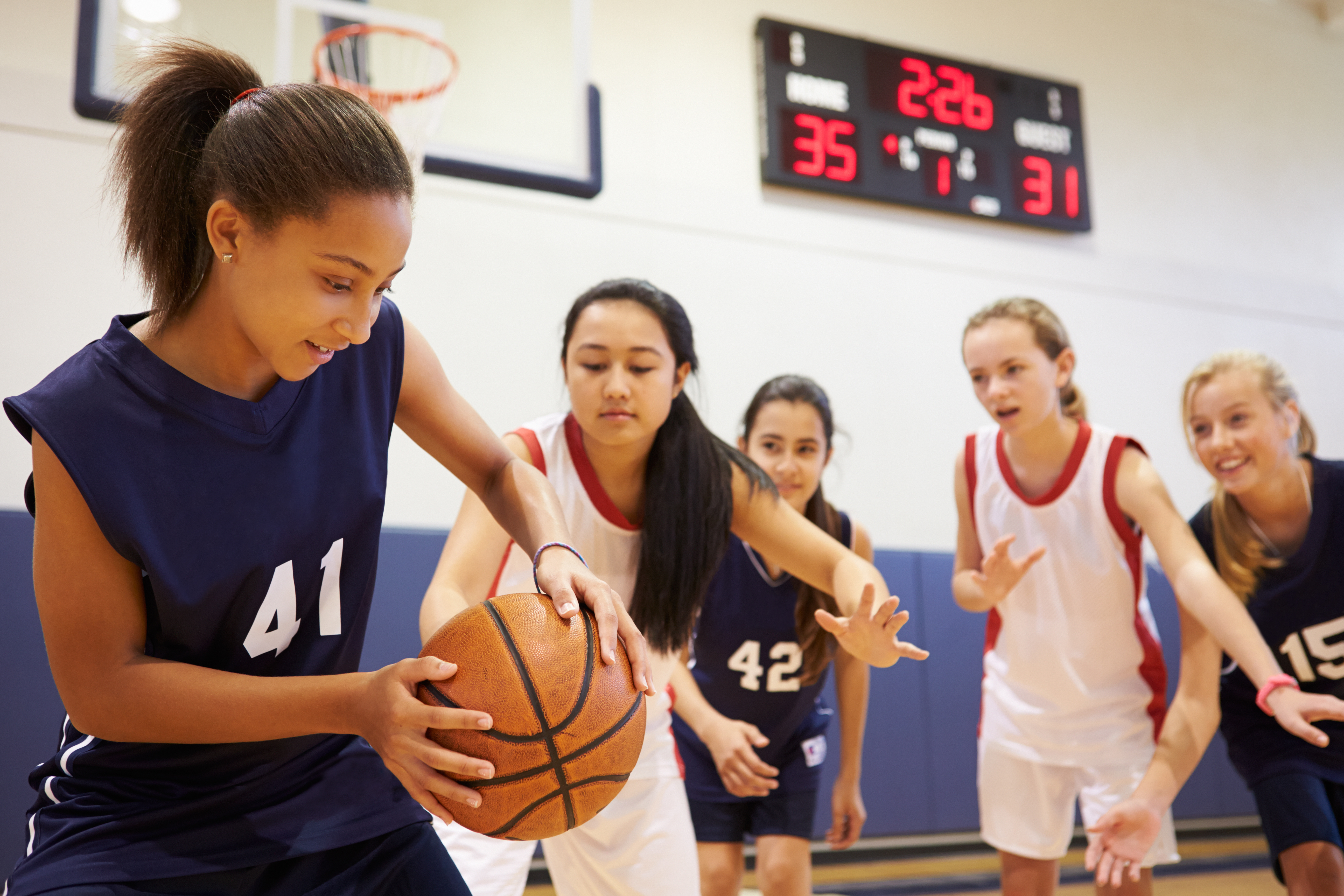 Australians have always been associated with an active lifestyle and our nation is highly regarded for our success on the global sporting arena. However, almost two-thirds of Australians are overweight, including one in four children.
This is a shocking statistic, but unsurprising, when only one third of kids under 13 are getting the recommended one hour of physical activity per day. That number nearly triples when these children hit their teenage years.
The current government is committed to promoting better health choices to tackle this growing problem, and has announced a further commitment of $60 million into the Sporting Schools program.
The program will now include years seven and eight, to combat the significant 'drop out' in physical activity levels, during an often difficult and stressful time for children transitioning from primary to high school.
The program extension will encourage more participation from young women in particular, as part of our ground-breaking #girlsmakeyourmove campaign, as well as targeting schools where there is evidence of disadvantage.
The program aims to support Australian schools to deliver formal, structured sporting activities for children before, during, or after school.
The program is achieving its aims, with more than 5,000 high schools, and approximately 850,000 primary school children already taking part in Sporting Schools, since its official launch in July 2015.
In addition to getting kids physically active, the Sporting Schools program allows children to try a number of different sports to find the one they love the most, and then link up with a local club.
This is helping save parents' time and money, by ensuring they're investing in a sport their child actually wants to play.
Our kids don't need to become the next sporting superstar – but the government wants to ensure they have every opportunity to be active and play sport, which builds important skills for life.
Sport and physical activity are central to the government's preventative health policies. By investing in children's health now, and getting them physically active and enjoying sport, we are building a healthy community for Australia's future.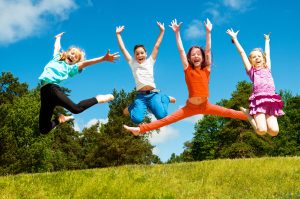 Why is being physically active good for kids?
Physical activity benefits children and young people because it:
helps to maintain healthy body weight
assists in maintaining strong bones and muscles
can improve balance and flexibility
can improve posture
contributes to a healthy heart and blood vessels
promotes relaxation
can prevent disease later in life
aids relaxation
improves students' self-esteem
develops social skills and facilitates making friends.