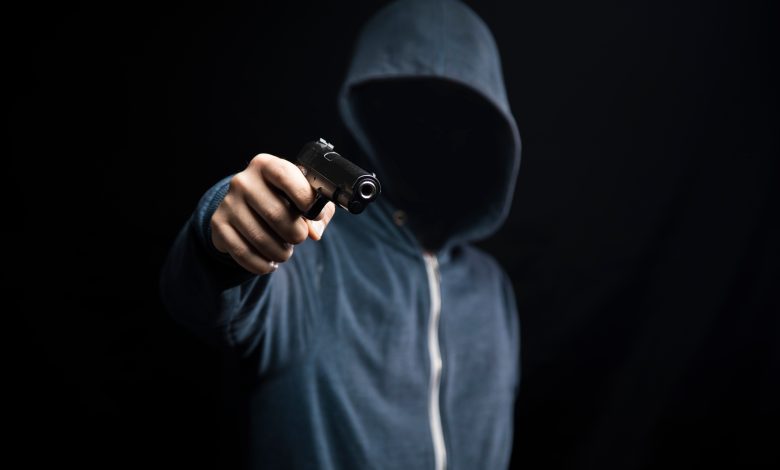 As a writer for an education magazine, I subscribe to a few different newsletters and news sources. They fill my 'other' folder in my inbox, occasionally slipping into 'junk', and I often just read the subject heading, much like many of you probably do with the newsletters you subscribe to.
A headline that caught my eye the other day: 'School Shootings This Year: How Many and Where'.
Read the latest edition of School News HERE.
Obviously, this was not an Australian newsletter, and it was with grim curiosity that I clicked on the story. It turns out that because the US federal government do not keep an official record of school shootings, many news agencies – EducationWeek and The Washington Post among them – started keeping their own records.
A story in Education Week, an independent US news organisation not unlike School News, states there have been 162 shootings since 2018, 51 of them in 2022 alone.
A check cross-check with our own ABC stated that in the US school year between August 2021 and May 2022, there were "193 gun violence incidents in [US] school grounds".
By comparison, it's commonly stated that there have been no mass shootings in Australia since gun control laws were introduced in 1996 following the terrible shooting at Port Arthur.
In reality, people die by gun violence in Australia every week. In fact, research reported by the University of Sydney and The Australia Institute has shown that there are actually more guns in Australia than pre-Port Arthur. While the proportion of Australians with guns has fallen significantly, the people who already owned guns, on average, now own more.
But data also confirm that there have been significantly fewer mass shootings – in particular where the victims are not family members of the shooter – and none have taken place in Australian schools.
It's probably unnecessary to point out that schools are still sites of increasing violence and assaults. As reported in the Sydney Morning Herald, police are notified of violence in schools on average ten times every day. In 2022, the police attended almost two thousand serious assaults in NSW schools alone.
If this is what the police need to contend with, I can only imagine what it is like for the teachers and staff.
Australian schools are not without their problems, though we are fortunate to not live in a country where news organisations need to keep records of the number of gun-related deaths that occur in schools, nor can we complain that our government hasn't done anything to stop, or at least slow, gun violence.