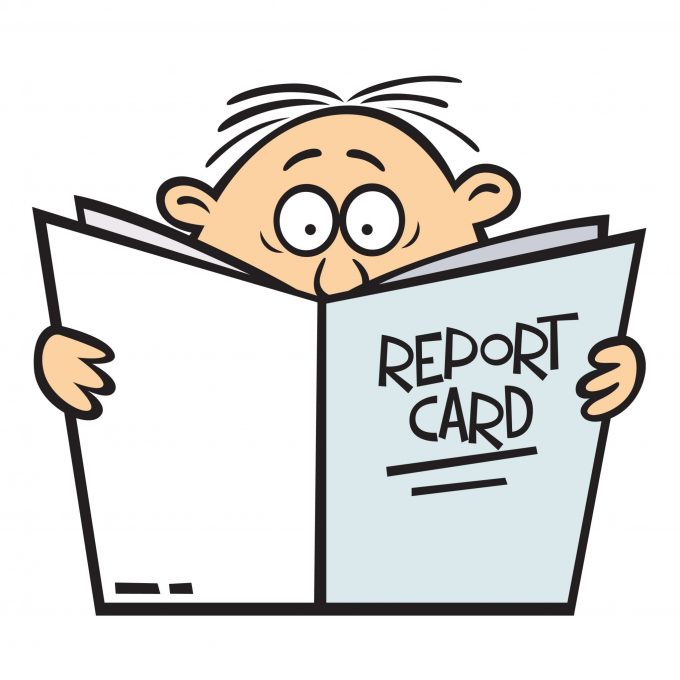 A blueprint for education success (an article released by the federal government).
The Federal Government has released a landmark report on Australia's schooling system and accepted its recommendations in principle.
The Government commissioned Mr David Gonski AC to undertake the Review to Achieve Educational Excellence in Australian Schools alongside a panel of seven eminent education and policy experts to determine how Australia can improve student achievement and school performance.
The Review finds that Australia's education system needs to reform for the future.
While many other countries have been changing their education systems to keep pace with the challenges they face, the performance of Australia's schools has stagnated and declined, both in comparison to other nations and in real terms. For example, between 2000 and 2015, the OECD's Programme for International Student Assessment shows Australia dropped from 4th in the world for literacy to 16th, 7th in mathematics to 25th and 4th in science to 14th.
The Government has implemented the needs-based schools funding model Mr Gonski recommended in 2011, however, we have said all along that establishing fair funding arrangements alone do not produce better results. In fact, Australia already invests more per student than other countries that outperform us.
We need to get better outcomes for the record and growing funding we are investing.
The Review makes it clear Australia's education system should make fundamental changes that would improve the prospects for every student across every school:
"Australian students should receive a world-class education, tailored to their individual learning needs, and relevant to a fast-changing world. They should be challenged and supported to progress and excel in their learning every year of school, appropriate to their starting point and capabilities."
Australia must focus on creating an education system that gives each student the opportunity to excel and to be their individual best.
The Review identifies 23 recommendations under five themes:
Laying the foundations of learning before the school years and in the home environment
Equipping every student to grow and succeed with the knowledge they need and a focus on growing each individuals' skills
Creating, support and valuing a profession of expert educators including building on the Government's reforms to date in teacher education
Empowering and supporting school leaders with experience and autonomy
Lifting aspirations with quality assurance, data and evidence-based research
The Review's findings and recommendations are informed by extensive consultation with education, policy and business leaders as well as 279 submissions.
The recommendations outline a blueprint for everyone involved in school education, charting clear opportunities for federal leadership while respecting state and territory autonomy. Together, we can ensure Australia's education system is a world leader for generations to come.
The Government thanks Mr Gonski and the Review panel for their diligent work.
Mr Gonski will brief state and territory education ministers at a special meeting of the COAG Education Council this Friday.
The Government will work with states and territories and non-government school systems to determine how the reforms set out in the Review should be delivered. A new reform agreement between the Commonwealth and jurisdictions will be negotiated this year to come into effect from 2019.
This Review is an opportunity for all levels of government, educators and families to turn around Australia's performance and build a stronger school system. This is an opportunity we all must grasp to ensure this and future generations of students get the opportunities they need to succeed.
Through growth to achievement; Report of the Review to Achieve Educational Excellence in Australian Schools is available at https://www.education.gov.au/review-achieve-educational-excellence-australian-schools